Once again, we've consulted with the stars to anticipate your best decorating plans for the coming year based on your Western zodiac sign. Whether you're an astrology believer or skeptic, you're apt to find some design inspiration below.
Aries (March 21-April 19)
Domesticity is the dominant theme for Aries in 2023. You'll find yourself wanting to spend more time at home with family and close friends, eschewing dining out for cooking at home and nights on the town for evenings on the couch. So make certain that couch is a comfy one—in fact, ensure that your living room is truly designed for living. Look around at what would make the space even more welcoming for you and your guests: A side table for resting beverages? A second floor lamp to make reading easier? Poufs that can perform double duty as footrests and extra seating? And what about a few games chic enough to leave on your coffee table when not in use, such as a colorful Lucite domino set.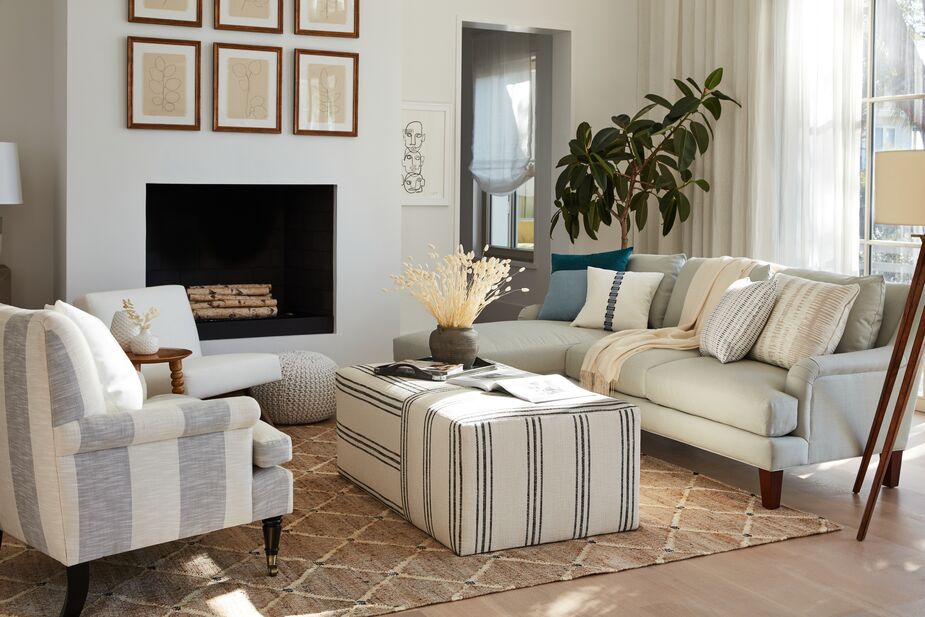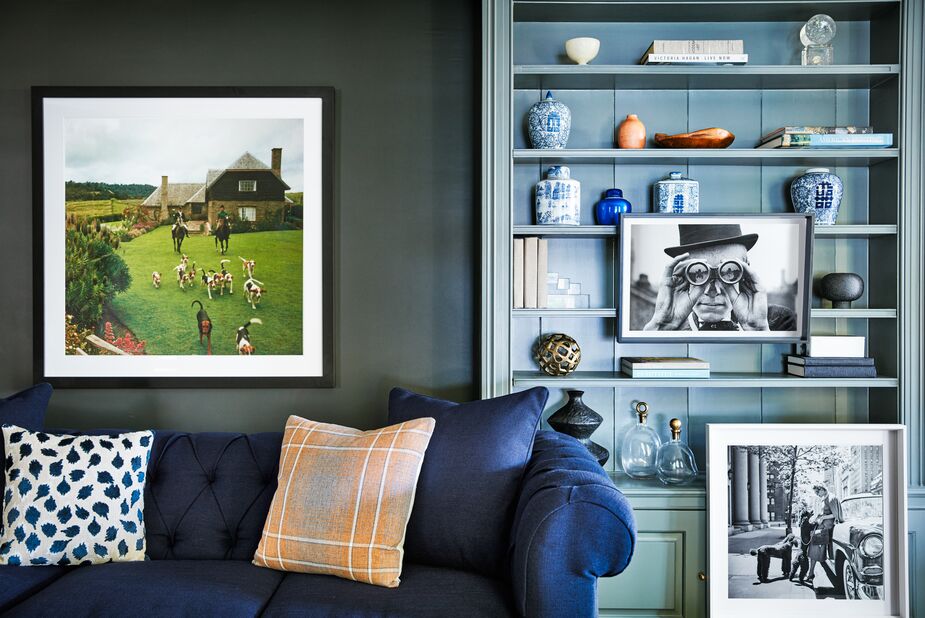 Taurus (April 20-May 20)
This is the year for Taurus to venture beyond the tried-and-true. Open your heart and your mind to new projects, new adventures, new ways of thinking… and yes, new decor. If your home is a paean to organic neutrals, inject a bit of glamour with, say, a Sputnik chandelier. If you favor modern minimalism, consider adding some timeless elegance with an elaborately patterned traditional rug. Feeling wary? Start small with a few whimsical throw pillows or bold wallpaper in a small space such as a closet or a powder room. Remember: It's difficult to expand your comfort zone without stepping outside it first.
Gemini (May 21-June 20)
The first half of the year for Gemini will continue to be dominated by work, as was much of 2022. But romance will come to the forefront by summer. Make sure your home is prepared. Elegant tableware for a candlelit dinner for two is a must. Ditto a cozy throw you can both snuggle under while watching Netflix, sumptuous bedding, and a handsome tray for serving breakfast in bed. And perhaps just as important, you'll want to have attractive baskets or storage benches where you can quickly hide mood-killing clutter if necessary.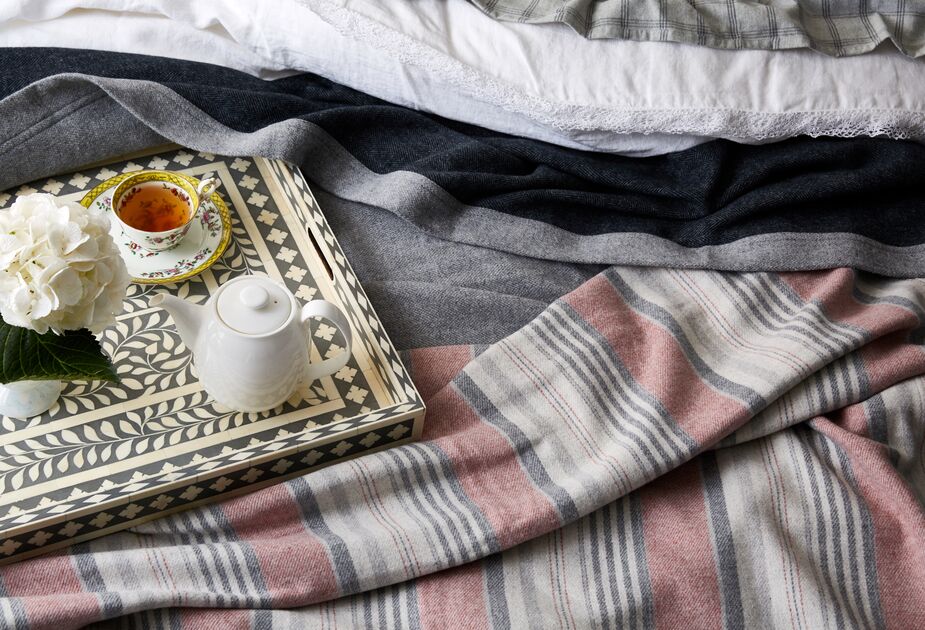 Cancer (June 21-July 22)
Work and career will be Cancer's priorities through the first half of the year, so it's especially important that your work environment is one you don't mind spending time in. Makeshift no longer cuts it. Be sure your desk, chair, and other essentials are practical, ergonomic, and comfortable. Of course, they should look good too. Even if you don't have much say over your work furniture, decorate your space as best as you can. That could mean hanging a favorite artwork on a wall or placing a faux-floral arrangement in your locker to delight you every time you open it. And when all your hard work pays off in the latter half of the year, you can reward yourself with a big-scale purchase, whether it's a spa getaway or a vintage designer watch you've long coveted.
Leo (July 23-August 22)
Leo might want to rein in the extravagances this year, or at least through autumn. That doesn't mean you can't spoil yourself (that would be catastrophic for Leo!). Simply home in on smaller, but no less delightful, pleasures. Brighten up a room with a new mirror; dress up a few favorite photos with sterling-silver or mother-of-pearl frames; refresh your bookcase with chic bookends or your desk with leather accessories. And don't overlook how wonderfully indulgent something as seemingly small as a candle or a diffuser in a luxe scent can seem.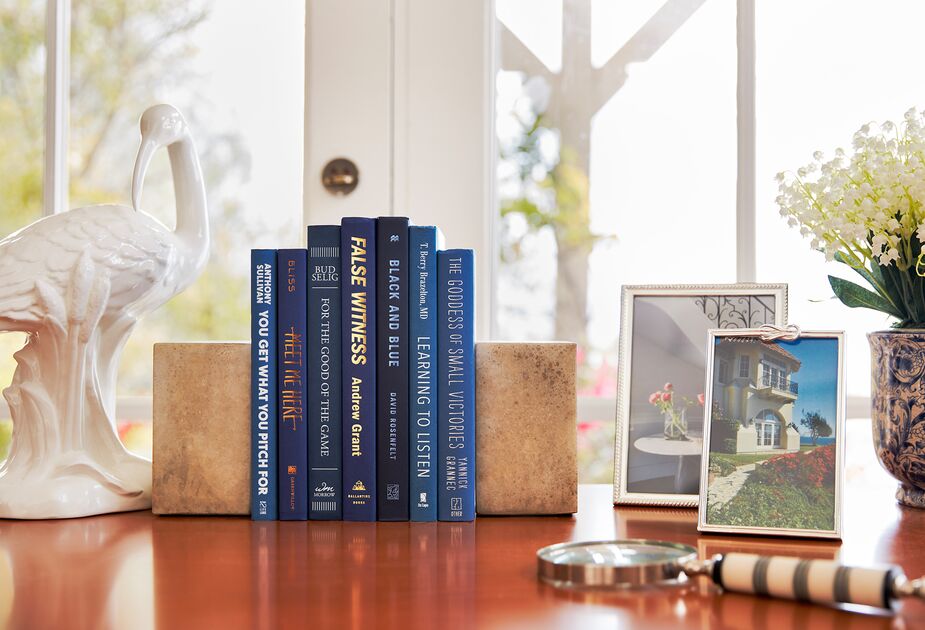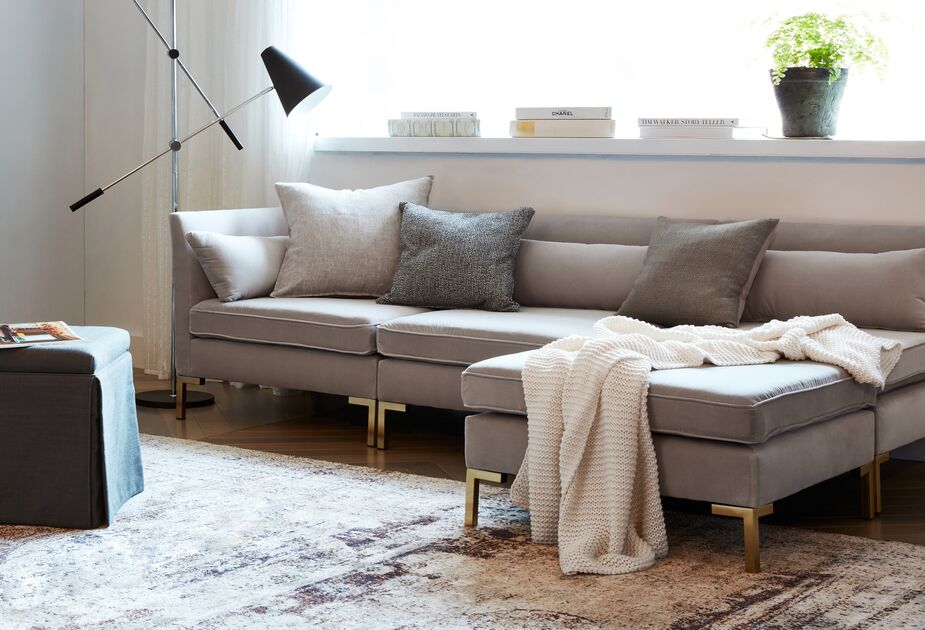 Virgo (August 23-September 22)
With good news coming on the work, romance, and family-life fronts, Virgo will have plenty of causes for celebration. So go big or go home—or even better, go big in your home! There's no time like the present to plunge ahead with that kitchen reno you've been noodling on, to finally replace your college-era futon with a grown-up sofa you're not ashamed of, or to add that statement-making chandelier you've long dreamed of to your dining room. Don't think of these as splurges; they're investments you'll appreciate now and for years to come.
Libra (September 23-October 22)
Libra is about to learn firsthand that good things come to those who wait. And you won't have to wait long: While winter and early spring may not look promising, by May you'll be able to slow down and savor the moment, something in which you excel. This will likely include playing host with the most, so make sure you have all your entertaining essentials: glassware galore, enough dishes for a small (or large) crowd, a handy bar cart, fun table linens—and if you're planning to host weekend guests, a sleeper sofa and extra sheets.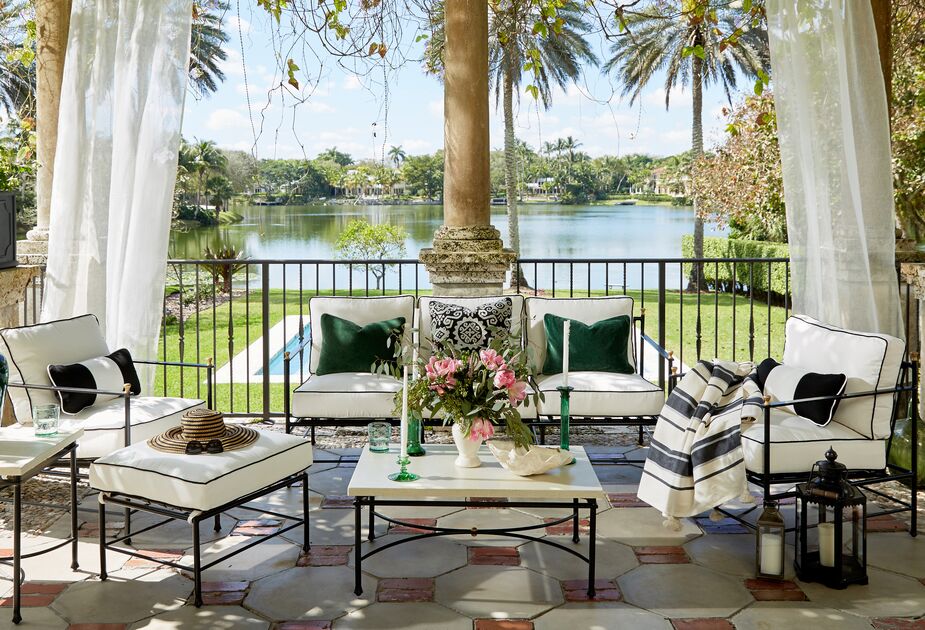 Scorpio (October 23-November 21)
This will be a transitional year for Scorpio. The first several months of 2023 continue the relaxation and introspection theme that dominated the end of 2022. And given how active your professional and personal lives will be from spring through autumn, you'll need to bank as much R&R as possible. Career goals you've been working toward will finally be within reach, and your love life is about to heat up (or heat up even more!). So now is the time to finish any home projects. Replace your raggedy bedding and towels; finally paint or wallpaper your entry; get a head start and spruce up your patio with new outdoor furniture now, because you might not have the time later.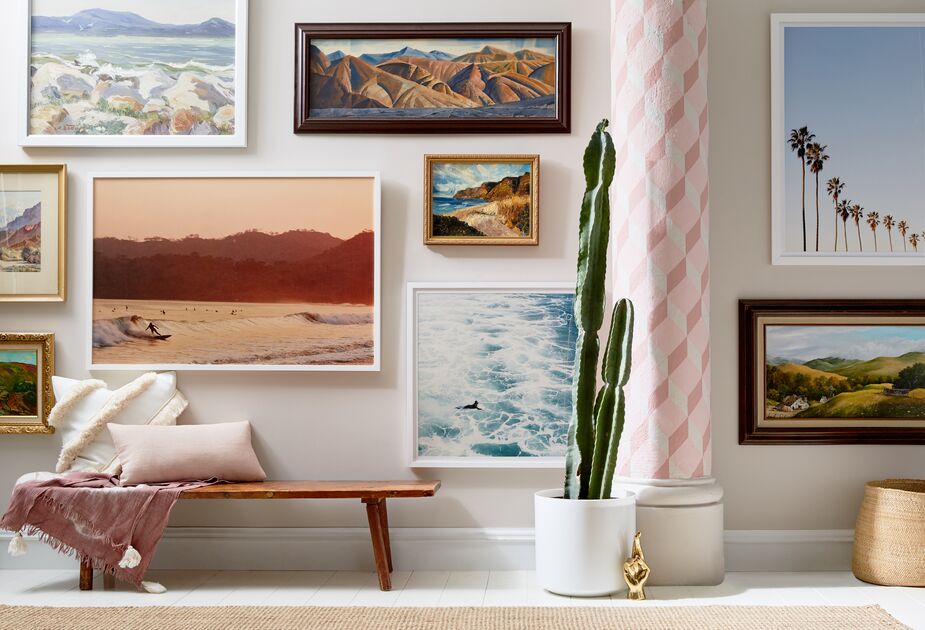 Capricorn (December 22-January 19)
Maintaining a sense of balance is important to Capricorn, and one way to do that is to surround yourself with beauty as a way of counteracting any negativity. Give yourself permission to introduce new art to your walls or a new-to-you vintage handbag to your collection. And consider balancing your go-to styles with a counterintuitive addition. Toss a few jewel-tone pillows into your neutral living room; place a traditional chinoiserie ginger jar atop your minimalist transparent console table. Add some yin to your yang, or vice versa.
Aquarius (January 20-February 18)
We hope you like rollercoasters, because the first half of 2023 could be a bit tumultuous—though by summertime any ups and downs will be in the past, with the rest of the year one of fulfillment and payoffs. Until then, pamper yourself with everyday luxuries. Make long soaks in the tub even more satisfying with a beautiful shower curtain, a plush bathmat, and a candle scented with relaxing lavender. Treat yourself to those vintage earrings you've been eyeing. Add a faux-floral arrangement to your bedside so you have something lovely to look at as soon as you wake up.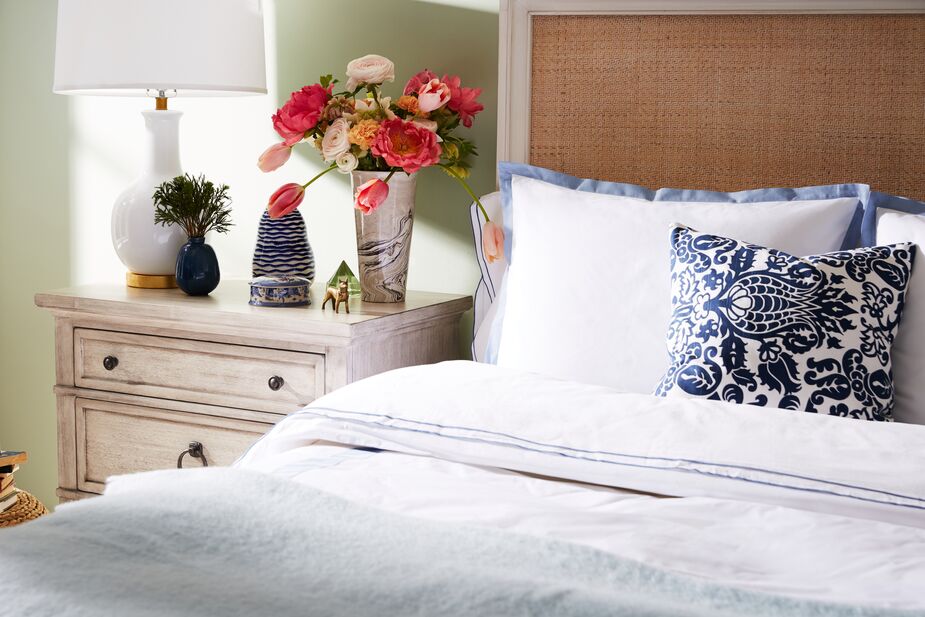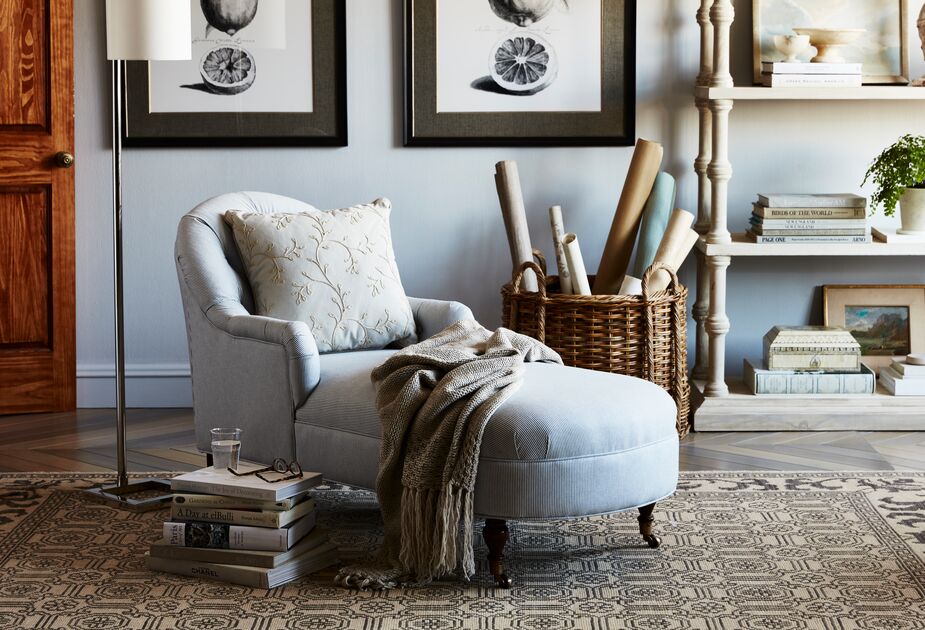 Pisces (February 19-March 20)
More than most other signs, Pisces appreciates serenity. During the first half of the year, however, there's likely to be little of that. Instead, a lot will be going on. Much of it will be good—new career opportunities, maybe, or perhaps a ramped-up social life—but you'll still yearn for a calm, quiet haven you can call your own. So go ahead and create one! If you have a spare bedroom, transform it into a private library, with plenty of shelving for storing and displaying favorite books and collections. If you're tight on space, stake claim to a corner of your bedroom or den, using a chic room screen to set it apart from the rest of the area, then adding a comfy chair or chaise where you can plug in and tune out.