Throughout millennia, just about every animal has come to symbolize something. Knowing what animals represent can make gifts more meaningful: You're not just giving friends a lovely dolphin figurine; you're also presenting them with a symbol of good luck dating back to ancient Greece. The knowledge also makes for great conversation starters and even justification for growing a collection. Below are the hidden meanings of some animals commonly seen on decor or jewelry.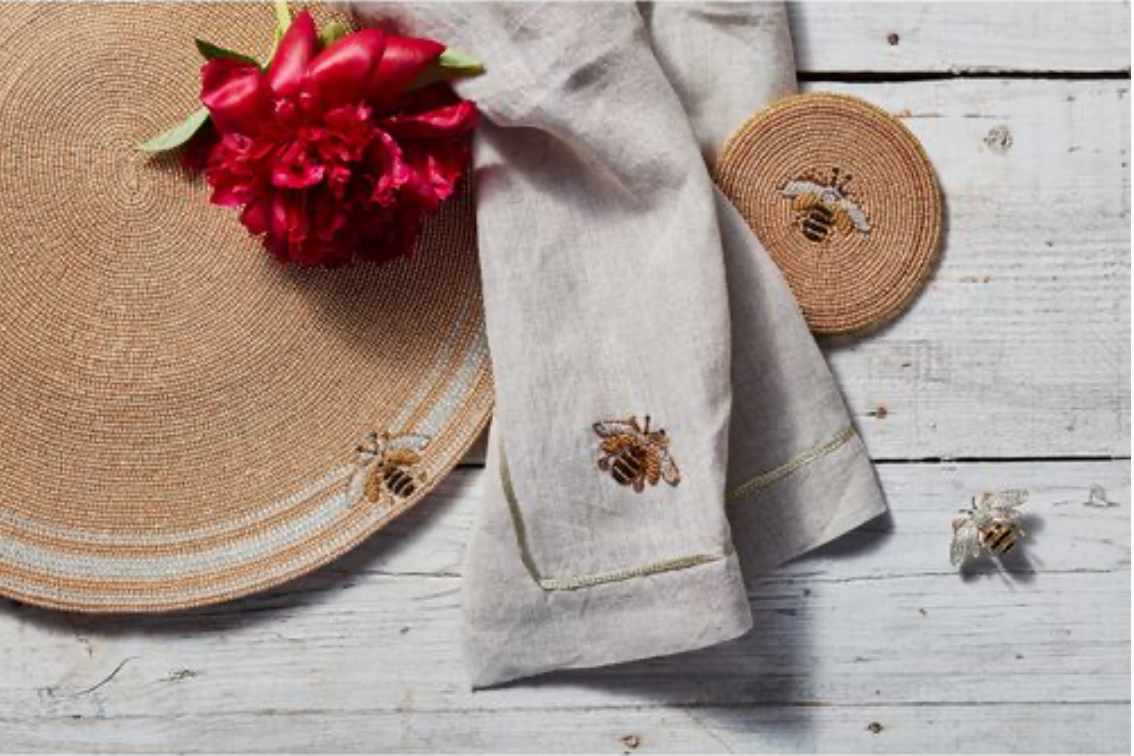 Bee
As evident from the sayings "busy as a bee" and "a hive of activity," this insect has long represented industriousness. When the British city Manchester became a center of industry in the 1800, it adopted the honey bee as its symbol, and images of bees still adorn everything from rubbish bins to buses there. On the other side of the English Channel, Napoleon selected the bee as a symbol of his court for much the same reason. Fun fact: Since 2018, May 20 has been World Bee Day, to highlight the importance of the insect to the world ecosystem.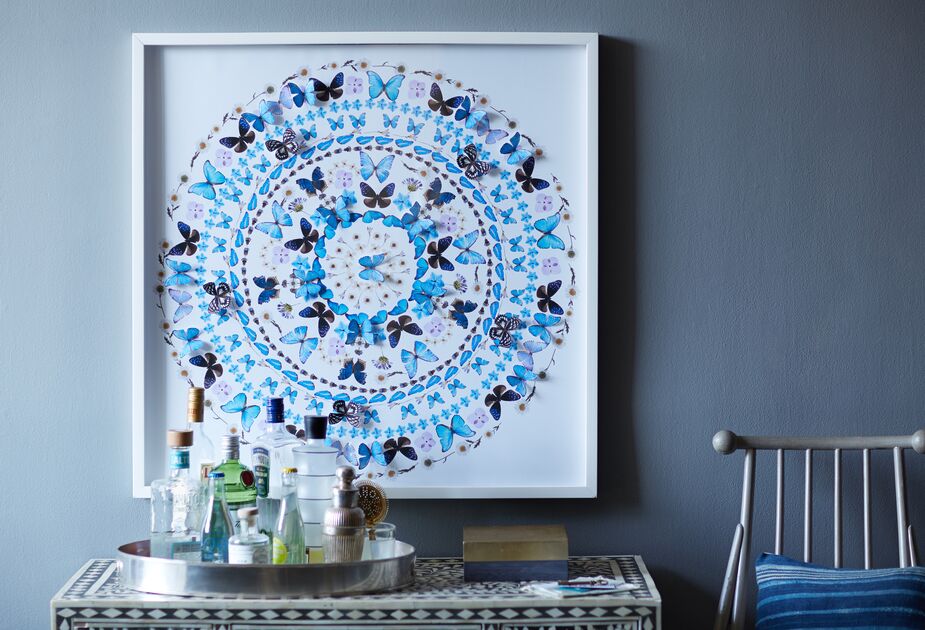 Butterfly
The butterfly's cycle of metamorphosis has made it a symbol of transformation and renewal across multiple cultures dating back to ancient Egypt. Among the Han—who account for about 90% of China's population and 20% of the population worldwide—the insect also represents good fortune and longevity. That's because in Mandarin, the first syllable of the word for butterfly sounds similar to that of "good fortune," while the second sounds like that of "the elders."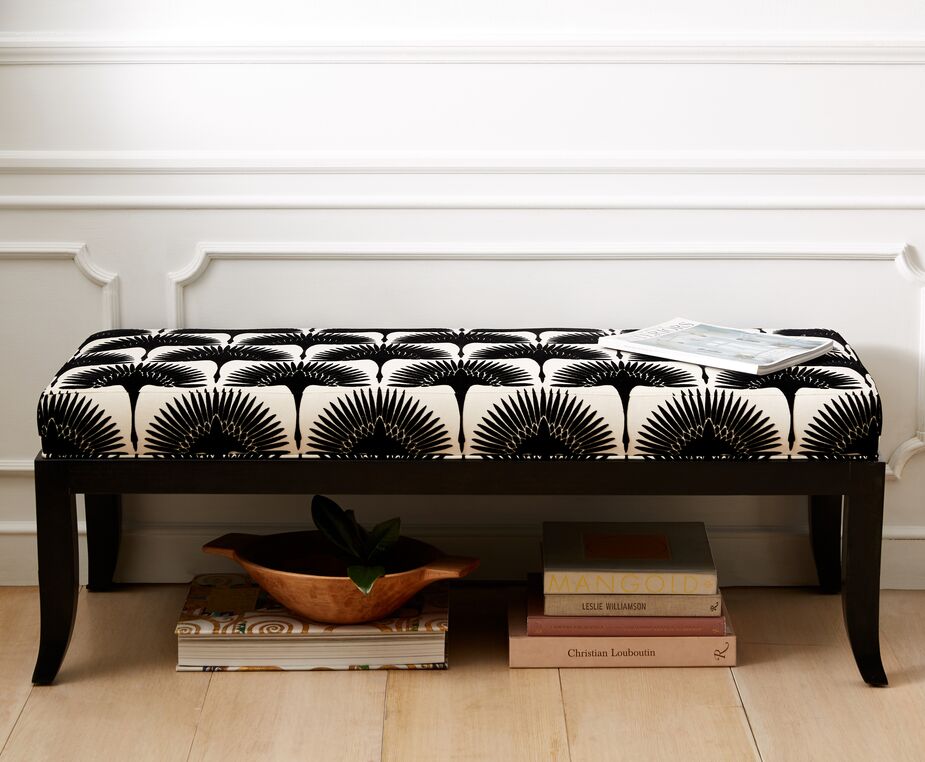 Crane
A quick look at chinoiserie pottery will show that cranes are prominent in Western Asian art. The reason: They symbolize longevity and happiness, with a pair of cranes representing a long marriage. More recently the crane has become a peace symbol, thanks to the story of Hiroshima black-rain victim Sadako Sasaki. As a child dying of leukemia—aka atomic-bomb disease—she folded more than a thousand origami cranes, in keeping with a long-held Japanese belief that anyone who does so will be granted a wish.
Elephant
It's no surprise that the world's largest land mammal symbolizes strength. But as far back as the days of ancient Greece, elephants also stood for intelligence; Aristotle declared that these animals "surpass all others in wit and mind." In Asia they symbolize good luck, particularly if they're white or their trunk is curled up. And as scientists have learned more about elephant behavior, the majestic animals have also come to represent loyalty. No wonder One Kings Lane chose an elephant for its logo. (She's named Elsie, by the way, after groundbreaking designer Elsie de Wolfe.)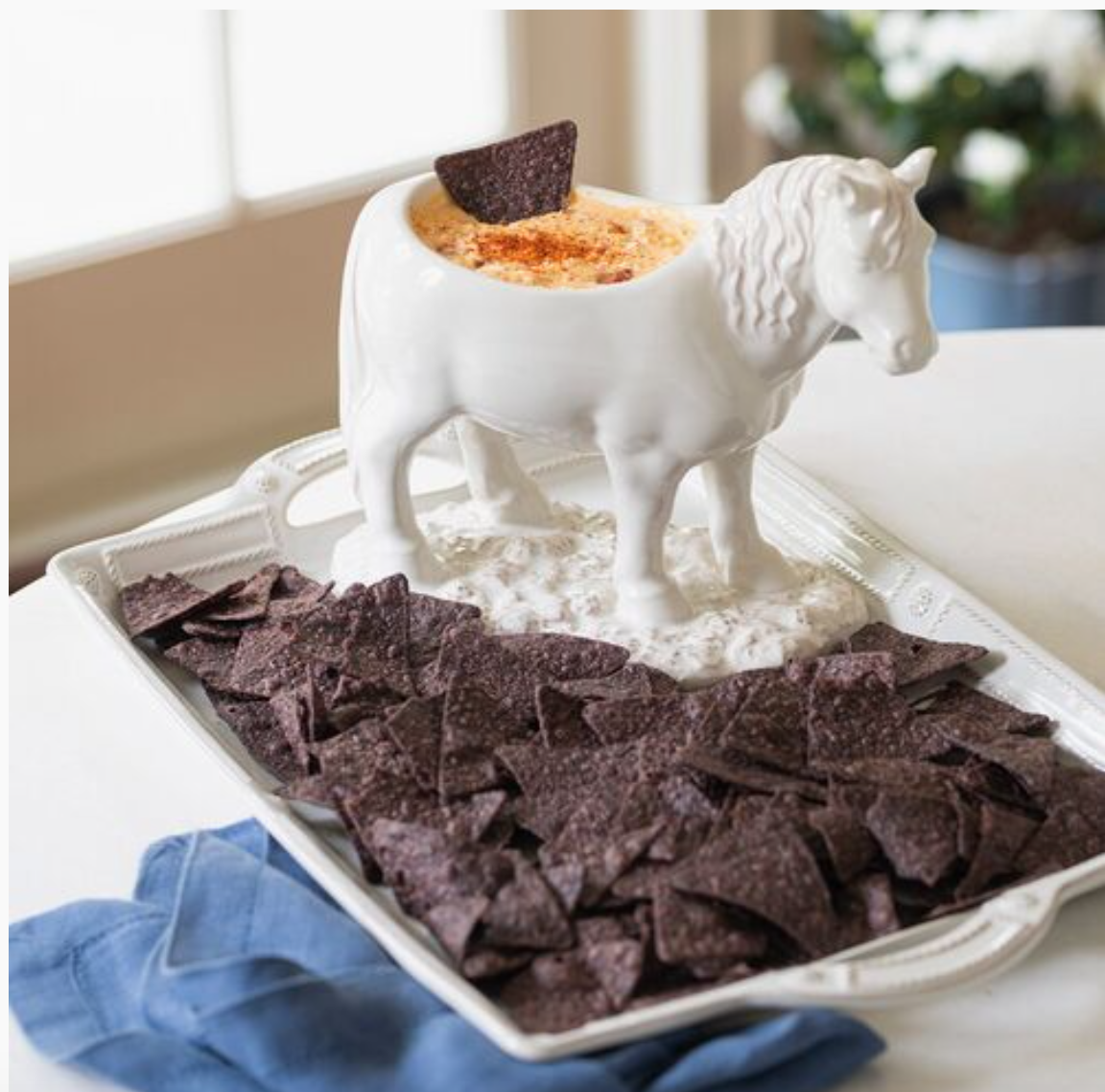 Horse
Anyone who's read George Orwell's Animal Farm remembers determined, dedicated Boxer, a workhorse in the truest sense of the word. While Orwell used him as a stand-in for the Soviet working class (it makes sense in context), he also alluded to the horse as an age-old symbol of endurance. That's not all the horse represents, however. Among the ancient Slavs and Celts, horses stood for the ongoing circle of life and death, no doubt because of their agricultural importance; in Hindu culture they represent respect as well as power and loyalty; some Indigenous Americans considered horses symbols of wealth,  while others considered them all but sacred.
Leopard
The leopard, rather than the lion, is the king of the animals in many African cultures. To the Zulu, leopards symbolized nobility as well as courage; among the Ashanti, only chiefs were allowed to use ceremonial leopard-skin stools. While these cats are generally associated with ferocity and courage, Hindus also believed they offered protection to people who found themselves in the jungle.
Rabbit
Most of us associate rabbits with fertility, for good reason: Rabbit pregnancies average just 32 days, and female rabbits can get pregnant almost immediately after giving birth, so that one rabbit could produce a dozen litters a year. Because fecundity is vital to agrarian societies, rabbits have long symbolized good luck among the Chinese and the Japanese; whereas Western cultures referred to the man in the moon, the Chinese had the Moon Rabbit, and the Japanese believed rabbits made delicious mochi up there. Many Indigenous Americans of the Southwest and Central America also associated rabbits with abundance, but some Native Americans in the northeastern part of North America viewed them more as sly tricksters. And the Aztecs associated them with drunken revelry, in particular the alcoholic beverage pulque.