Carson Kressley was a stylist before finding fame and acclaim as the fashion expert in the original Queer Eye for the Straight Guy, but there's much more to him than knowing how to accessorize a suit. He has written and co-written several books, shows Saddlebred and Friesian horses, co-owns a horse farm, and is on the board of the American Saddlebred Museum and True Colors United, which works to prevent homelessness among LGBTQ youth.
For Pride Month this year, Carson has curated an exclusive assortment for One Kings Lane with a portion of the proceeds benefiting True Colors. He spoke with us about the organization, his curation, and his style.
Why is True Colors United a cause close to your heart?
I've been with True Colors United since its inception. In 2008 I did a concert tour with Cyndi Lauper and friends to get people out to vote. During the course of the tour we struck up a friendship, and when the foundation was started she asked me to be on the initial board of directors, and I've been a part of the team ever since. I know firsthand the struggles that LGBTQ youth encounter, and unfortunately one of those struggles sometimes still includes not being accepted by one's family and possibly losing their home. Unfortunately LGBTQ youth are 40% more likely to experience homelessness than their straight peers. This is a completely fixable challenge, and True Colors United is working so hard to one day end LGBTQ youth homelessness. I'm so proud of their work!
Is there a message regarding Pride you'd like to share?
Well, I think Pride is every day. But it is fantastic to have a month where we take time to remember our past heroes, acknowledge how far we have come, and be inspired to continue working for equality. It's also a great time to celebrate the diversity, beauty, and strength of our community and our allies.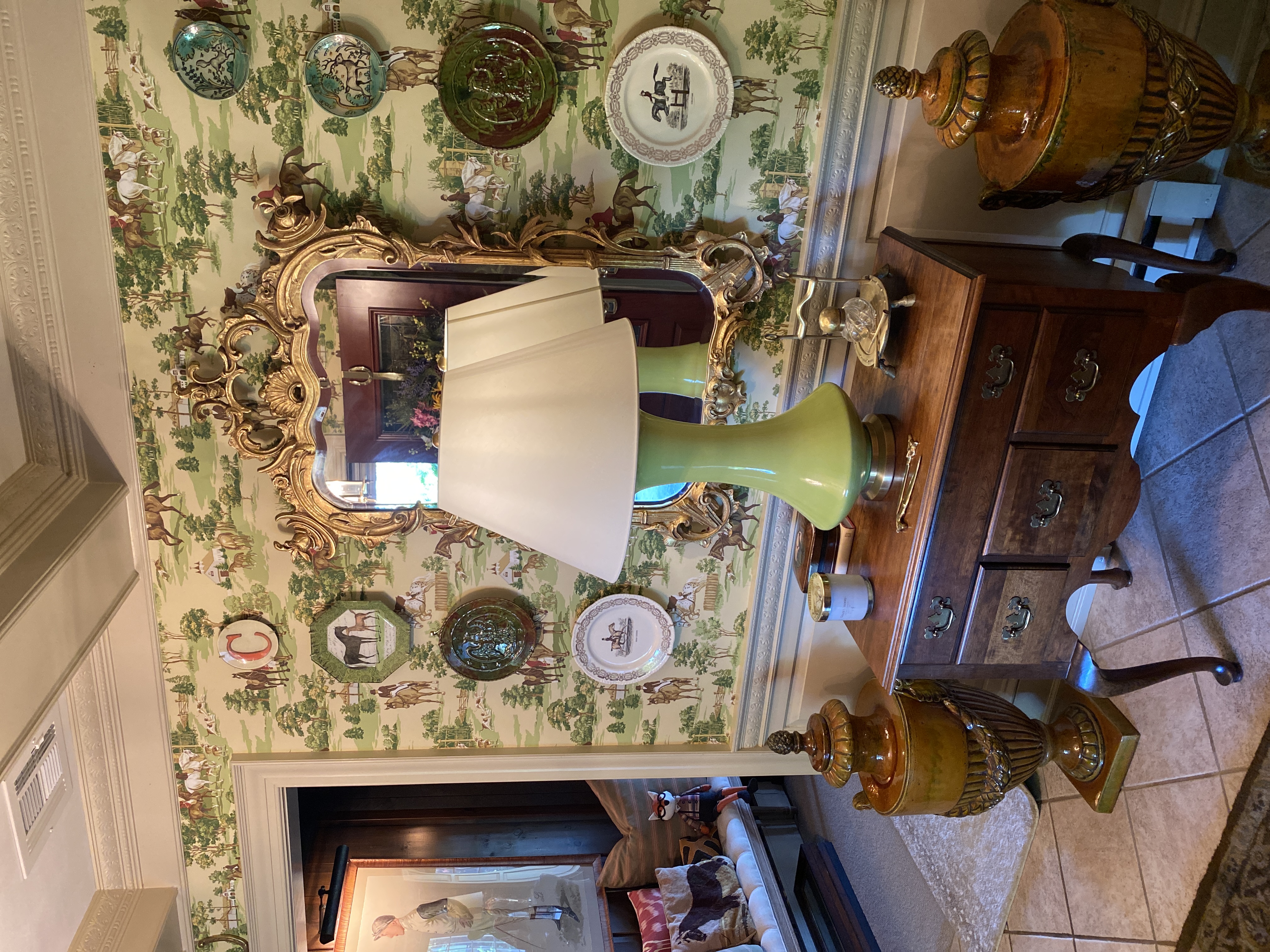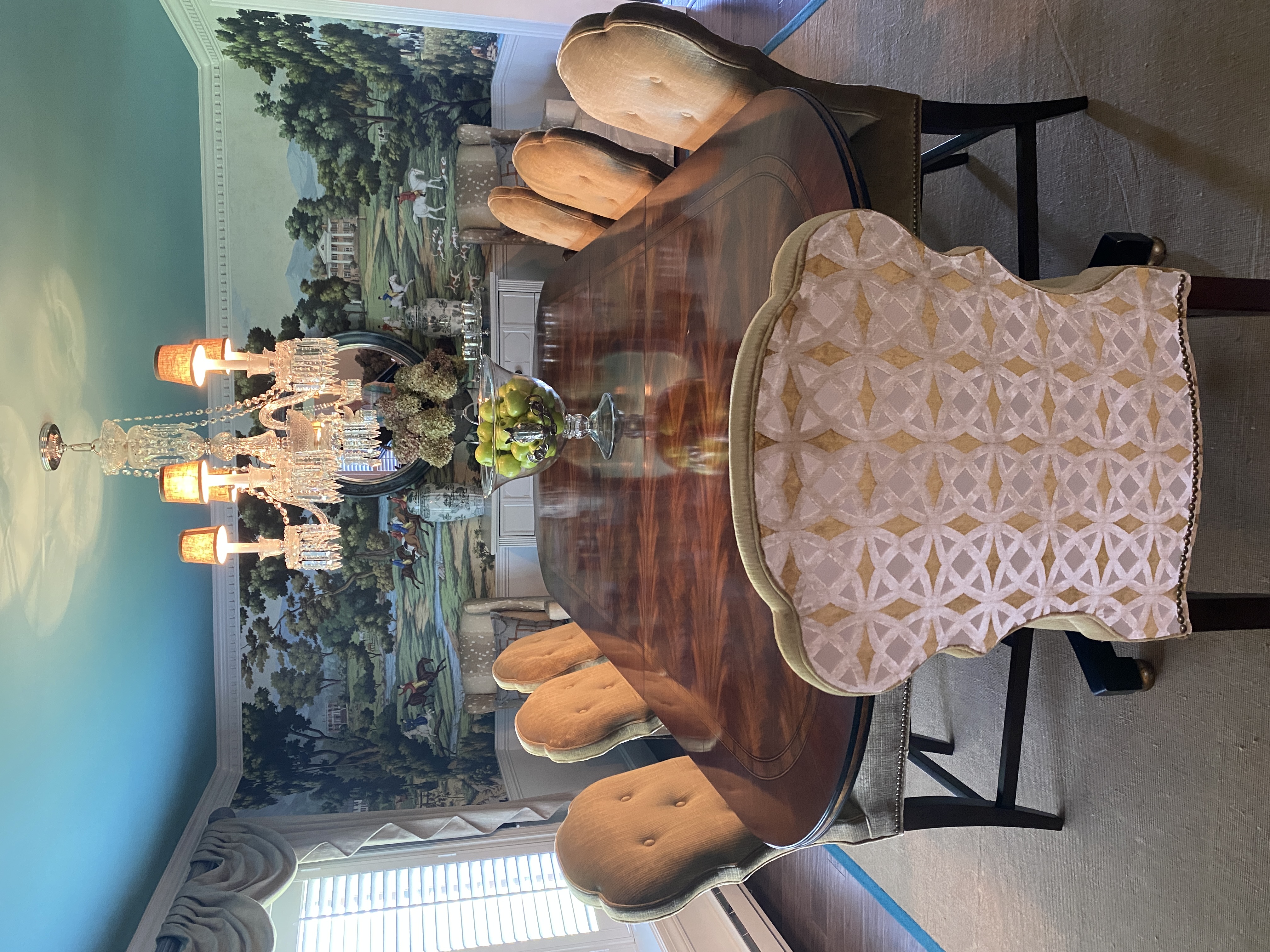 How would you describe your style? 
I'm a big believer that the outside of your home, its style and its setting, really informs the interior design of the space. That being said, my Park Avenue apartment is done in the style I called Kentucky Regency. It's pretty glossy and has a lot of Art Deco vibes because it's a 1930s building. But of course I love the South and horses, so it's grounded in warm browns and greens and lots of equestrian art. Out at the farm in Pennsylvania, things are a little bit more relaxed. But not too relaxed! I just can't help myself—I like sparkle and shine just a little too much. I would say my style there is East Coast traditional with lots of equestrian art, family heirlooms, and tons of vintage and flea market finds.  
Of the products you included in your curation, which are your favorites? 
I love all the pieces, but if I had to pick a few I would say the colorful vintage Hermès scarf. These are not just for accessorizing your outfit—I have them framed throughout my home and love them as colorful artwork. And pro tip: You can get some amazing color-combination inspiration from the palette used in vintage Hermès scarves. I also think every space should have something vintage or antique to give it some character. For this reason I love the vintage-style gold-tone bar cart! It would look great dressed up with your favorite libations or even for desserts or plants. Lastly, I love all the natural raffia and wicker pieces. They add a sense of modern lightness to any space. I feel these pieces can really give any room an instant summer makeover.
What do you consider a must-have in your homes? What would you never include? 
Well, I really think that our homes tell the stories of our lives. So I think it's really important to have personal pieces that you've collected over the years. I layer these over great basics like a chesterfield sofa, animal-print rugs, and other more traditional pieces. I am one who never says never, so almost any piece could possibly find a place in my home. I'm a big believer in buying pieces that speak to you, and pieces that you love always seem to work. What I wouldn't do is decorate a space in all one era. I like my spaces to have a collected look that has evolved over time. It's just like fashion: You don't want to wear the exact look that you see on the mannequin. You want to take great basics that are timeless and then accessorize them to keep them up-to-date and brimming with your own personality.