When HW Interiors was charged with designing a new Palm Beach house, the team had to meet multiple objectives. The home had to be functional for the clients, their four children, and their Cavapoo, Lucy. But it also had to be a welcoming environment for guests while showcasing the waterfront setting.
A daunting task, but it helped that the team started this project in the early phase, working closely with the homeowners and the architect, says principal designer Heather Weisz.
Another bonus: "These particular clients are actually three-time repeat clients," says Lisa Hynes, HW Interiors' director of operations. "We have a long-standing relationship, as we've designed several full homes for them. We now know so much about them, from what their kids' favorite colors are to how they like to entertain."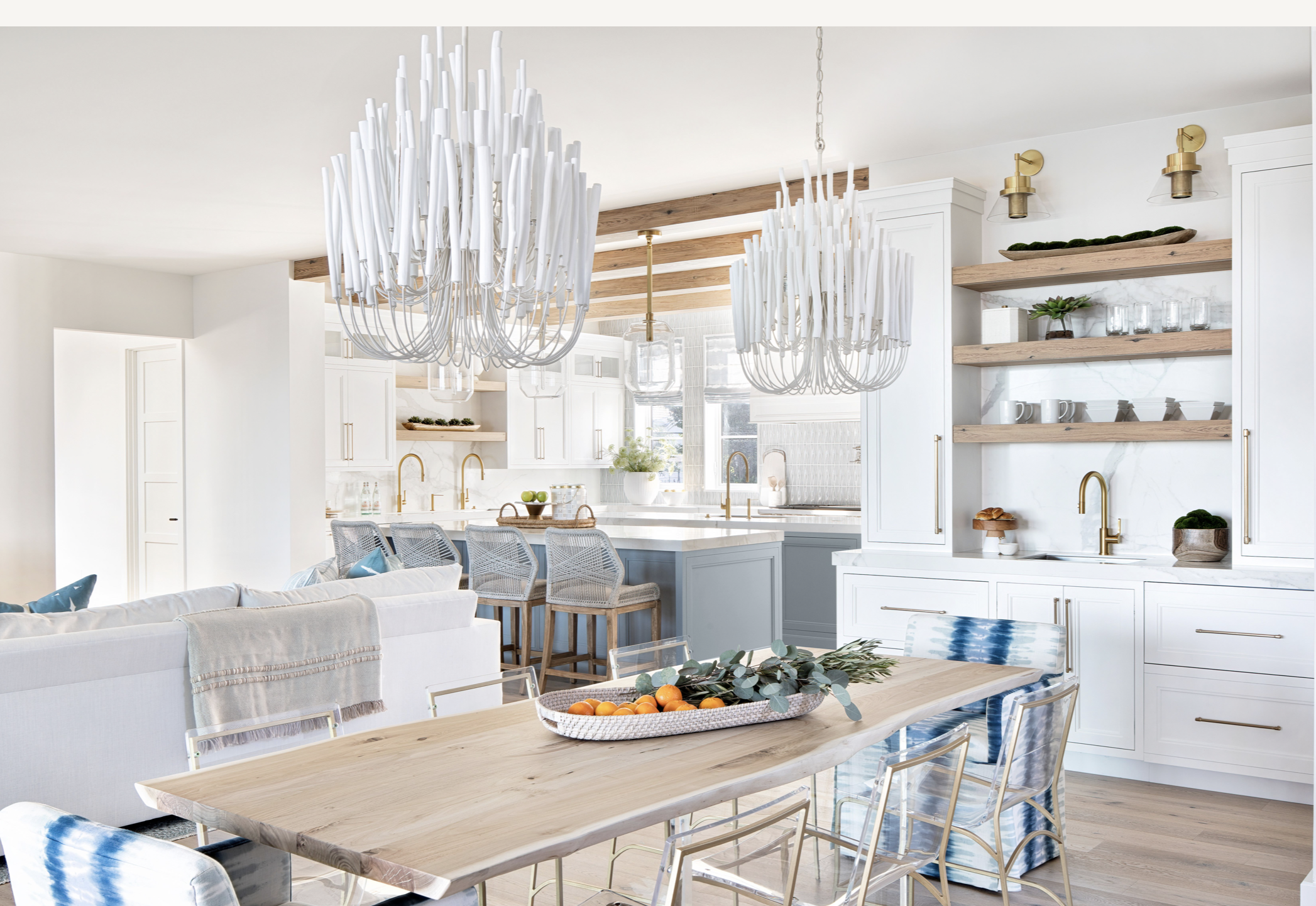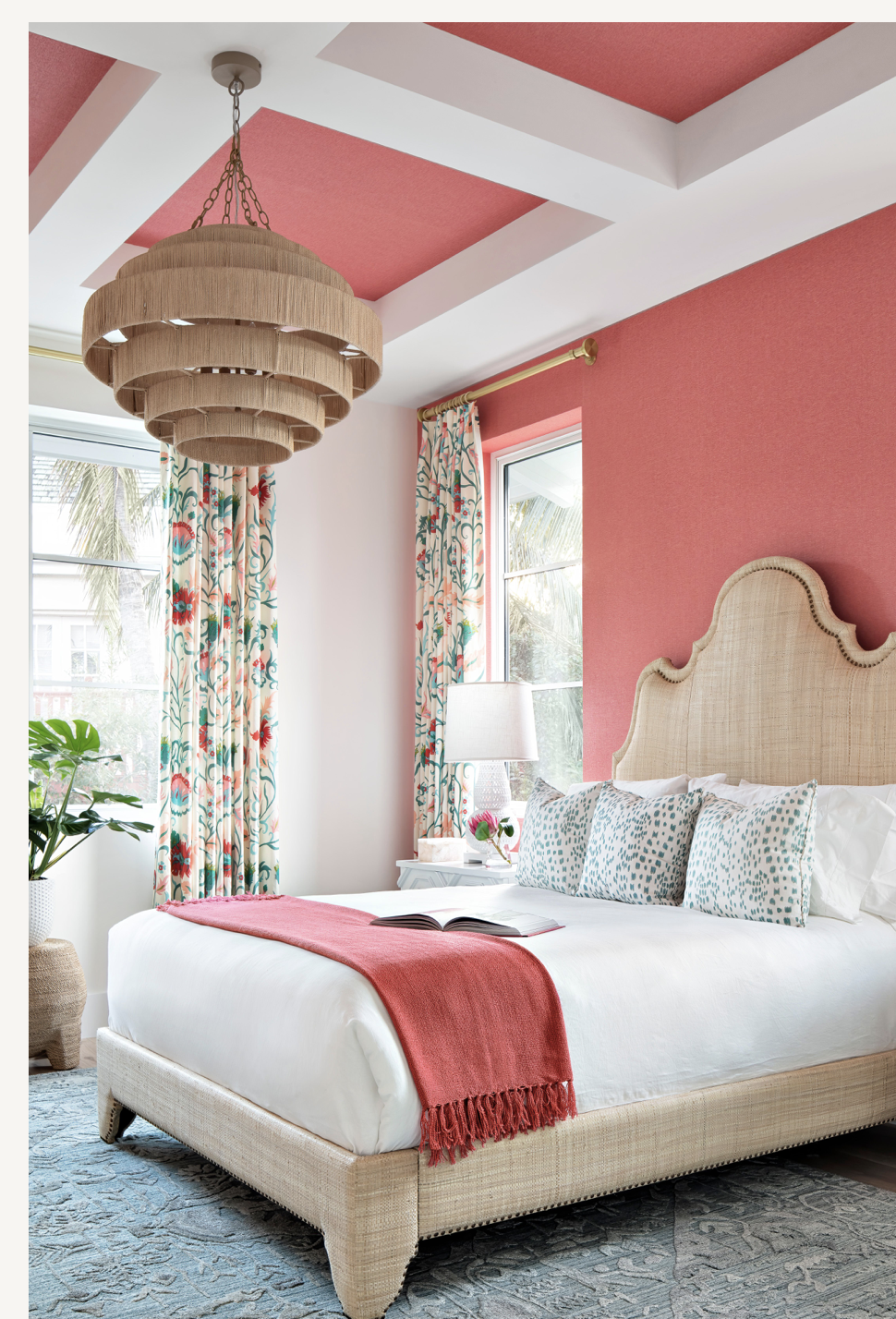 The project was not without its challenges, however. "This house has some exquisite yet complicated millwork," Heather says. "Many hours were spent investing in the perfect layout so that there were no awkward cuts that might catch your eye."
Then there's the fact that this home had to be practical as well as beautiful. "We can't say enough about performance fabrics," says Heather. "These allow the client to get clean lines and white finishes but still entertain lots of red-wine-loving friends."
The design team incorporated matte-finish engineered-wood flooring that shows minimal wear. "We also used durable SapienStone porcelain antimicrobial countertops that keep the kitchen clean and are easy to maintain," Heather adds.
Above all, the designers wanted to bring in subtle elements of waterfront living while avoiding overused concepts. "Our vibe as a team is to keep it light and bright but mix in unique pieces that can be more modern," Heather says. "We also shy away from the cliché coastal set of oars over the mantel and try to think outside the box. For example, we commissioned nine fish art pieces mounted in modern acrylic with brushed brass to give them more of an elevated gallery installation."
Thanks to a collaborative effort and several on-site revisions, the result is a breezy, elegant home made for coastal living—and the subject of many an admiring glance.