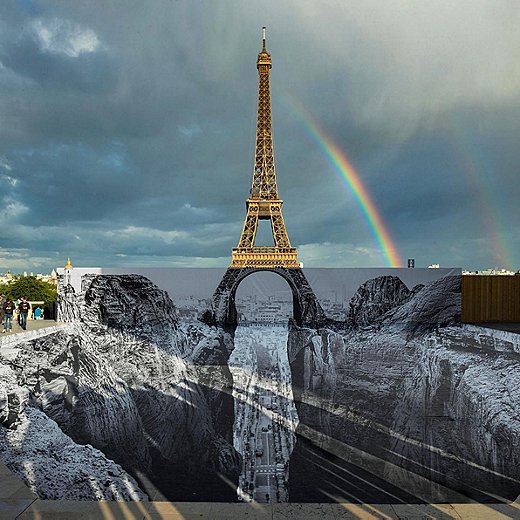 Paris As You've Really Never Seen It
Since when does the Eiffel Tower span a canyon? Since French street artist JR installed his latest trompe-l'oeil work in Paris's Place du Trocadéro, on the opposite side of the Seine from the landmark. The Spaces offers images and videos that clarify the optical illusion, which will be dismantled later this month. For more on JR, see My Modern Met's preview of the exhibit "JR: Chronicles" at Saatchi Gallery in London through Oct. 3.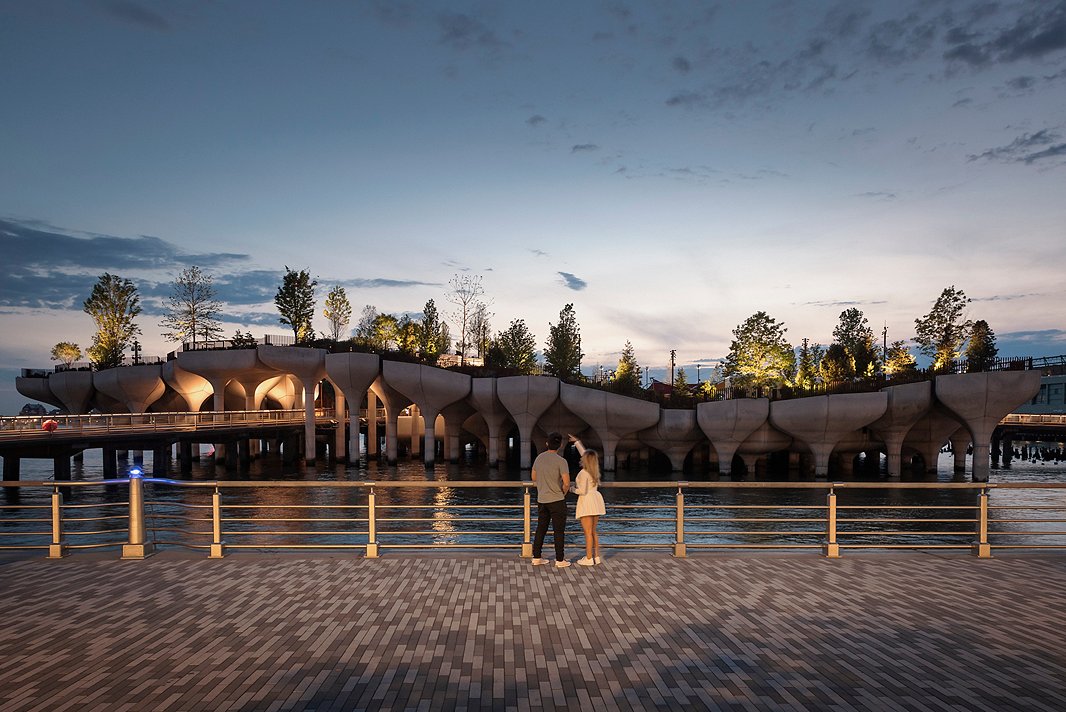 Little Island, Big City
On the other side of the Atlantic is a new addition to the geography of New York City: Little Island. Located at the former Pier 54 off the West Side of Manhattan, the 2.4-acre public park rests atop roughly 270 bulbous concrete pillars embedded below the Hudson River. It includes gardens encompassing nearly 400 species of trees, grasses, flowers, and shrubs, along with an amphitheater that will be the site of free concerts throughout the summer. Wallpaper includes Little Island in its roundup of "architectural gardens around the world to soothe the soul"; other such gardens include the Houston Botanic Gardens, the Burle Marx Gardens in Sao Paulo, Brazil, and Between Heaven and Earth in Shenzhen, China.
Beyond the Bloom
Gardens are generally considered their most beautiful when in full bloom. Photographer Sharon Johnson-Tennant, however, has discovered what she describes as "a particular beauty in the decay of flowers." She tells Flower Power Daily about making this the theme of her first series of still-life photography, when the pandemic prevented her from her usual globe-trotting photojournalism, and shares some of her exquisite imagery. 
An English Cottage in the New York Suburbs
The New York Times describes the revamped suburban home of Keren and Thomas Richter as "a Cotswolds country house in Pound Ridge, NY," and once you see the photos of the designers' 1850s farmhouse, you understand why. Wide-plank pine floors, a spool bed and equine art in the main bedroom, William Morris wallpaper in the kids' bedroom… there's even an Aga range in the kitchen! (Don't have an Aga or wide-plank floors? You can still bring home the English cottage look—see our tips here.)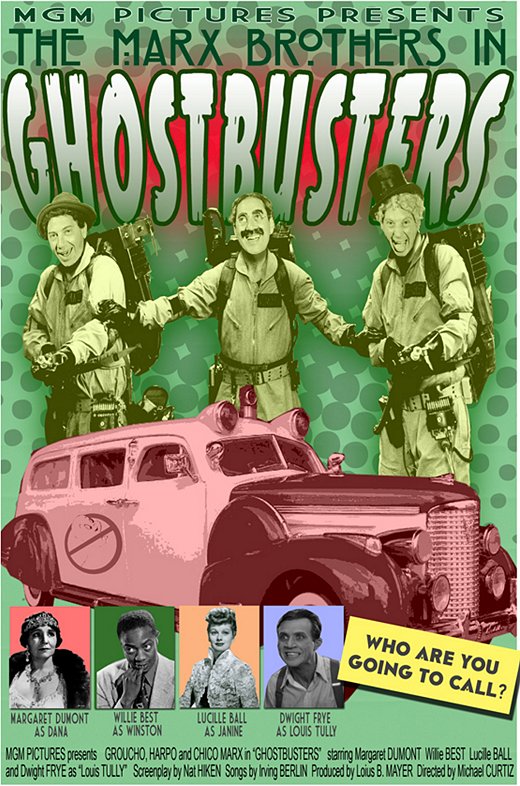 Lawrence Olivier in Silence of the Lambs?
It started with a rhetorical question: What if Ghostbusters had been made in the 1930s? The pseudonymous graphic designer behind the Josh Pincus Is Crying blog answered that query, and others, by creating posters for what he dubs "retro movies that never were." These include Field of Dreams starring Anthony Perkins instead of Kevin Costner, Top Gun with John Wayne rather than Tom Cruise, and Dirty Dancing with Gene Kelly and Leslie Caron. The mock posters are notable not only for the inspired retro casting (sign us up for Ghostbusters starring the Marx Brothers and directed by Casablanca's Michael Curtiz) but also for the spot-on typography and design.