With the coming of a new year, we decided to look back at the high style 2019 had to offer. Below, five of our favorite home tours of the past 12 months. From a patterned-filled home in the heart of New York's Greenwich Village to a sleek Houston house with charm, there's surely something to inspire all.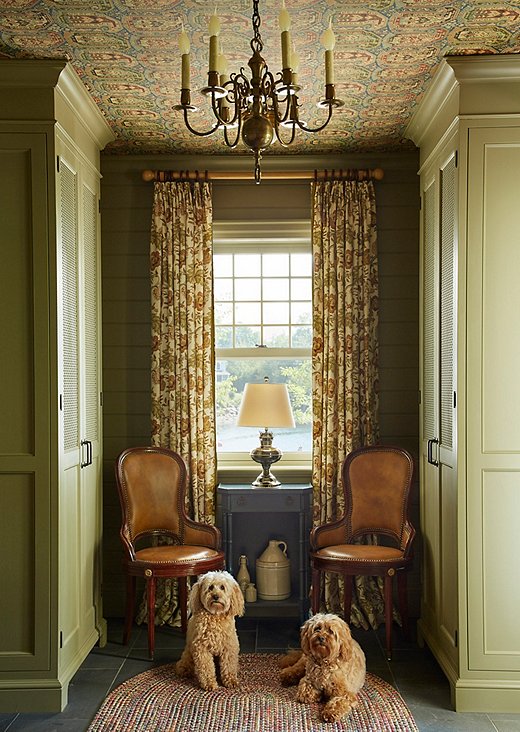 With this beautiful Nova Scotia cottage, designer Philip Mitchell whisked us away to a whimsical world of comfort on a tiny island off the coast of Canada. We love how he restored the 1795 home to its former glory while giving it a fresh lease on life. 
Actress Abigail Spencer invited us into her chic California abode in October. With the help of Tammy Price of Fragments Identity, Abigail transformed her space into a quiet escape from the hustle and bustle of her everyday life. Just as important, Tammy seamlessly included numerous pieces that had major sentimental value to Abigail.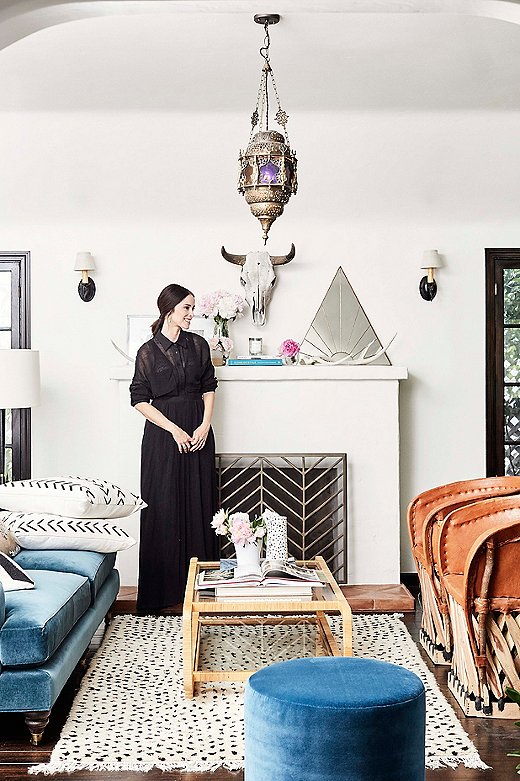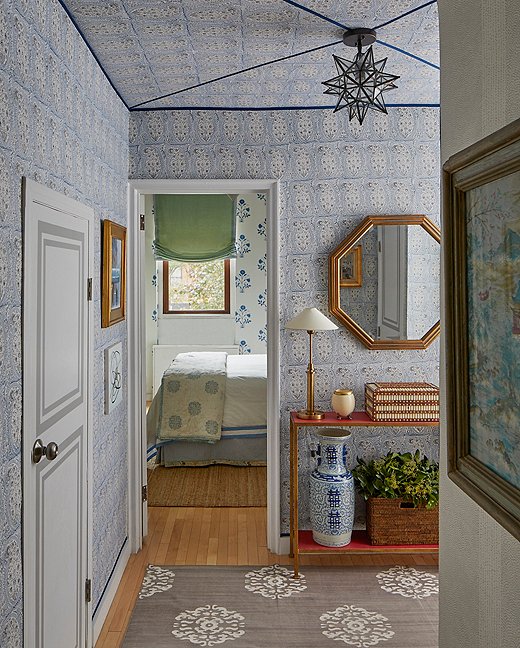 You would never know this is a rental. Noted grandmillennial Lilse McKenna totally transformed her West Village apartment into a pattern-filled dream. It's a total expression of her fun and frilly personality.
We love the way our One Kings Lane Interior Design team transformed this Chelsea apartment into a serene escape from the bustle of New York. They decked the space out in sumptuous velvets, crisp linens, and a mix of furniture that spans styles and decades.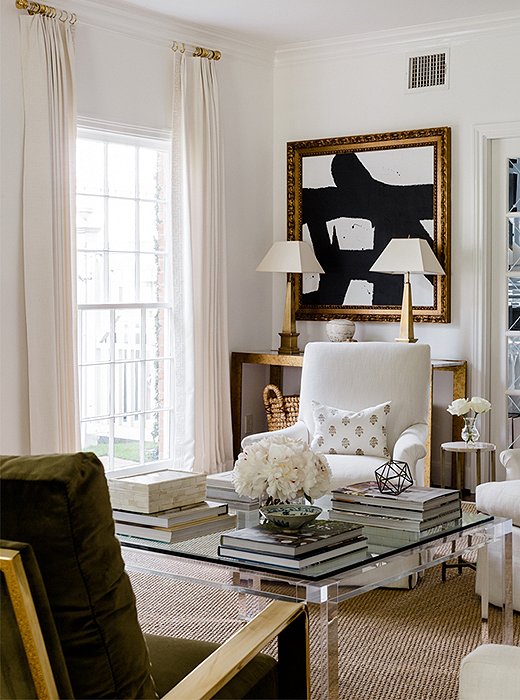 Paloma Contreras wowed us with this restoration project. The home had great 1930s bones but needed a modern facelift. She got to work and created a chic home fit for a stylish growing family.