It's wrong to call decorating with brown a trend. After all, brown in the form of wood furniture, cabinetry, or flooring is present in just about every home. But people are rediscovering how mocha walls, tawny upholstery, chestnut rugs, and sepia accents can make a room feel wonderfully cozy or quietly sophisticated—or both.
The recent emphasis on organic materials and nature-inspired colors is one reason brown is becoming more of a presence in home decor. Another is that because brown can be made by mixing the three primary colors (red, blue, and yellow), it goes with just about every hue out there. What's more, there are so many browns to choose from. And it helps that enough time has passed for brown to no longer be associated primarily with shag rugs, cheap paneling, and harvest gold appliances.
If you're wary of adding brown to your decor, take a look at the images and tips below and see just how versatile and chic brown can be. (Or reach out to One Kings Lane Interior Design for some free assistance.)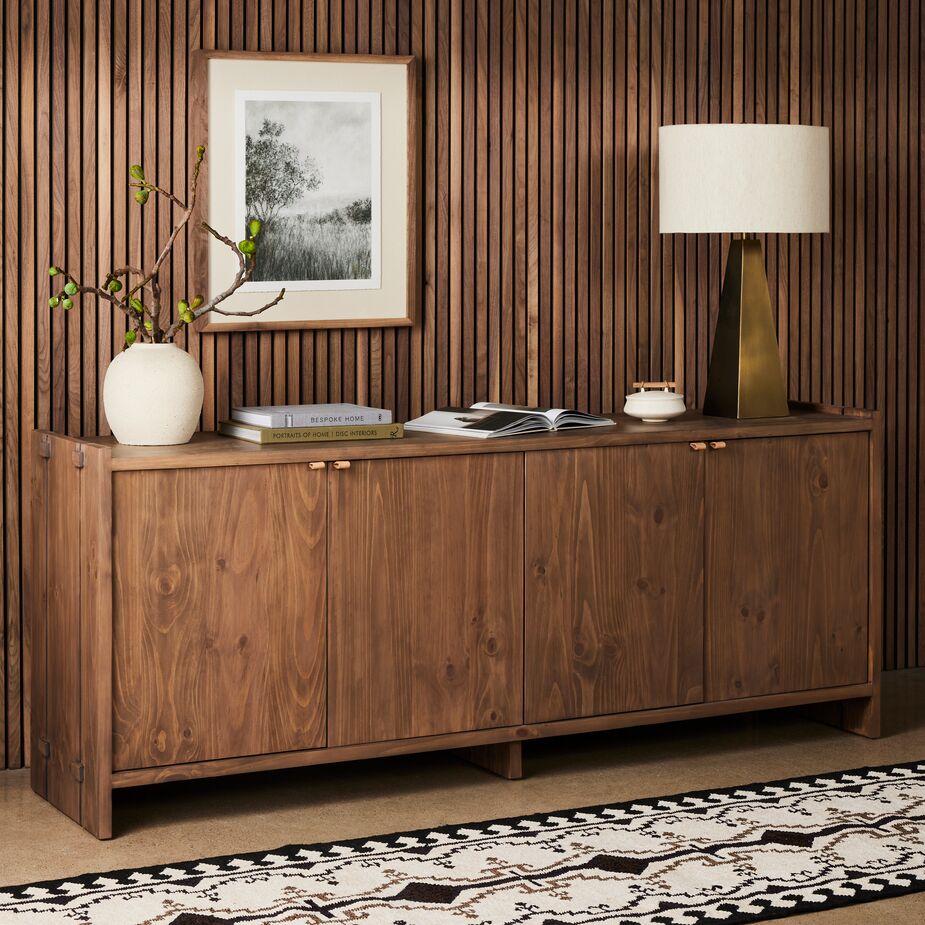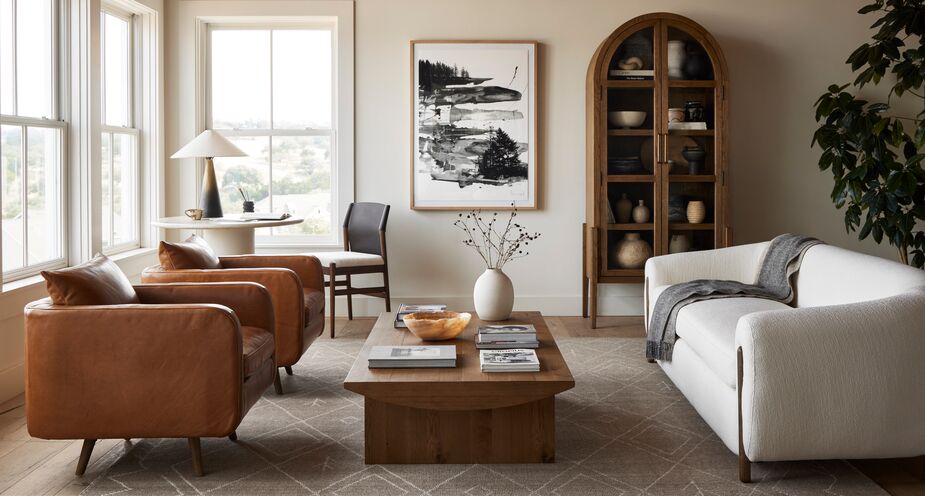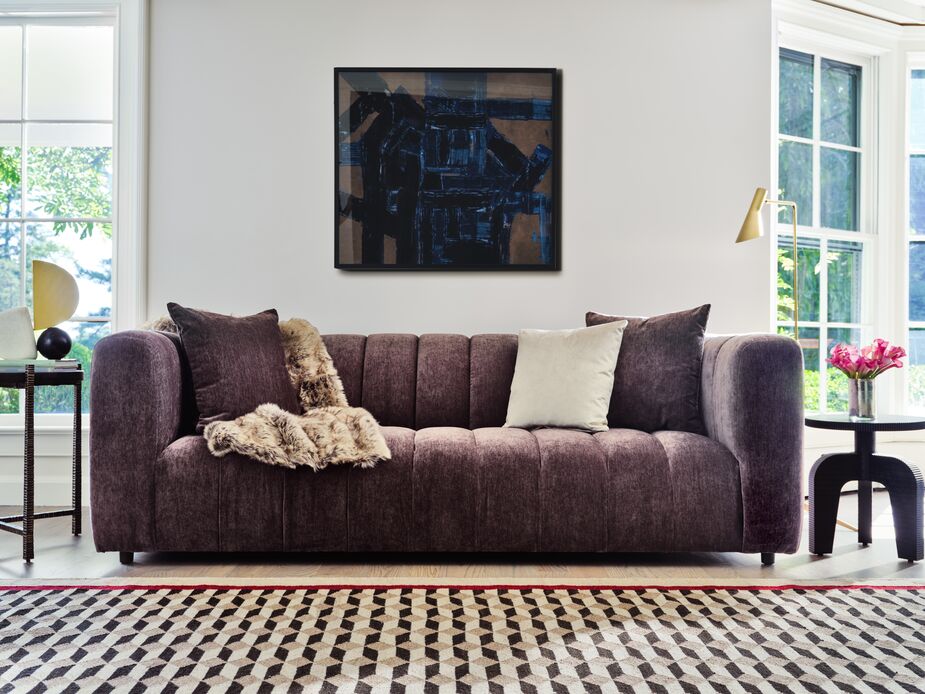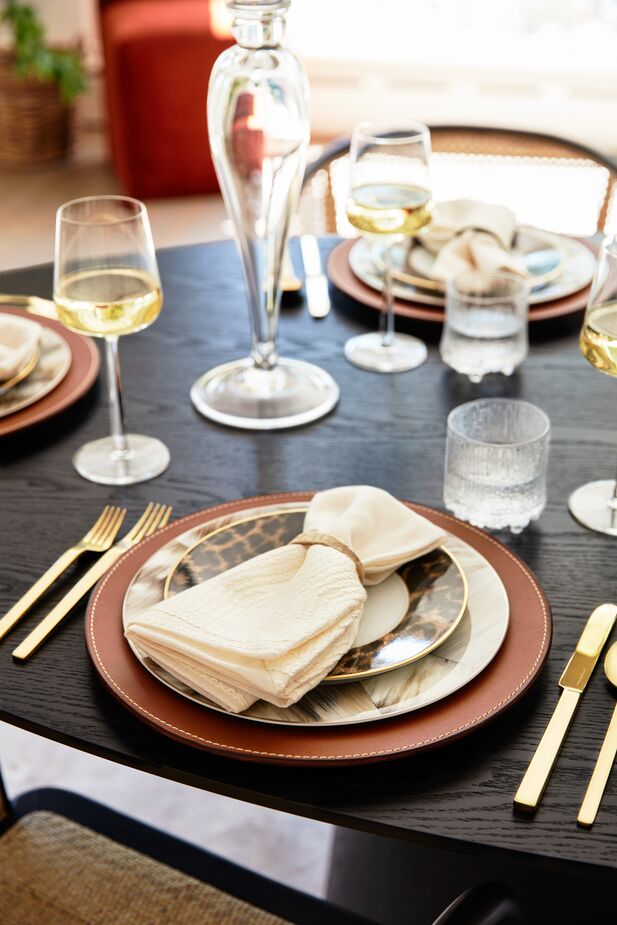 Ease into Brown
Still not certain that brown is the update your home needs? Try starting small, with brown accessories. Below, a few of our favorites.
• Floral Ginger Jar, Brown/Cream. Swapping out blue and white for brown and cream gives this chinoiserie classic a subtly earthy update. The jar can stand on its own, of course, while integrating it into an existing blue-and-white collection will add a sophisticated element of surprise. 
• Emma Ball Pillow in Café Velvet. The fabric is sumptuous, the spherical shape fun—a truly dynamic duo.
• Banana Silk Picture Frame. Made from the stems and stalks of the abaca plant, banana silk is prized for its luster and durability. This frame shows its glorious striations of brown tones are also worthy of accolades.
• Cashmere Link Throw in Mocha. This cashmere throw, knitted with a petite cable stitch, is made even more opulent by the addition of silk trim. 
• Caribe Tray. The tray's interior is made of rattan reeds arranged in a herringbone pattern, providing plenty of organic texture. The rectangular brass handles contribute urbane chic.