You and your partner are moving in together—congrats! But what's that? His favorite colors are black, gray, and more gray, while bold colors are essential to your happiness? Or she says her Wedgwood collection clashes with your Mid-Century Modern furniture? 
The good news is that even if you have disparate decorating styles, you can still create a home you both love. Because marrying different design aesthetics is almost as common as marriage itself, designers have plenty of suggestions on how you can maintain your relationship and your style.
• Find common design ground. "I always try to find the common thread," says designer Betsy Wentz, author of Design Happy. "She may not like wallpaper and he may not like rugs, but we try to find a wallpaper and a rug that each likes because it's really important to the other one." Perhaps it's a rug in his favorite color, or wallpaper in a floral pattern he wouldn't otherwise consider. 
"I always recommend finding something that you both love, whether it's your favorite restaurant or favorite vacation spot together, and incorporate that into your design scheme," says Gideon Mendelson of Mendelson Group. "You can pull out components that feel personal to you and your relationship." If you met in Paris and got engaged while in Provence, your living room could include French Deco club chairs that appeal to his preference for bold, substantial pieces as well as faience that reminds you of the French countryside. The styles might vary, but they share a common attribute: a love of France. 
This example brings us to a second point…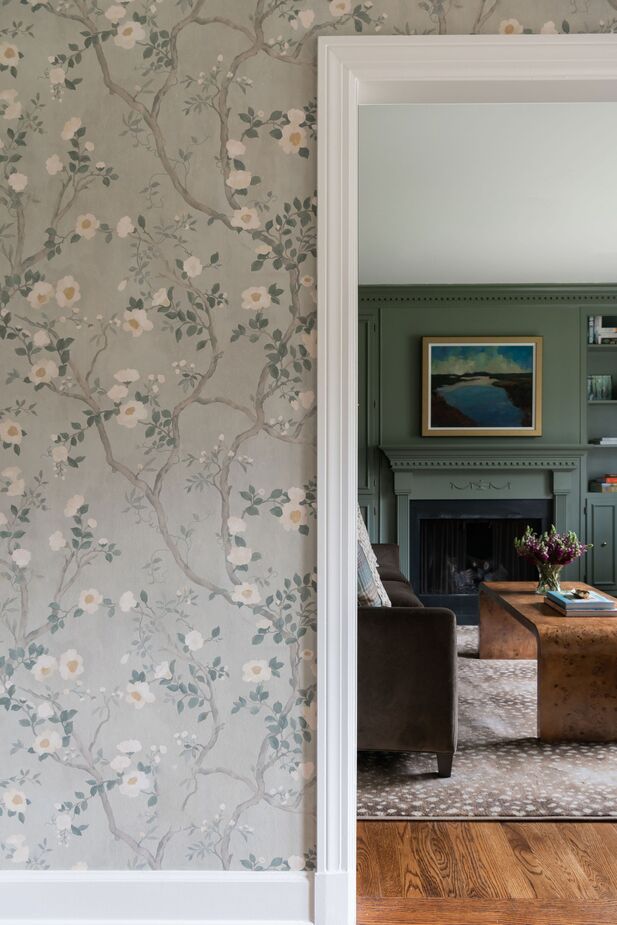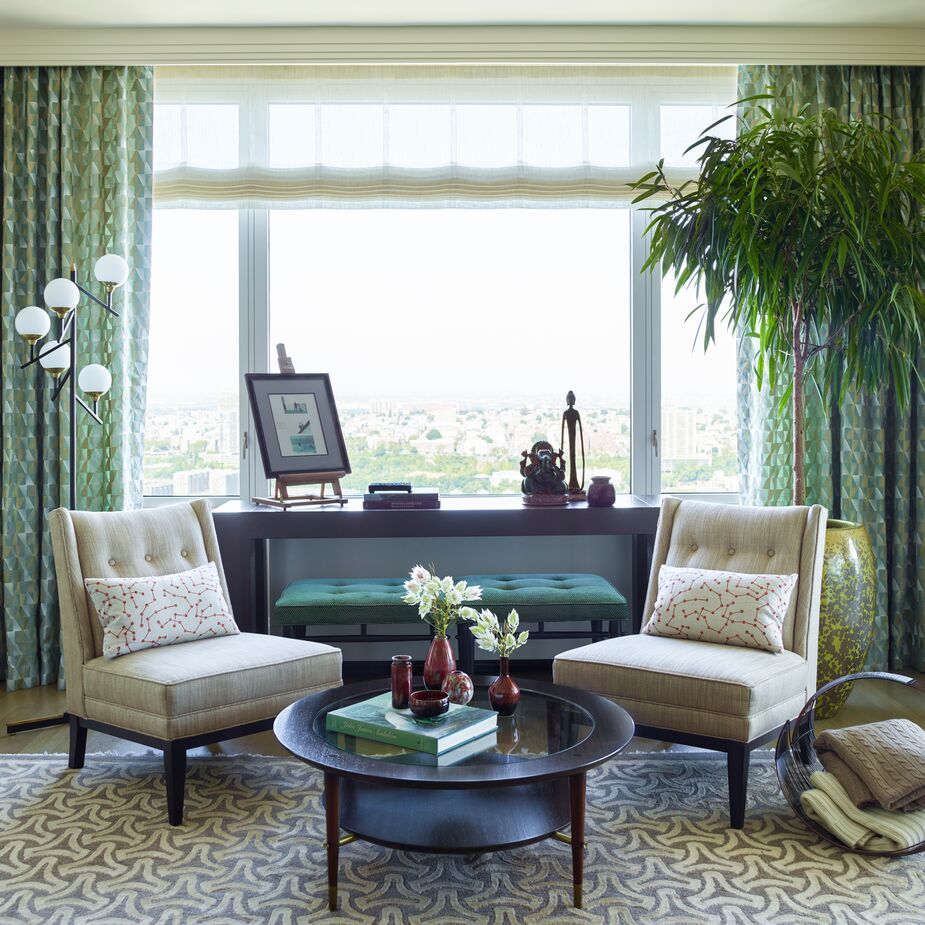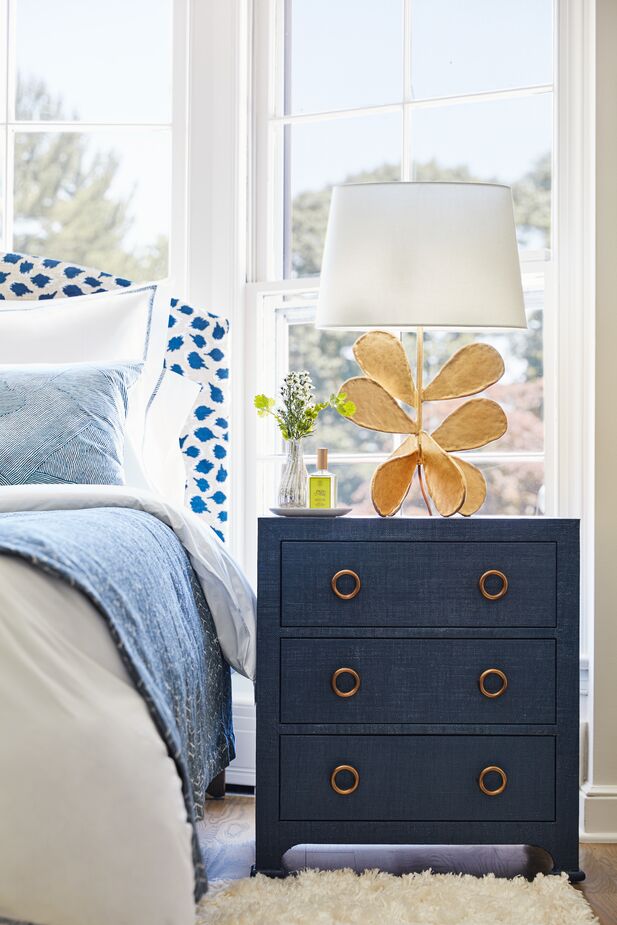 • Embrace the mix. "Style mixing is almost a style in itself—think of those modern interiors in Haussmannian Paris apartments or the antiques that frequently decorated Mid-Century Modern masterpieces," says designer Bethany Adams. "The key is to approach the blending of belongings with mutual respect and flexibility. You may think his Eames chair cannot possibly coexist with your grandmillennial ruffled sofa, but I urge you to embrace the unique style that combining your belongings will create." 
Gideon agrees: "Mixing design styles can often open the door to a very unique design for your home, one that's personal to you as a couple."
Still not convinced that your pastel florals and his loud stripes can happily mesh? Bethany suggests searching on Pinterest. "There is a photo of literally everything under the sun," she notes. "Sometimes just seeing that someone else has done it already is comforting to those who are just taking the plunge." 
• Compromise—but only if you can both live with the result. In decorating as in relationships, a bit of give and take is necessary at times. "Sometimes clients have a connection to a family heirloom or favorite painting that their partner may not love," Gideon says, "so I try to incorporate subtle touches from each party into the design without making them the focal point of the room." 
"I had a client's husband who adored his old leather recliner," recalls designer Kate Figler. "This piece had really seen better days and was quite an eyesore in their newly furnished family room. We made it our mission to source something equally comfortable but much more attractive and found lots of options that reclined but were upholstered with the lines of a classic lounge chair."  
But what if the wife had been unwilling to accommodate a recliner at all, or the husband had insisted that he couldn't part with his chair? Then they might have had to…
• Create personal zones within the home. In the above case, perhaps the couple could have agreed that the recliner would reside in the home office that she rarely enters anyway. Alternatively, you and your partner might agree that a certain area of a room is dedicated to a collection you can't part with and another area of a room is allotted to a few of their favorite items. 
"As long as each partner feels represented in some area within the home, we have found that both parties in the relationship feel seen and heard," Kate says. Besides, "it is often the friction between two points of view that creates the most interesting rooms!"