A nationally recognized luxury events planner, Virginia Frischkorn (right) is also the founder/CEO of Partytrick, a subscription-based platform that enables hosts to design, plan, and execute gatherings ranging from date nights to baby showers to Thanksgiving feasts. Here, she gives tips for creating an alfresco gathering that's anything but ordinary.
As the warm rays of the sun envelop us, summer becomes the perfect season to bring our gatherings outdoors. Whether it's a sunset cocktail party, a poolside soiree, or a picnic in the park, taking advantage of the great outdoors adds an extra dose of joy and excitement to any get-together. To help you create an unforgettable experience, I have compiled a list of tips and tricks to elevate your outdoor summer gathering. Get ready to infuse your event with charm, comfort, and plenty of summer vibes!
Set the scene with creative decor
Transform your outdoor space into a welcoming oasis by paying attention to the ambience. Hang string lights, lanterns, or fairy lights to create a magical atmosphere as the sun sets. Incorporate colorful tablecloths, cushions, and outdoor rugs to add a touch of vibrancy. Or embrace your inner minimalist with natural whites and earth tones. Don't forget to arrange fresh flowers or potted plants to bring nature's beauty closer to your guests.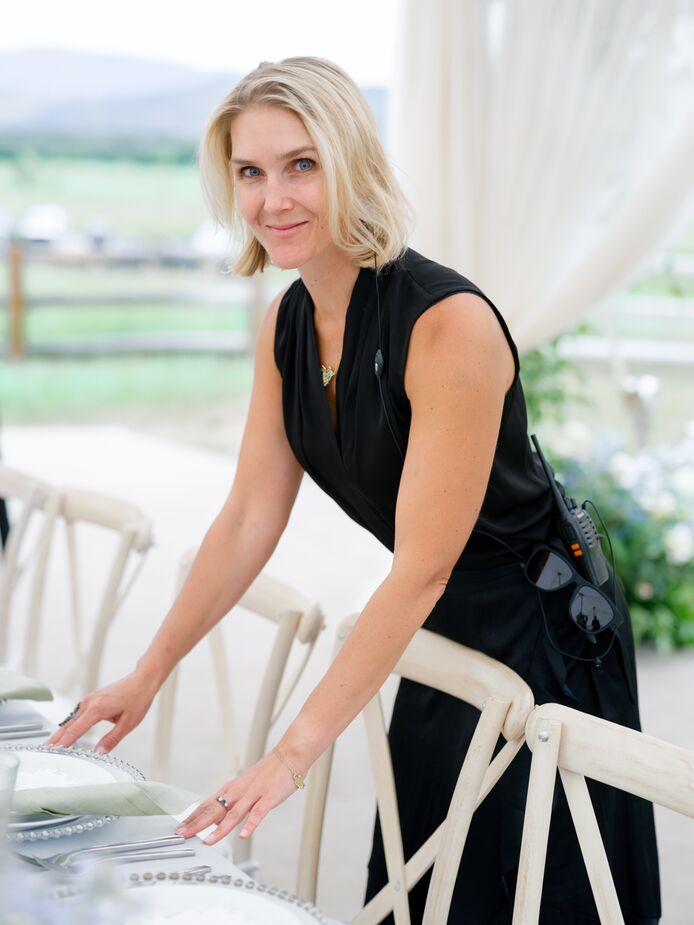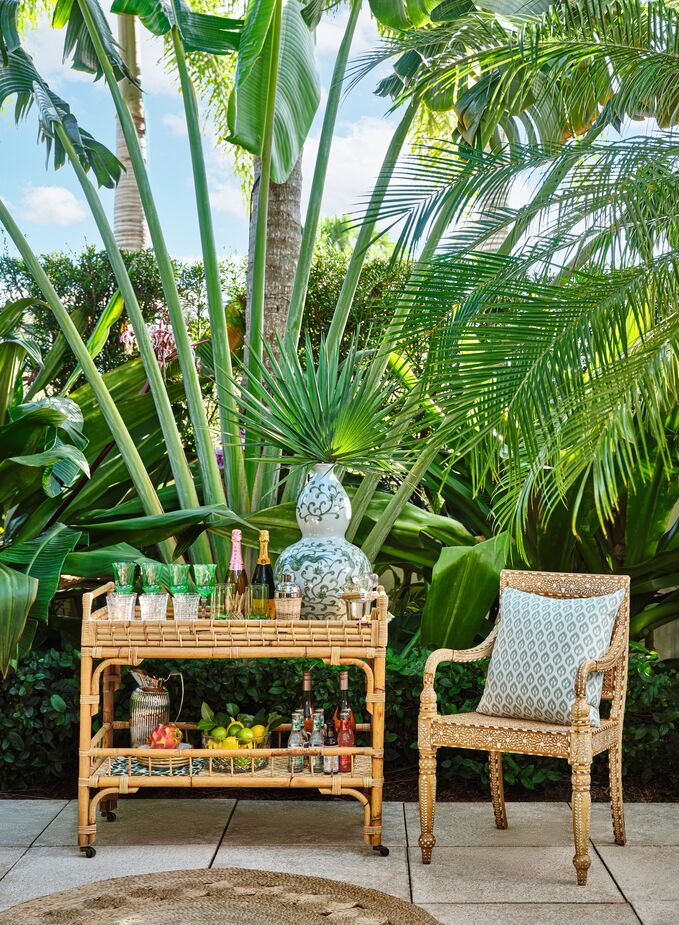 Create comfortable seating areas
Mix and match seating options, such as comfortable lounge chairs, plush floor cushions, and trendy outdoor bean bags. Arrange these seating areas in a way that promotes conversation and interaction among your guests—create some spaces where many can gather and other more-intimate areas. Additionally, provide stylish umbrellas or a canopy to protect everyone from the sun's rays and ensure a pleasant outdoor experience. I always have pashminas on hand or great throw blankets for when it gets chilly.
Craft a refreshing drink station 
What's a summer gathering without refreshing beverages? Set up a stylish drink station that caters to everyone's tastes. Offer a variety of drink options including infused water, signature cocktails, and mocktails. Set out beautiful glassware in a variety of colors, playful straws, and fresh garnishes for maximum visual appeal. For extra flair provide a few fun add-ons such as cocktail napkins, stir sticks, and flavor-infused ice cubes.
Plan a delicious summer-inspired menu
Food, of course, is a key element of any successful gathering, so why not embrace the flavors of summer? A green salad with edible florals along with watermelon with feta and mint is crisp and refreshing, and you can top things off with a side of grilled peaches. One of my favorite summer party menus is make-your-own grilled pizzas; it is always a big hit.

Engage guests with fun activities
Set up classic lawn games such as cornhole, bocce ball, or croquet for friendly competition. Organize a scavenger hunt or a DIY craft station for guests of all ages to enjoy. Remember to provide some background music—even consider hiring a local band or DJ to keep the energy high.
Embrace the magic of sunset
As the sun begins to set, make sure to take advantage of the enchanting ambience. Set up a cozy fire pit or string some additional lights to create a warm and inviting atmosphere. Encourage guests to gather around the fire, share stories, and toast marshmallows for a perfect end to the evening.