When Paloma Contreras launched her blog, La Dolce Vita, in 2007, it was less of a career and more of a creative outlet; she already had a job as a high-school Spanish teacher. But little by little, she was drawn toward floor plans and fabrics over Spanish fluency. "I was feeling stifled, so I started penning my blog," she says. "It began as a chronicle of our house that we had just bought."
After six years spent remodeling and amassing an ardent fan base, Paloma made the leap into design full-time. "I quit my job at the time [director of marketing for lighting brand Visual Comfort] and opened my firm. And I've never looked back."
When she's not writing about color crushes or inspiring interiors, she's working with clients from Southampton to Santa Barbara. "Because of Houston's central location, it's easy to jump to either coast," Paloma says.
But even as her portfolio and project list grow, Paloma never forgets where it all started. The blog "is such a special thing," she says. "It allowed me to carve out my own path, and I feel indebted to it. I'll continue for as long as my readers will have me."
In the home that she shares with husband Fabien and dog Tate, Paloma has created a "layered, polished, and comfortable" look. The former "vanilla builder's box" now has plenty of character thanks to a skillful mix of classic and modern pieces, unexpected artwork, and subtle hits of pattern and color. "I wanted the house to tell our story," she says. "To be a reflection of who we were, our taste, where we've been."
Step inside the lovely home that launched countless blog posts and a blooming design career.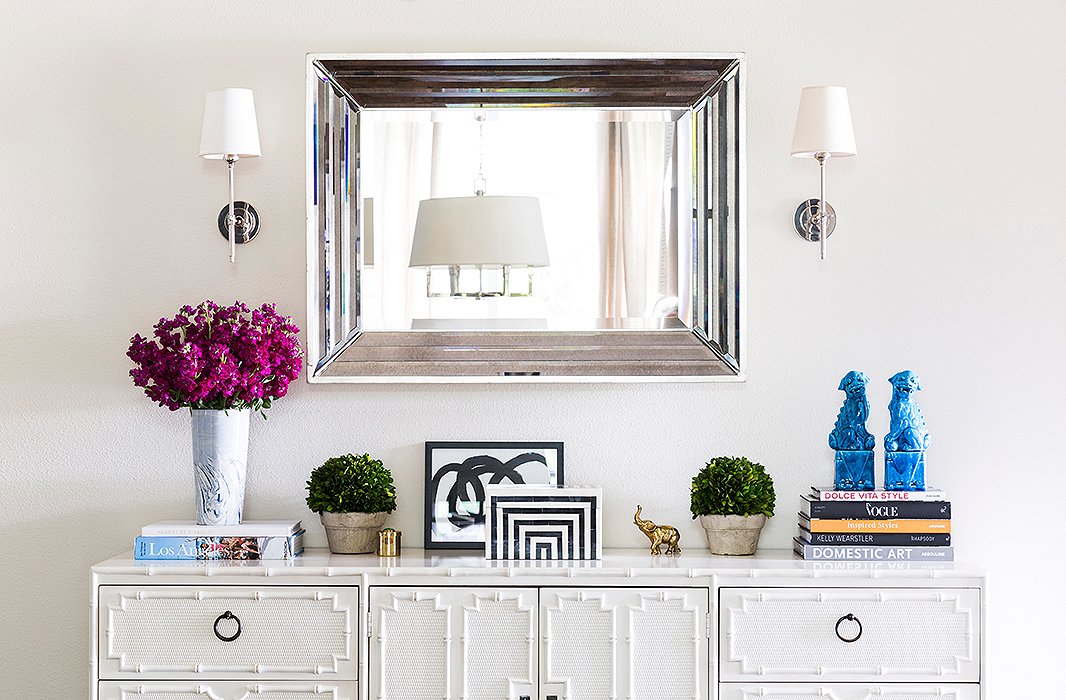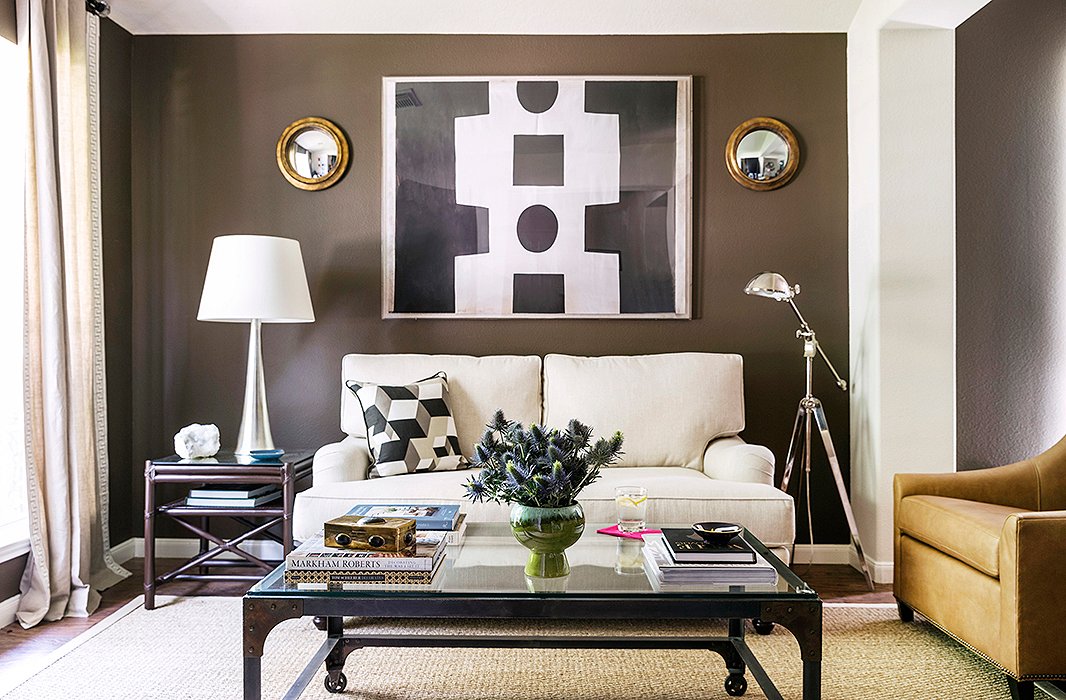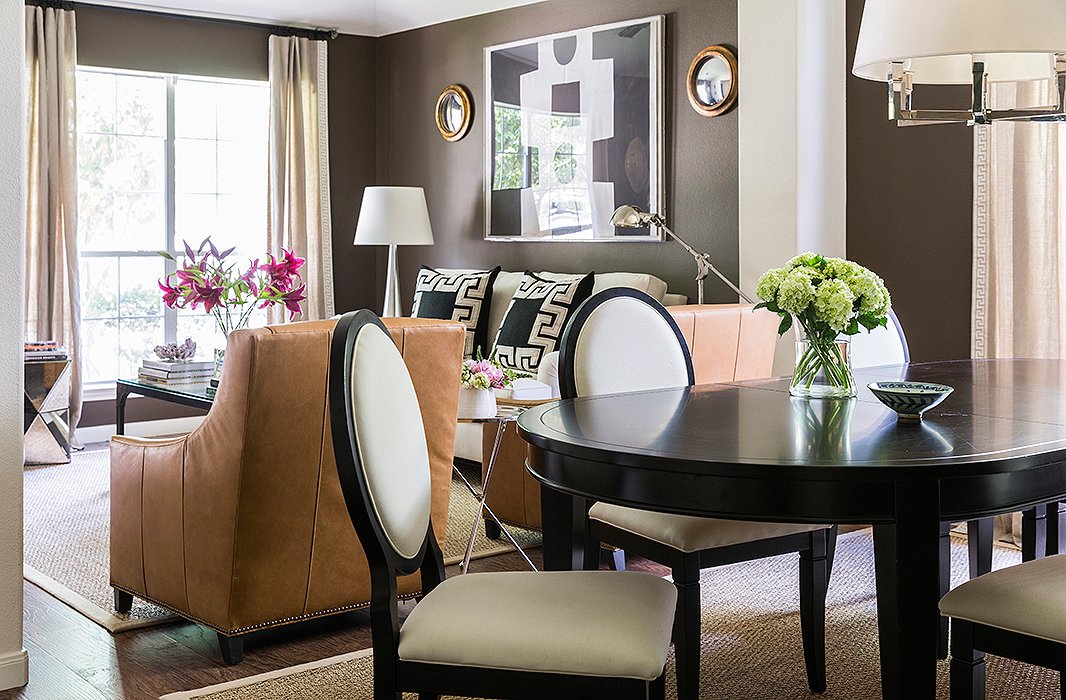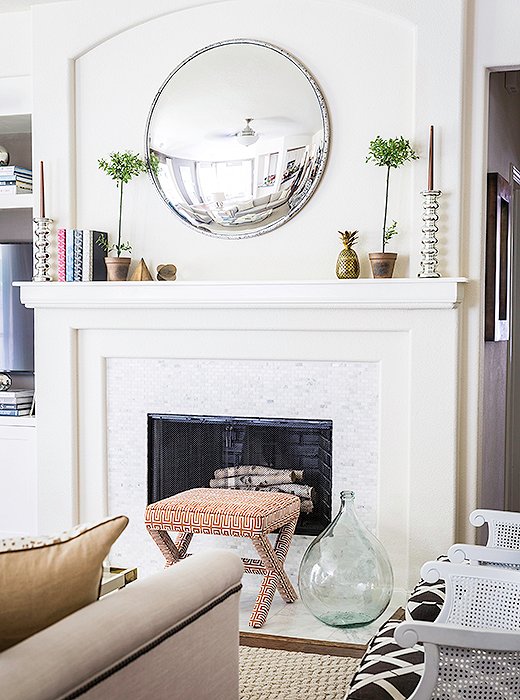 Everything should mean something to you, whether it's a book on a favorite city, a painting from a favorite artist, or an object that reminds you of someone you love.
It's just an easy house. There isn't anything pretentious about it or too precious.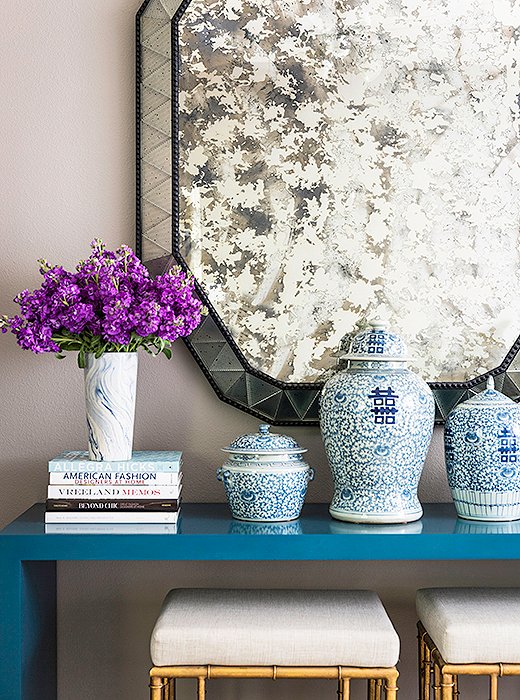 You can definitely mix design styles, periods, colors, patterns, but it's about knowing when to edit and when to take something out.
From a decorating standpoint, guest rooms are an opportunity to have more fun and take some risks with pattern or color.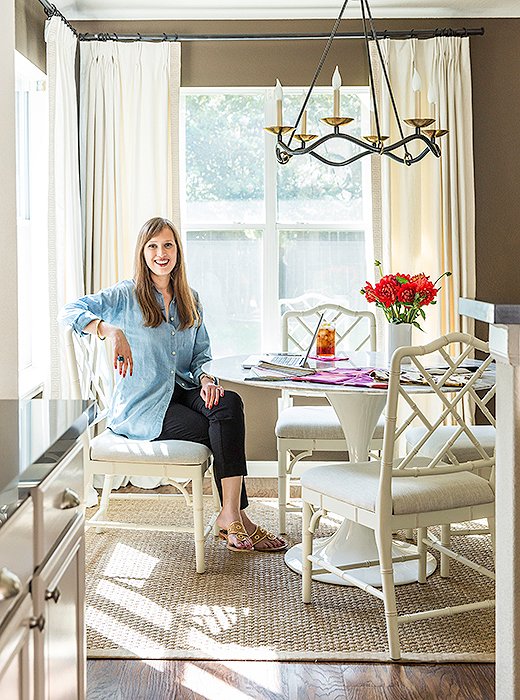 Design Update
Just before this home tour was published, Paloma, her husband, and their dog settled into a new home in Houston. We're excited to follow another interior evolution on her blog and via her Instagram @ladolcevitablog.