As we did last year, we've looked to the stars to help anticipate your decor plans for the year ahead based on your zodiac sign. Think astrology is a bunch of hooey? A look at the readings below could change your mind—or at the very least provide you with design inspiration.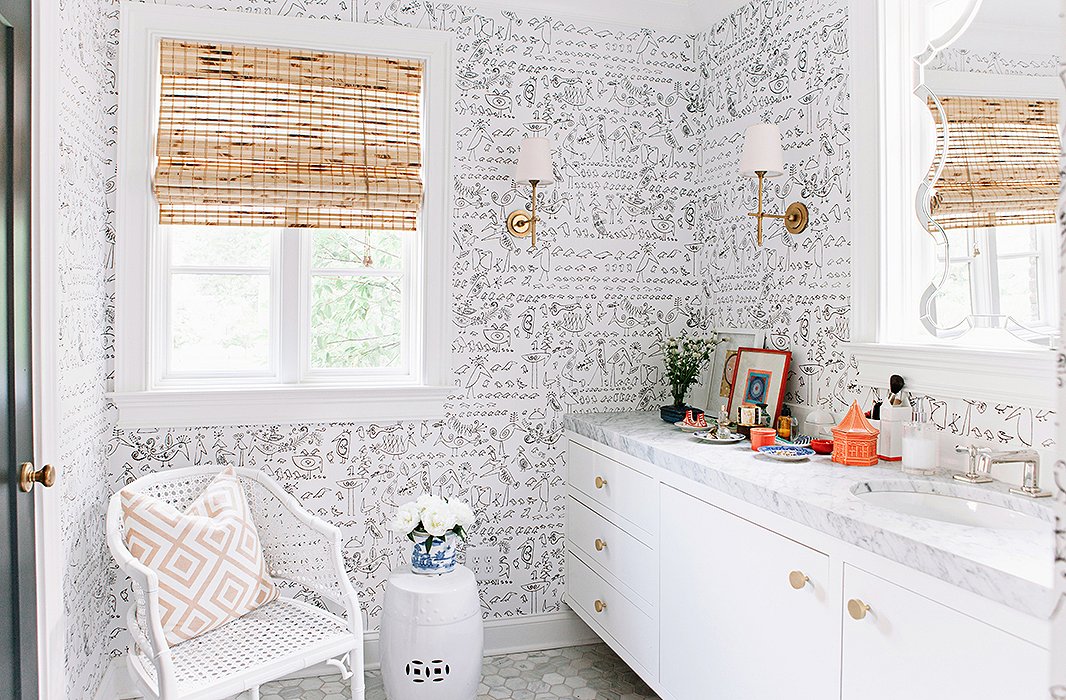 Aries (March 21-April 19)
This is a year of exploration and growth for Aries. Enroll in that pottery class, take that dream trip to Thailand, learn how to code—there's no time like now. That also means trying something new in your home, such as revving up your bathroom with loud-and-proud wallpaper. By the way, spring is the best time for major investments, thanks to Venus's positioning, so if you want to upgrade your sofa or make over your entire dining area, that's the time to go for it.
Taurus (April 20-May 20)
"Simplicity" is your guiding tenet this year: quality over quantity, quietude over noise. In your home, that might mean replacing a gallery wall with one oversize abstract artwork, clearing off the surface of your nightstand and corralling the essentials onto a sleek tray, replacing the jumble of mismatched bath linens in your closet with just a few exceptionally plush snow-white towels. Easy does it!
Gemini (May 21-June 20)
Relationships will be a key focus for Geminis, especially in the latter half of the year. You'll find yourself wanting to host numerous gatherings, small and large, so spend the first part of 2019 feathering your nest. A bar cart will be indispensable. Replenish your stores of dinnerware and serveware while you're at it, and perhaps add a storage ottoman that can double as extra seating.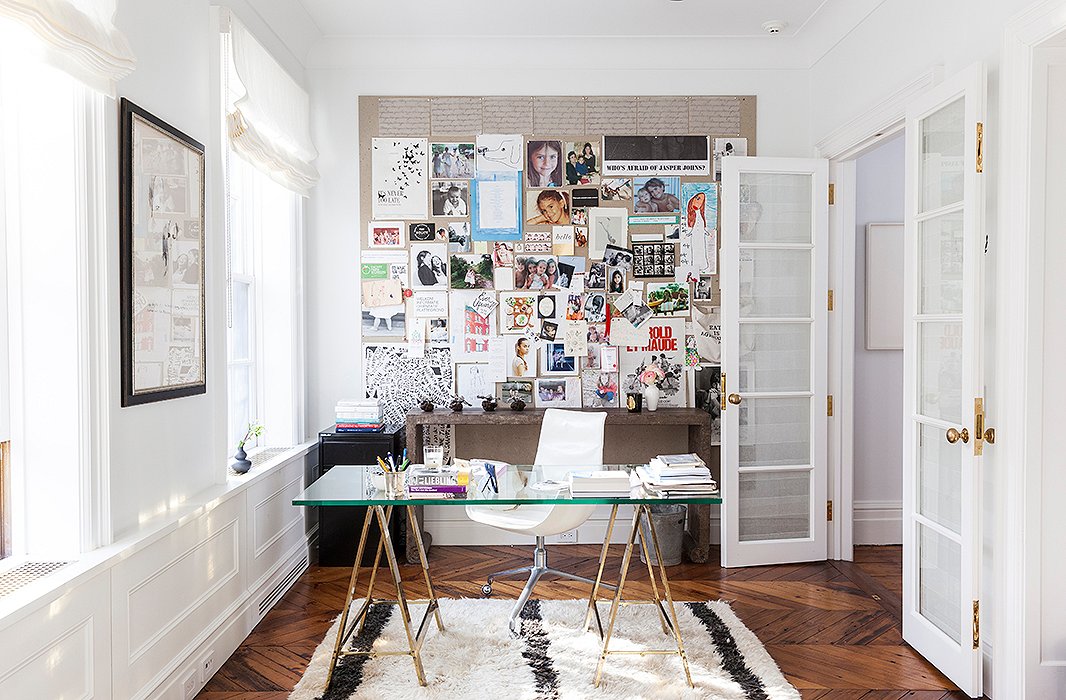 Cancer (June 21-July 22)
New career opportunities—and challenges—may be coming your way. That will likely mean putting in some extra hours at home. If you already have a home office, spruce it up with a faux floral arrangement or new artwork. If you don't, carve out a space for yourself: Place a desk and a comfortable chair in a corner of your bedroom or your den. No room for a full-fledged desk? A console table behind your sofa can do the trick.
Leo (July 23-August 22)
Leos are energetic by nature, but this summer, with Mars, the sun, and Venus entering your sign, you'll really be primed to lose yourself in a big project. Maybe you'll start that book you've always meant to write, put together a plan for a new business, or redecorate your home. If you find that last option especially appealing but don't know where to begin, reach out to a professional designer to set you on the right course.
Virgo (August 23-September 22)
This year is looking to be a fulfilling one. One caveat is to keep an eye on your expenditures. No need to implement an austerity plan (whew!), but think twice before making any lavish purchases. Instead, treat yourself to smaller, simpler pleasures: replacing the throw pillows on your sofa, painting your walls a fresh hue, adding some tassels to your drapes or bookends to your shelves.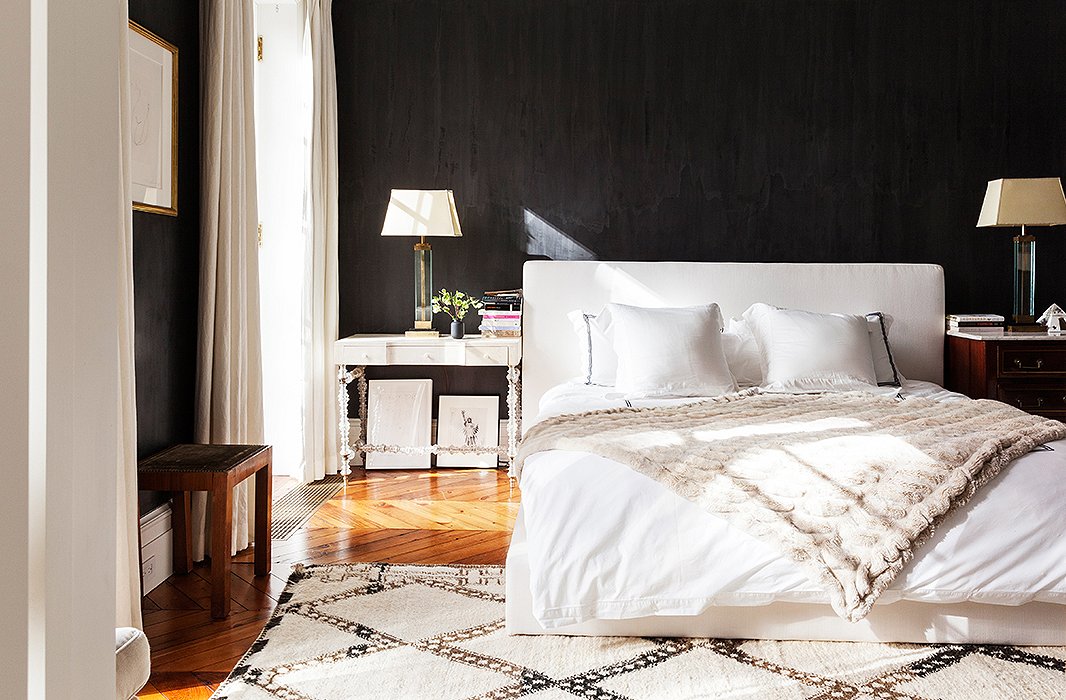 Libra (September 23-October 22)
Good news: Your personal and professional lives are both likely to thrive in 2019. Your continual desire to make everyone around you happy, though, could leave you stressed and run-down. To help remedy that, be sure your bedroom is conducive to R&R. Treat yourself to a padded headboard to prop yourself up against while reading or watching TV, the fluffiest of throws, the toastiest of quilts, and a diffuser whose scent will envelop you with a feeling of serenity.
Scorpio (October 23-November 21)
Give free rein to your creativity in 2019. In your home that might mean mixing streamlined modern furniture with antique rugs and baroque mirrors, swapping out understated pendant lighting for over-the-top chandeliers (or vice versa), mixing and matching tableware with abandon. Why not design a custom upholstered bench or chair while you're at it—oversize raspberry polka dots on a coral background, anyone?
Sagittarius (November 22-December 21)
Late summer and early autumn promise to bring lots of excitement and change. Until then, surround yourself with both familiar items and objects that, quite simply, make you happy. Whether those are foo dogs in your favorite color, a fluffy rug to step onto first thing in the morning, woven baskets to keep clutter out of sight, or a new étagère to replace that hand-me-down bookcase is up to you!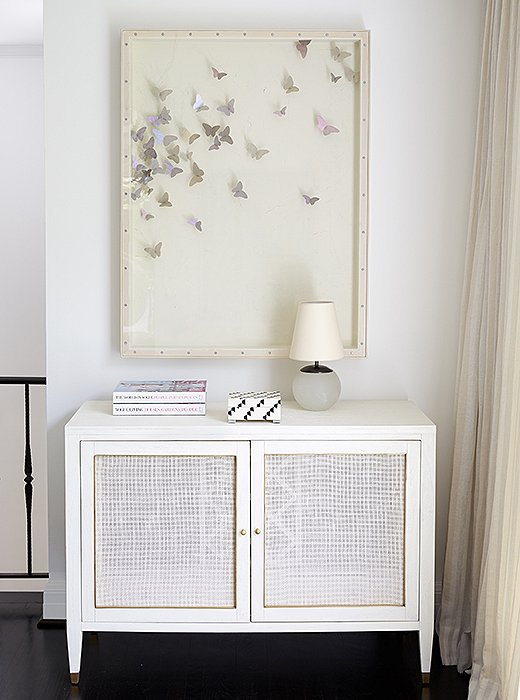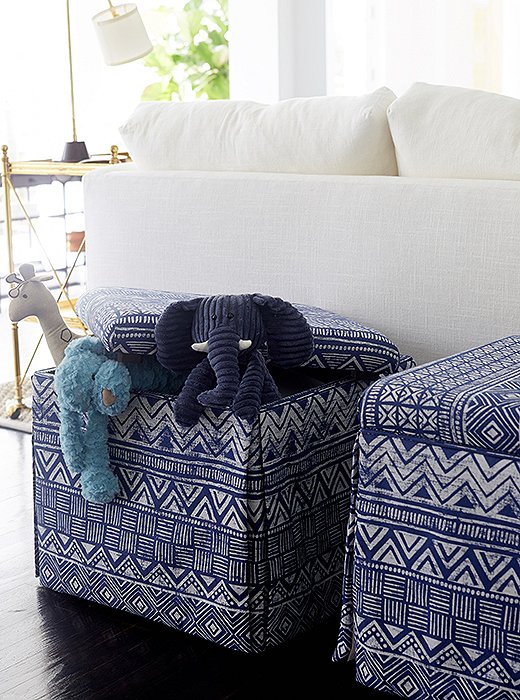 Capricorn (December 22-January 19)
Being organized is key to a Capricorn's happiness, and never more so than this year, when projects that have long been in the works will finally come to fruition. You can never have too many jewelry organizers, storage benches, dressers and credenzas with drawers galore, baskets for the kids' toys, and boxes for stashing toiletries. Fly your neat-freak flag proudly.
Aquarius (January 20-February 18)
You might not have spent much time at home recently, and more travel, particularly overseas, is likely again this year. Sadly your home is perhaps starting to show the effects of your absences. Refresh those dinged-up walls with a fresh coat of paint, replace that scratched-up cookware, shampoo your rugs, and if that doesn't help, get new ones. This way, once your travels are over, you'll have a home you're happy to spend time in.
Pisces (February 19-March 20)
Particularly on the professional front, 2019 is shaping up to be spectacular. You'll get the kudos and responsibility you've long deserved, and you're going to be in high demand. Be sure, then, that your home is a haven. Bringing in elements of nature will help. Vintage botanical prints, a live-edge wood table, natural-fiber rugs, even pillows with a floral motif will remind you to take a deep breath and smell the proverbial roses no matter how frenetic the rest of your life gets.