Among the hardest-working pieces in the furniture catalog, console tables, also known as sofa tables, can do just about anything. Their variety of sizes and range of functions means they're highly versatile players. Use them for storage or as staging areas for antiques, as buffet tables at your next brunch or as bar carts. They're totally indispensable for gracious daily living, as the examples below show.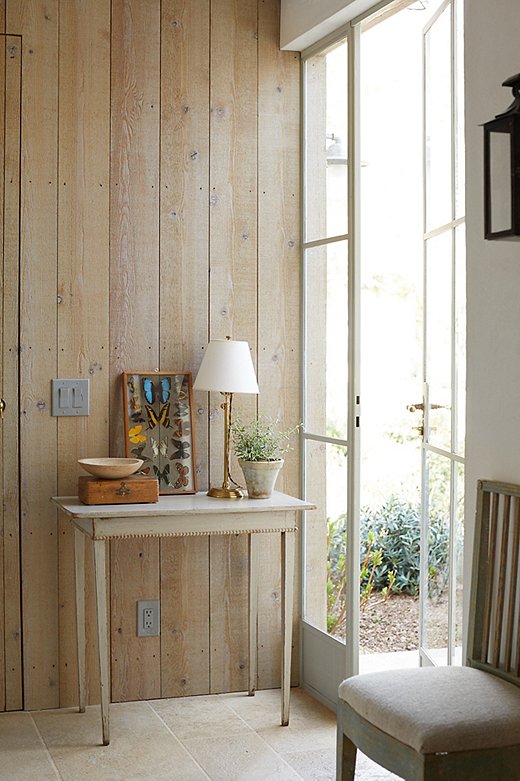 Small Wonder
These diminutive, "no muss, no fuss" styles can fit with ease into nooks and crannies—between two windows in the living room, for instance, or along the wall in a narrow hallway. They're ideal perches for a pretty bowl or tray to hold your keys and mobile phone, or as a cozy base for a small vase of seasonal flowers or branches throughout the year.
High and Low
This versatile player can be a demure staging area by day, then the life of the party come evening. The upper shelf is great for a row of pillar candles or lanterns, with a couple of stacks of art and travel books underneath. Before guests arrive, swap in glasses, an ice bucket filled with bubbly, snacks, and cocktail napkins up top. Below, have more wine and glassware at the ready.
Incidentally, a bookcase that's roughly 30 inches high can also work as a console table in the entryway or a sofa table in the living room. In the dining room, use one as a sideboard, placing the buffet on top and plates, flatware, and napkins below.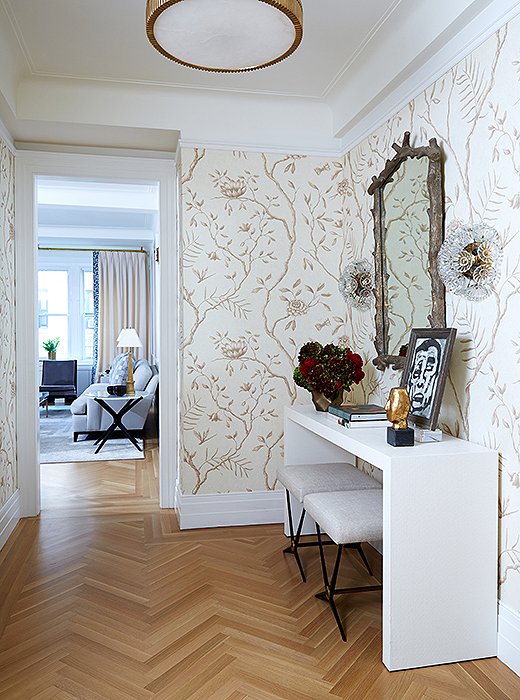 Parsons Table
Modernist but highly versatile, these clean-lined, squared-off geometrics work especially well between two sofas placed back-to-back. And when they're positioned against a wall, you can tuck poufs and stools beneath them with no muss and fuss. They don't contribute much in the way of visual clutter, making them a nice counterpoint to more-elaborate pieces. And because they don't hog attention, anything you put on them will have instant star quality.
Desk Doppelgänger
When you don't need (or have room for) a substantial desk with drawers and cabinets, a console table can fill in nicely. It also allows you to stylishly mix business with pleasure in a living room, den, or bedroom. Tip: Be sure there's enough clearance for you to be able to swing your legs beneath the tabletop when sitting on your chair of choice.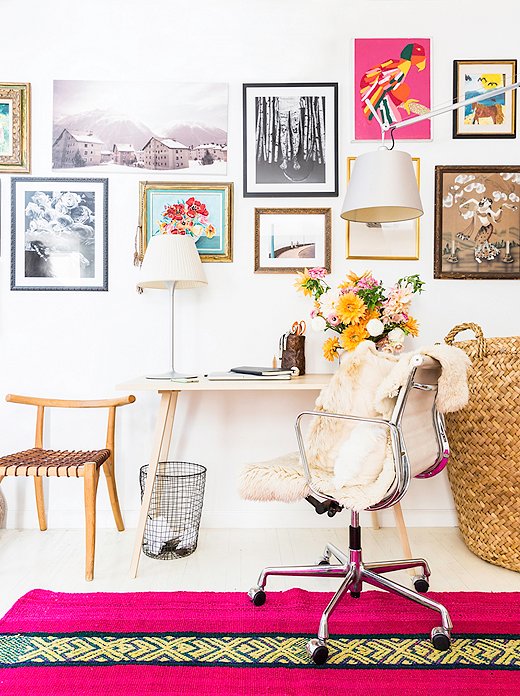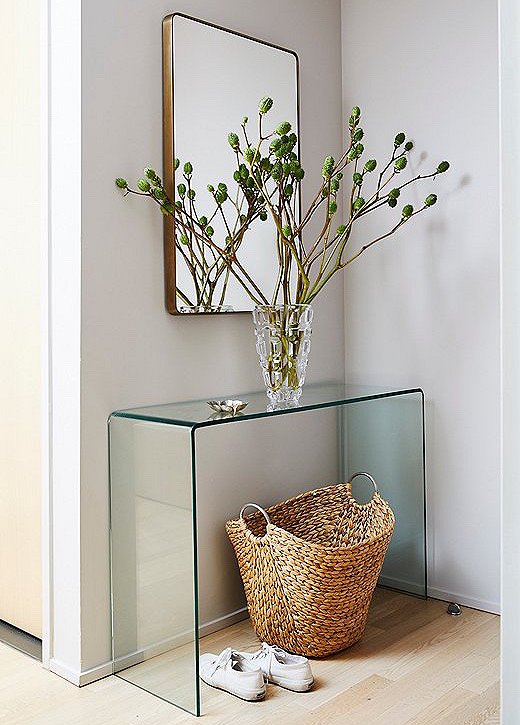 Plastic Fantastic
Sleek and see-through, these barely there acrylic pieces have a real talent for showing off sparkly, metallic, and brightly colored objets. (One caveat: Because things "float" on them, hulking vases or that giant Buddha you picked up in Bali might look out of place.) They reflect and absorb light—magical when topped with a pretty lamp or two. And even though they're quite mod, they work well with practically any style of furnishings.
Room Jewelry
Highly decorative styles—especially vintage tables—draw so much attention, you can leave them to go it solo, sans adornments. But what's the fun in that? Employ their considerable talents as roosts for a weekend brunch or cocktail party, or place a pair of lamps on top in a wallpaper-clad hallway for a moment of extra glamour.