When it comes to home decor trends, we love seeing time-honored materials come into new focus. While marble has been used to spectacular effect in temples, palaces, and homes throughout the ages—from the Parthenon to the Taj Mahal—lately it has inspired designers in fresh, modern ways. After witnessing the luxe stone's swirls reinterpreted into dazzling dresses and accessories on runways last year, we're excited to also see marble move into sleek tables and substantial accents. Find out how the enduring stone is making a stunning comeback—and how you can use even small pieces to make a big statement.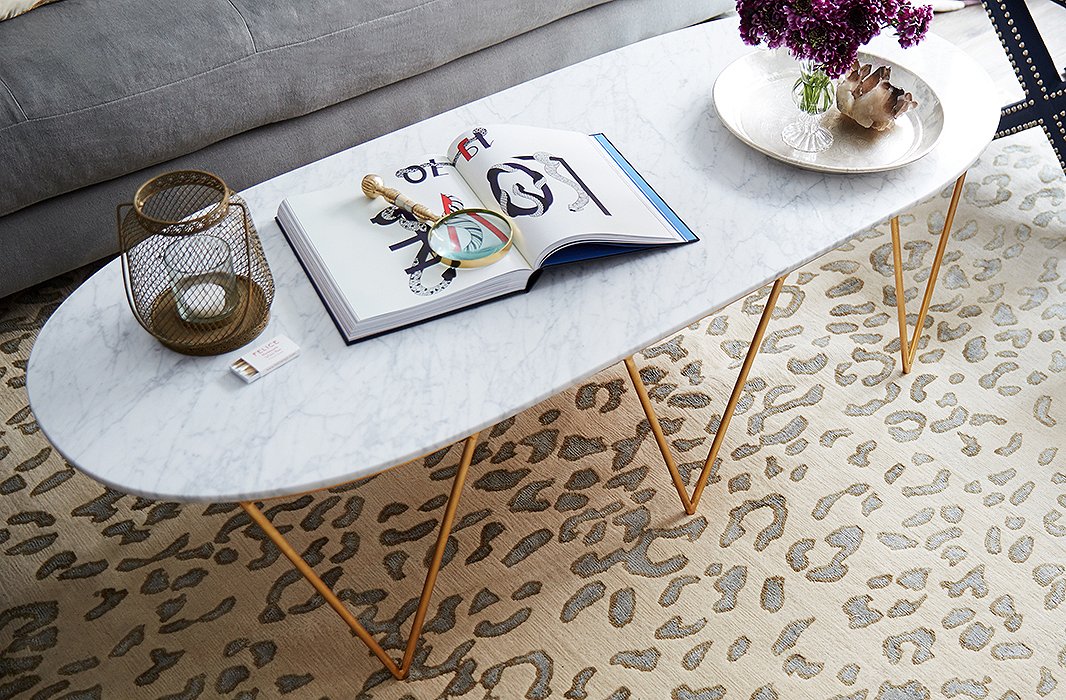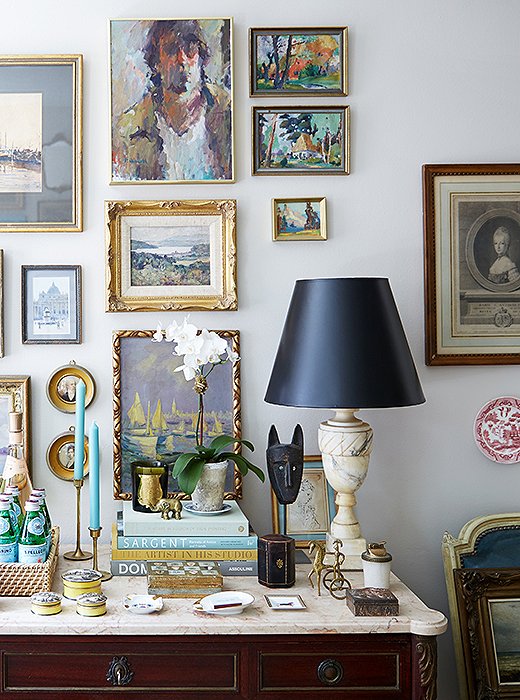 Mix Your Materials

Marble designs today are leaning more simple and modern, as we're seeing it used with materials that include polished metals and warm woods. It's all about the marble-top table with a sleek metal base or a lamp topped with a simple shade to let the movement of the marble base take center stage. The effect is a clean-lined look that's also glamorous.
Use Small Accents for Big Impact
Marble accents on a smaller scale are having a big moment, from bookends to bowls. They're replacing classical busts as pieces that aren't purely decorative—and they add just the right touch of luxury and elegance.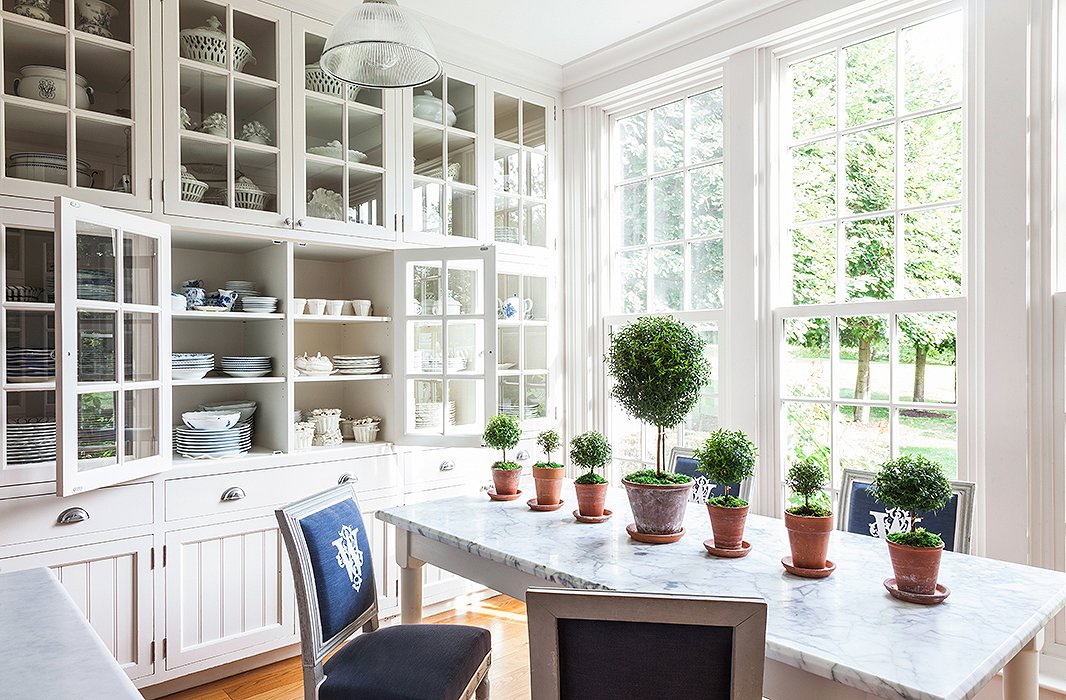 Going Lighter, Staying Durable
Furnishings featuring marble are leaning toward the slender but strong. Marble-top tables, in particular, are flaunting thinner surfaces that can nonetheless stand up to wear and tear, bringing high-traffic practicality to areas like the living room. We're also seeing marble surfaces appear in smaller spaces as a way to open up and brighten the room.
Honed vs. Polished
Honed marble (less reflective, with a satinlike feel and impervious to scratches) is typical of most smaller accent pieces, while polished marble (shinier and glossier, more stain-resistant, but less able to conceal scratches) is more common for table surfaces.