Garden stools aren't just for gardens, and they serve as more than stools. Available in a vast range of colors, patterns, and silhouettes, these multitasking marvels can bring versatility and verve to just about any space, indoors or out. Don't believe us? Take a look at the examples below…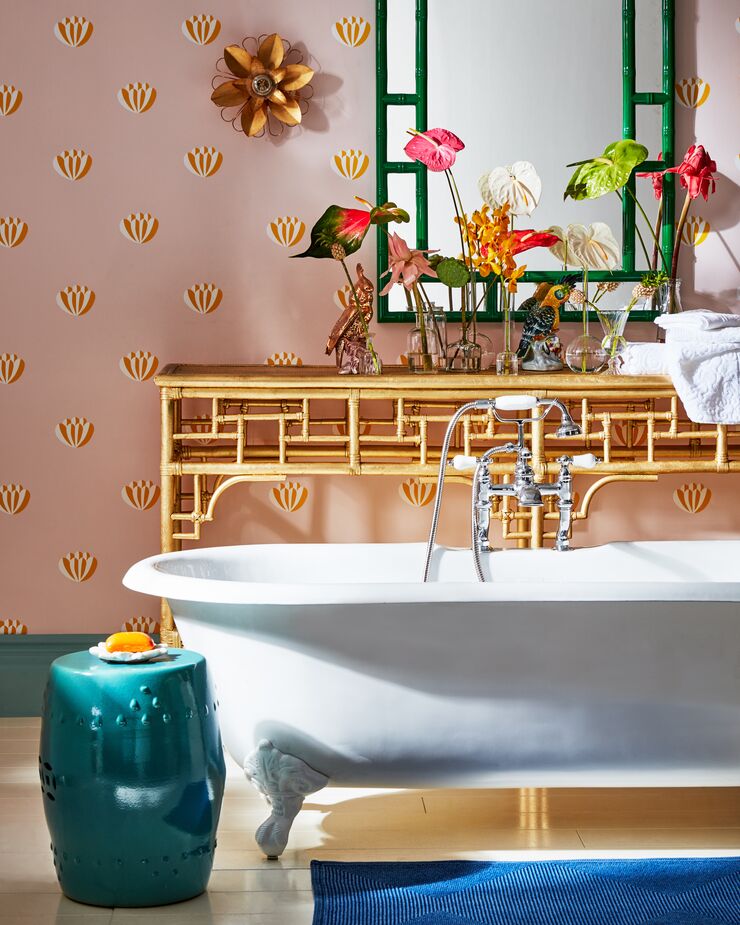 In the Bathroom
Placed beside the tub, a garden stool lets you keep everything from towels to your bath-time book close at hand. And because garden stools are made of ceramic, porcelain, or fiberglass to withstand the elements, they can certain stand up to the dampness of a bathroom. In fact, you can place one right in your shower to hold shampoo and the like if you're short on storage.
As a Coffee Table or Side Table
An armchair plus a garden stool makes an ideal reading nook, and garden stools flanking a settee or a sofa provide a spot for resting drinks or the remote control. Two or three placed near one another can also work as a coffee table, one with even more flexibility than nesting tables—after all, you probably wouldn't use a nesting table as additional seating or a footrest.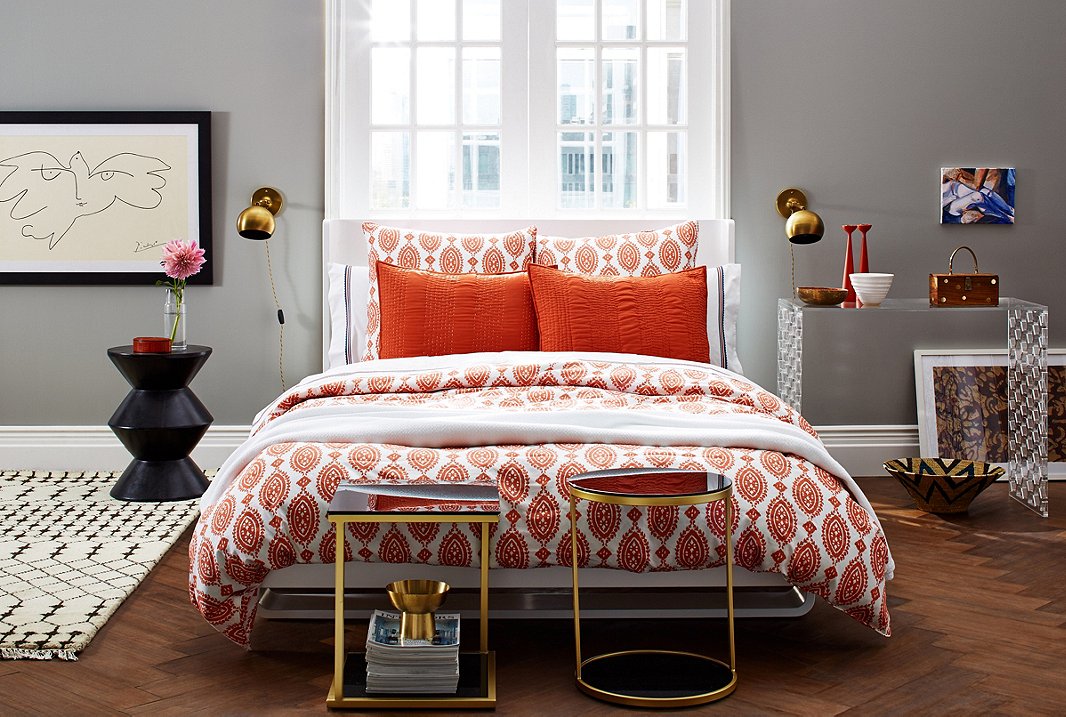 As a Bedside Table
A garden stool is an ideal substitute for a nightstand in a small bedroom (or if you don't need or want to keep too many items beside your bed). When opting for a garden stool as bedside table, consider using sconces as bedside lighting so that you don't have to rest a table lamp on the stool.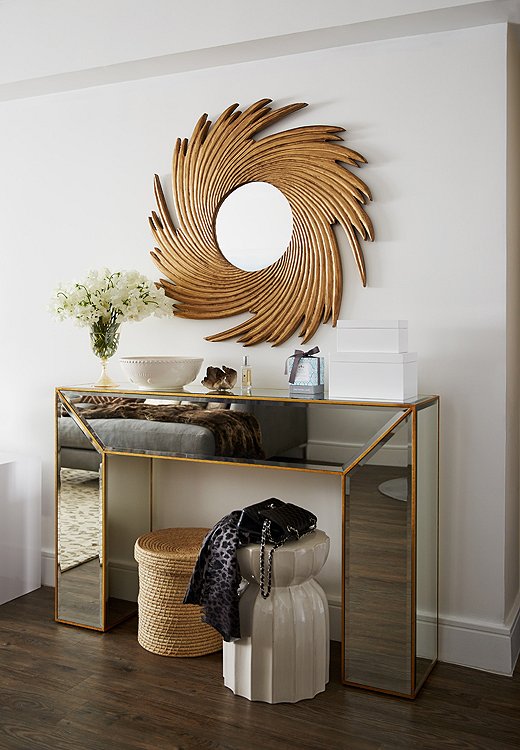 As Stealth Assets
Thanks to their compact proportions, garden stools don't have to be front and center. You can tuck them into a corner or slip them beneath a console where they can quietly bide their time until you need them.
As a Spot of Color
Want to introduce a color into a neutral space or dip your toe into playing with pattern? Start with a garden stool. Again, their diminutive size ensures that a stool in even the boldest color or the most audacious pattern won't overwhelm a room.