It's a thrill to shop the legendary flea markets of Paris, filled with a vast mix of treasures: fine porcelain and heirloom silver, colorful paintings and swoon-worthy accessories. Whatever's on your antiquing wish list, you're sure to find it in the French capital—along with a bevy of other treasures you never knew you needed.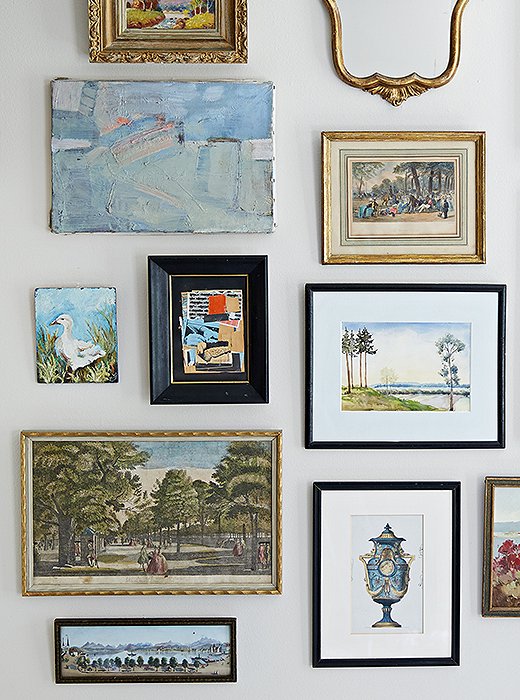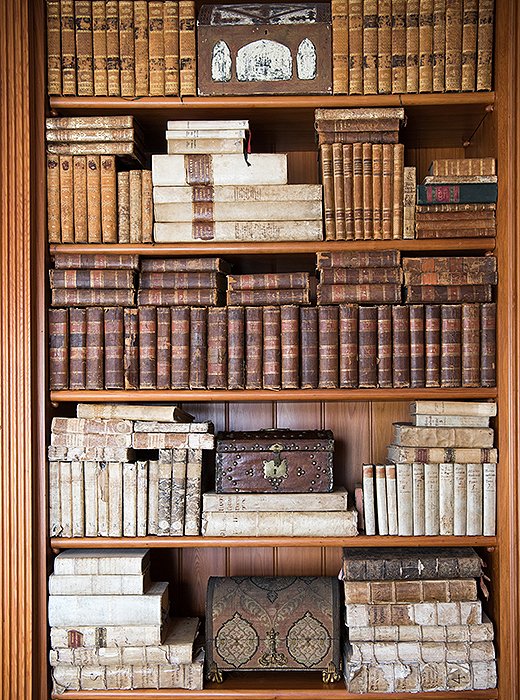 Market Report
From sprawling open-air markets to neighborhoods known for their antiques shops, there is no shortage of places to hunt for treasures in Paris. Here are a few of the must-visits.
Marché aux Puces de Saint-Ouen
A collection of 15 markets specializing in everything from furniture to books, "Les Puces" is the city's most iconic flea market—and a regular haunt of French style stars such as Inès de la Fressange. Channel the flâneur spirit and wander leisurely, or pick up a map to navigate the winding passages. After a successful day of treasure hunting, decamp to one of the old-fashioned cafés on the nearby rue de Rosiers for an aperitif.
Marché aux Puces de la Porte de Vanves
Les Puces de Vanves, an open-air weekend market located along two streets in the 14th arrondissement, is lesser known than the Puces de Saint-Ouen but just as lively—and you may be more likely to find a bargain among the stalls of vintage clothing, decorative items, and collectibles.
Carré Rive Gauche
This 7th-arrondissement enclave is your go-to for high-end antiques. Comprising roughly 100 shops and galleries housed in 17th– and 18th-century hôtels particuliers, the area was a regular haunt of Charles Baudelaire, Amedeo Modigliani, and Alexandre Dumas. Today you'll likely spot top curators and collectors browsing the wares.
Le Village Saint Paul
At the heart of Le Marais, a historic neighborhood in the 4th arrondissement, is another center for antiques dealers, design stores, and galleries. Explore the charming courtyards and passageways, then stop for lunch at one of the area's many charming cafés. Le Village Saint Paul also plays host to regular open-air flea markets, or brocantes.
Druot
This Parisian institution opened its doors in 1852, making it one of the oldest public auction houses in the world. Even if you're not in the market for a Monet or a Matisse, it's worth taking a stroll through the public exhibition rooms to get a glimpse of the day's lots.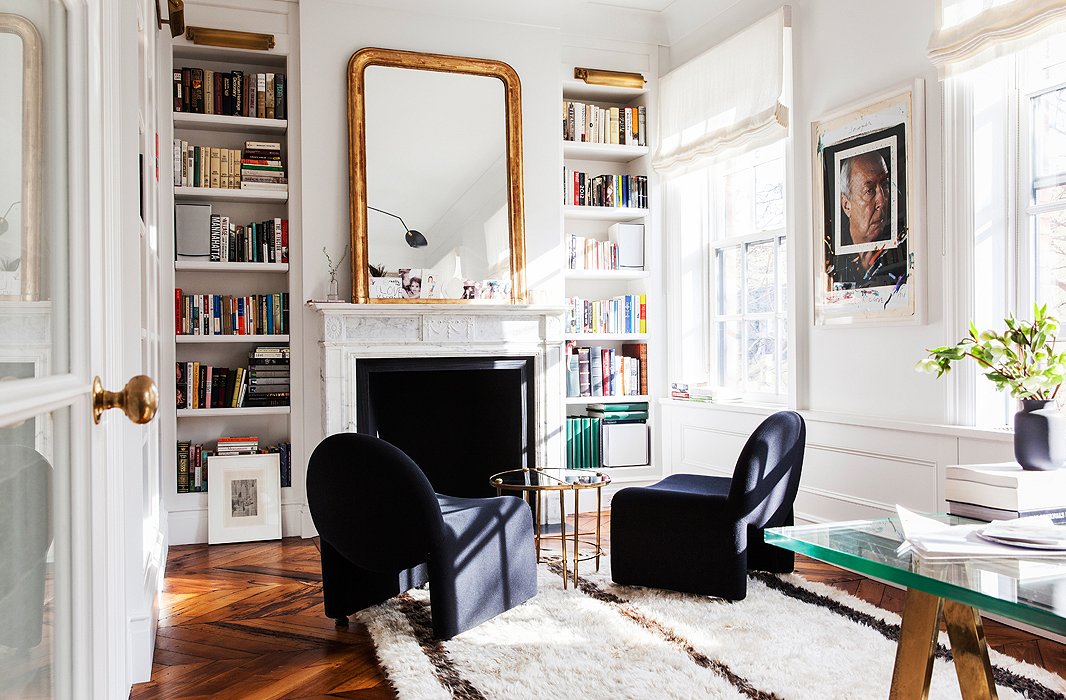 French Twist
Dealers bring the best of the best to the markets of Paris, so you're sure to find a little of everything. Certain items, however, are quintessentially French.
Porcelain: Perhaps the best-known French porcelain comes from the city of Limoges in southwest-central France. Local manufacturers began producing porcelain in 1771 following the discovery of high-quality clay in the area, and the city is still regarded as France's premiere porcelain center. Other fine French porcelain comes from the factory at Sèvres outside Paris, founded in 1740 under the support of King Louis XV and in continuous operation ever since. The company is known for glazes in a vivid shade now often referred to as Sèvres blue.
Silver: The first recorded silver hallmark dates to 13th-century France. Today it's much rarer to unearth French silver from the 17th and 18th centuries than it is to find English silver from the same era; under Kings Louis XIV and Louis XV, silver was frequently melted down into currency. Genuine French silver typically bears two marks: a maker's mark and a silver guarantee attesting to the purity of the metal; after 1838, the latter often took the form of a crab, a boar's head, or a portrait of the Roman goddess Minerva.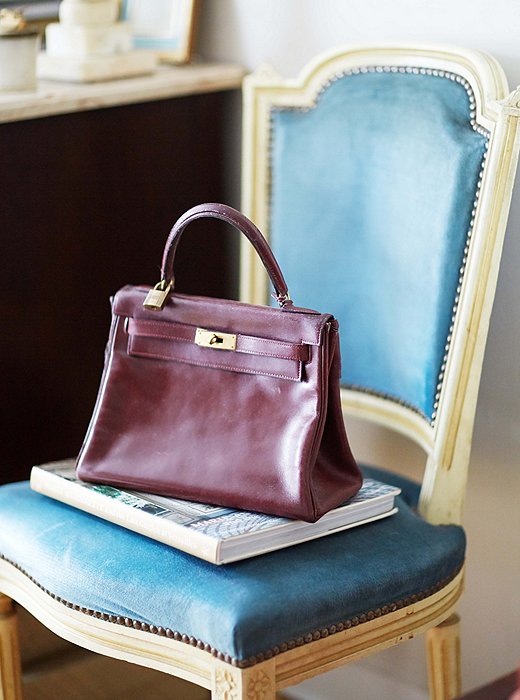 Jewelry and accessories: Given Paris's position as an international fashion capital, it's no surprise that its flea markets are fertile hunting ground for the accessories-obsessed. Vintage bags, jewelry, and silk scarves from legendary French fashion houses have all the cachet of their newer counterparts—with the added allure of history.
Artwork: Even if an original Impressionist painting isn't in your budget, you can still bring home a piece of Paris's artistic DNA with an original oil painting, watercolor, or drawing. For an even more affordable option, search out antique lithographs. And don't discount the frames themselves; empty frames can be refitted with custom mats and new artwork or even turned into one-of-a-kind mirrors.