Decorating with pillows is one of the easiest ways to refresh your home and work new patterns, textures, and colors into your decor. And though the standard square pillow will always be a classic, introducing other shapes such as bolsters and lumbars is the perfect way to add even more visual appeal to your pillow game. Below, discover our favorite ways to decorate with pillows of all shapes and sizes.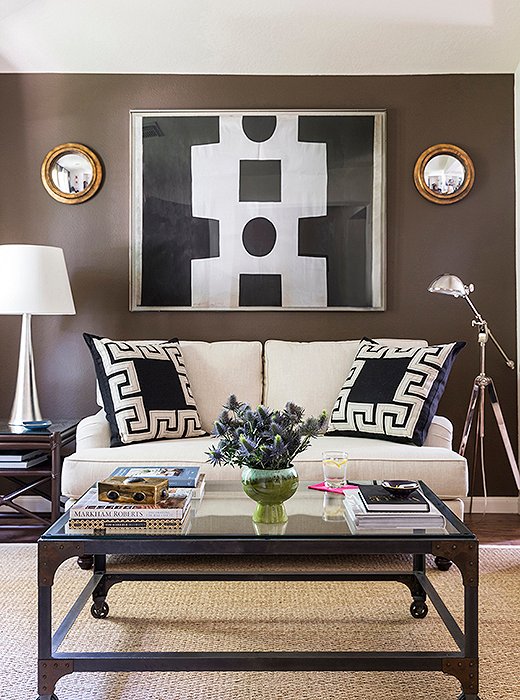 The Basics: Standard Squares

They may be the most popular shape when it comes to throw pillows, but the standard square is anything but boring. Think of them as your reliable go-tos: versatile styles that work well in any type of space and on any piece of furniture.
How to use them: While square pillows work perfectly well on their own, whether sitting solo on a chair or piled in multiples on the sofa, the shape plays especially well with others. Try using them as a base for a pillow formation: Pair two squares with an eye-catching lumbar or bolster pillow for a chic, pulled-together vignette.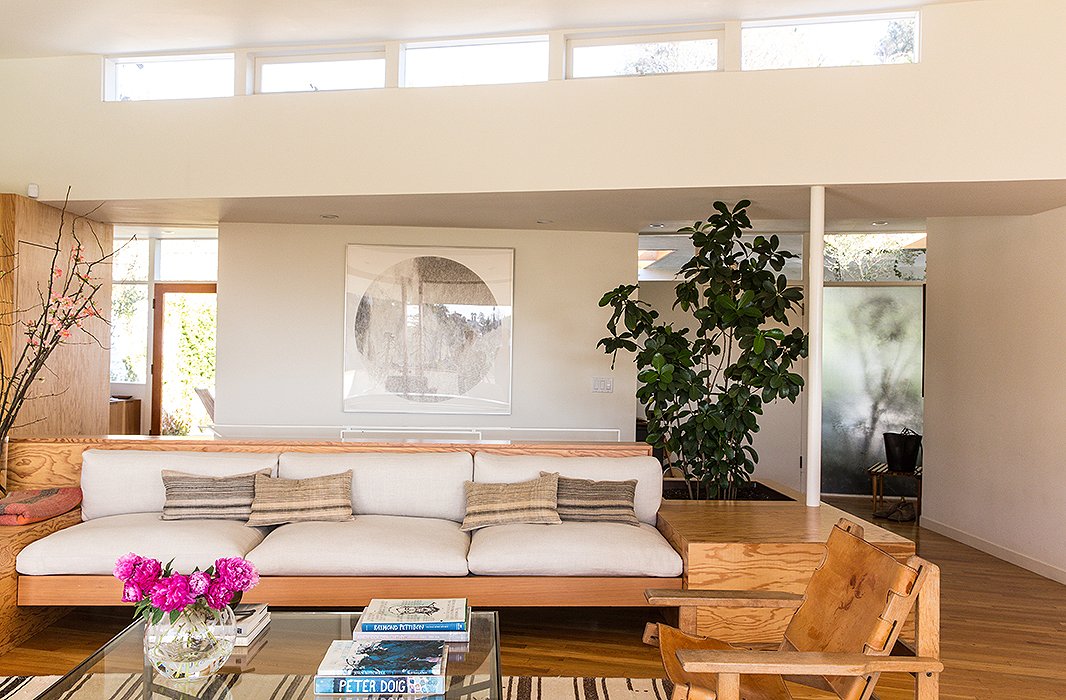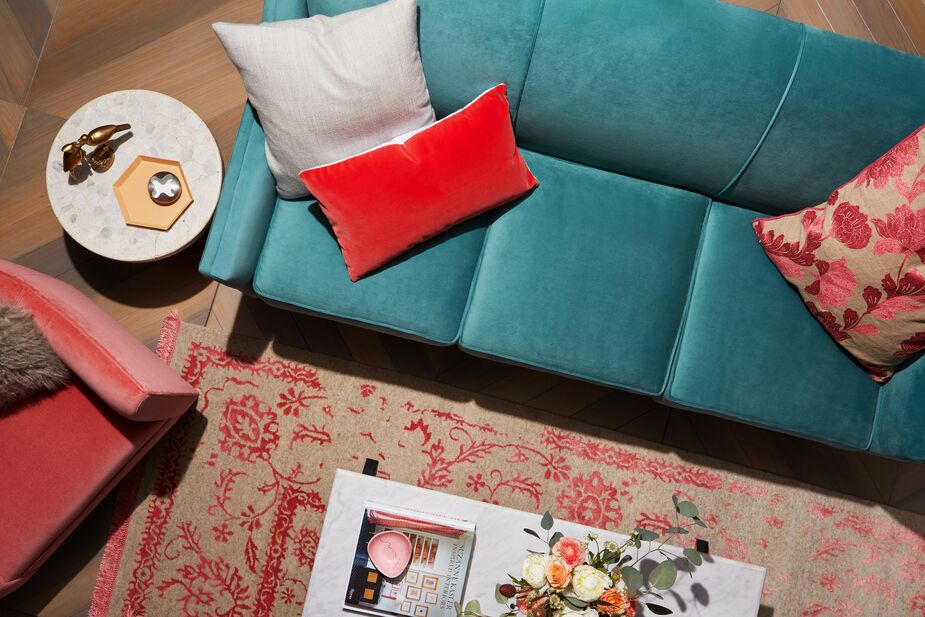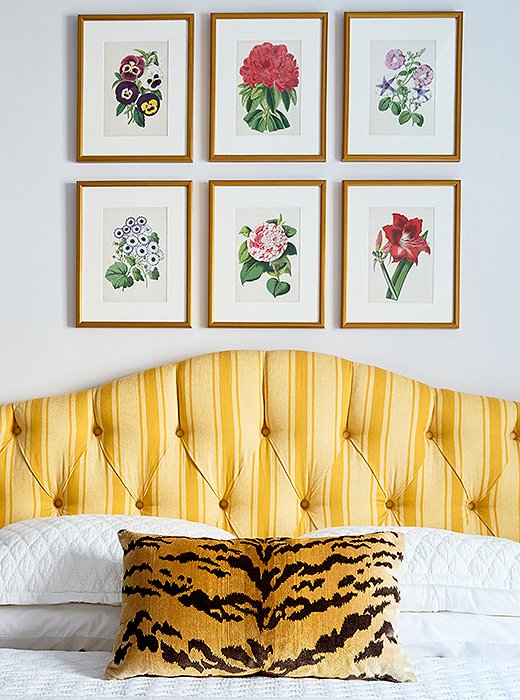 Long on Style: Lumbar Pillows
Lumbar pillows, defined by their long and lean rectangular shape, are named for the support they offer to the lower back—though they're more often used to up the visual interest of a space. Lumbar pillows come in a wide variety of sizes, from standard (around 14″ x 22″) to oversize (typically 60″ in length.)
How to use them: Lumbar pillows are typically used as a centerpiece—the crowning glory at the forefront of a pillow formation. But these versatile styles can also go it alone: Try styling a pair as makeshift armrests at the ends of a daybed or in sets on the sofa for a more minimalist look.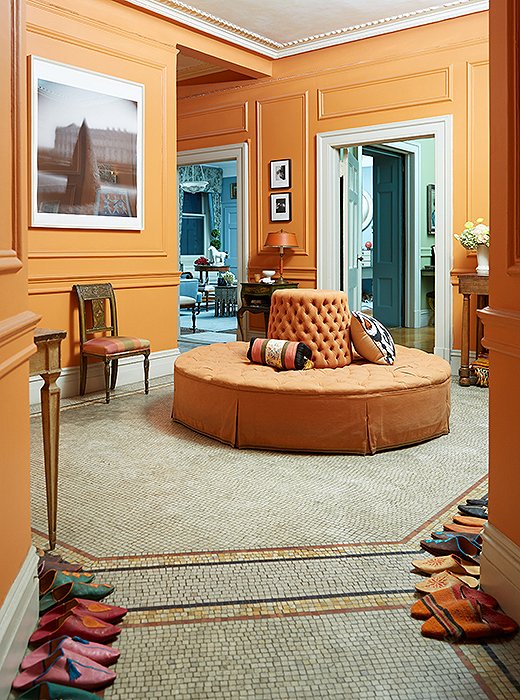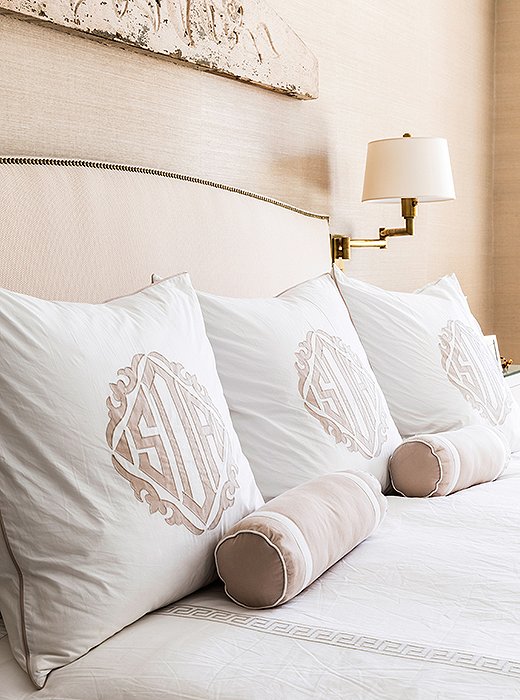 For a Chic Boost: Bolster Pillows
Bolsters are characterized by their long, cylindrical shape. They're similar to the lumbar in that they vary in size and are used for both back support and decorative purposes—though they feel decidedly more formal thanks to their structured, traditional shape.
How to use them: The lumbar's fancier cousin is often spotted as a top-of-bed centerpiece, but we also love it situated solo on a chair or adding extra cushioning to the ends of a daybed.
The Wild Cards: Unconventional Shapes
From updated classics like cube and box pillows to quirkier designs such as spheres, stars, and animals, an offbeat pillow may be just the touch of whimsy your room needs.

How to use them: The living room sofa, the bed, a kids' reading corner: Any spot you'd place a standard throw pillow is a candidate for an unexpected style. For maximum comfort and lounge-ability, just make sure to layer these pieces with cushy squares or lumbars.