With its crisp blues and whites, breezy linens, and texture-rich rope accents, coastal chic is a favorite decorating style. How can you put your unique spin on the look? By introducing vintage finds into your coastal decor. Below are a few suggestions.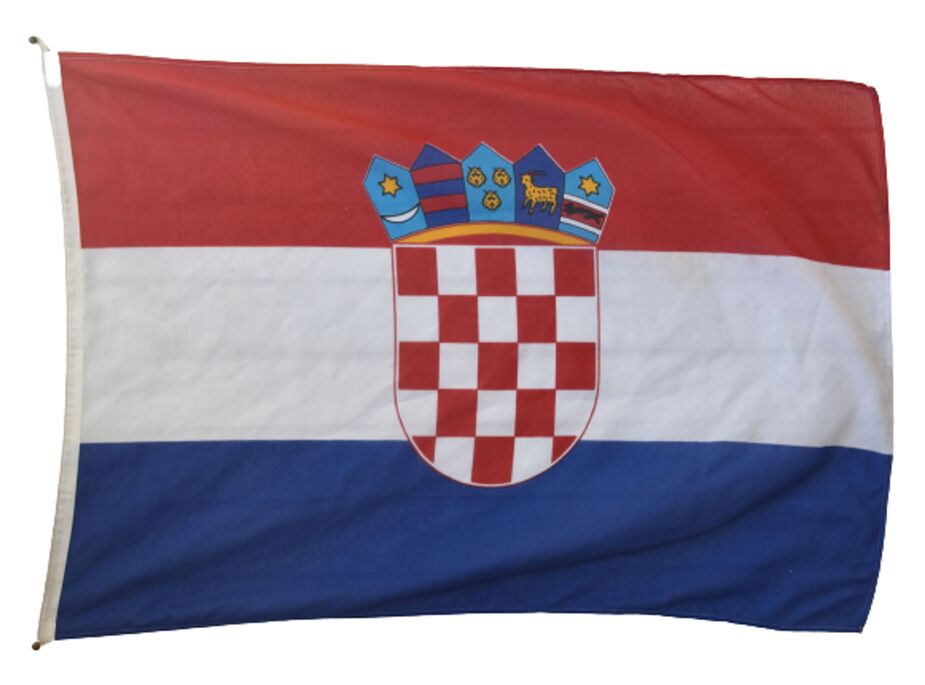 Maritime Flags
Hang a nautical flag on a wall, and you've instantly injected coastal flair into a room. And unlike with the U.S. flag, there are no restrictions as to how you display boating flags when they're not being used on the seas as a form of communication. So not only can you hang them vertically or horizontally, framed or unframed, you can also drape one over a sofa or a chair as you might a throw, toss one over a table in lieu of a tablecloth, and display several on your backyard fence or the overhang of your porch.
Coral and Seashells
Sizable pieces of coral and large seashells can serve as purely decorative items, or you can use them as bookends or paperweights. A large clamshell half also makes an eye-catching bowl or catchall. If you have multiple smaller specimens, consider displaying them all together in a transparent vase or jar.
In the 19th century, so-called sailors' valentines were in vogue. These were mosaics in which tiny seashells were formed to create hearts and roses or to spell out romantic messages; seafarers gave them to their loved ones upon returning from a long voyage. The image of a lonely sailor painstakingly gluing minute shells onto wood while gazing at a picture of his sweetheart is a lovely one—but not one rooted in reality. It seems that sailors instead bought these mosaics at various ports of call. Nonetheless, sailors' valentines and similar beachside souvenirs are unusual ways to bring coastal chic to a room.