We're turning to our friends for recommendations on the hottest places in the coolest cities for our Well-Designed Day series. This week we head to Boston with the Kerrie M. Burke, a chic content creator and Irish expat that currently resides in the Savin Hill area. Below, she gives us her can't-miss spots in the city we'll soon be calling home. Come visit us at 25 Thomson Place in Fort Point starting October 18!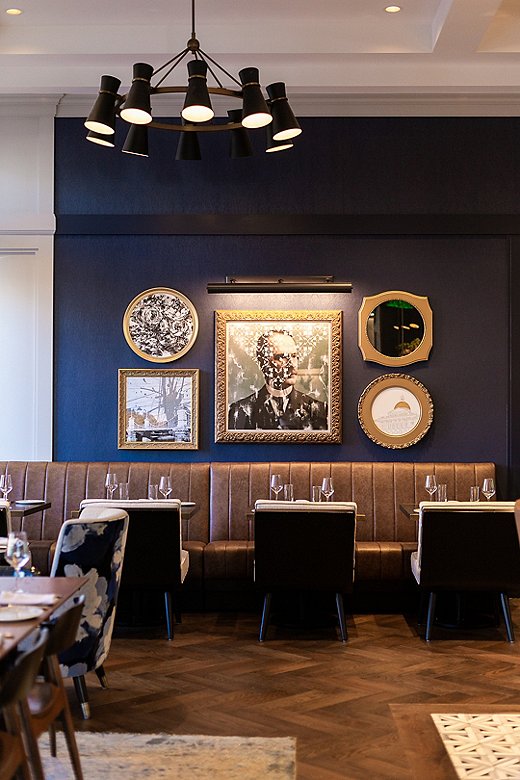 Stay
---
In a city filled with beautiful hotels, it's not easy to stand out but the Whitney does exactly that. You'll love its location, in the heart of Beacon Hill, and its inspired design. 
Stroll
---
Charming and historic, Beacon Hill boasts one of most photographed streets (Acorn Street) in the country. Enjoy an early morning stroll through the neighborhood and you'll return home with plenty of gems for your Instagram feed.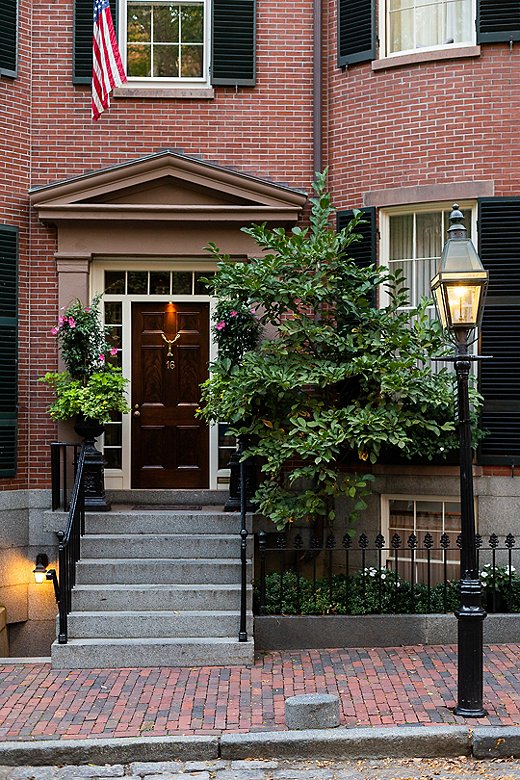 Shop
---
Kerrie first stumbled across Rouvalis Flowers & Gardens almost six years ago, and it's still her go to whenever she wants to treat herself or someone special. Its seasonal displays are some of the best in Boston. Charles Street, Beacon Hill's main drag, is also dotted with antiques shops, as befits a neighborhood filled with Federalist townhomes.
Sit
---
It's hard to imagine a time when Tatte Bakery had just one location. Looking for a great cup of coffee, shakshuka, and a truly indulgent pastry in a meticulously designed space? This is the place for you—just avoid the lunch rush if you can.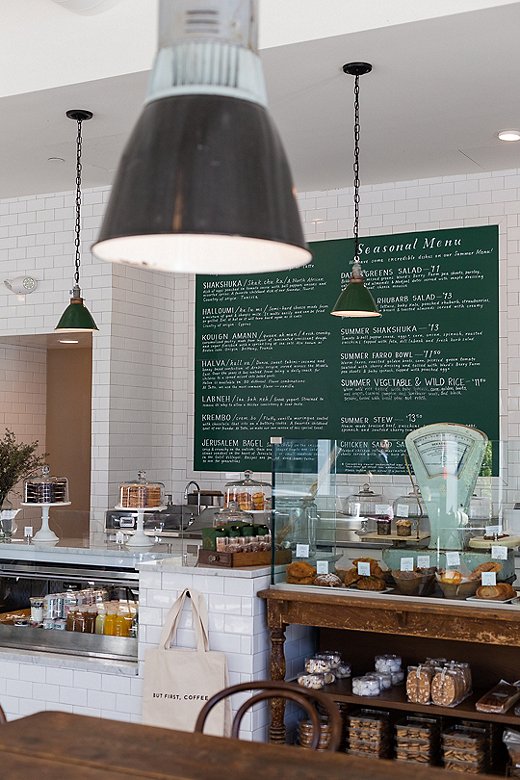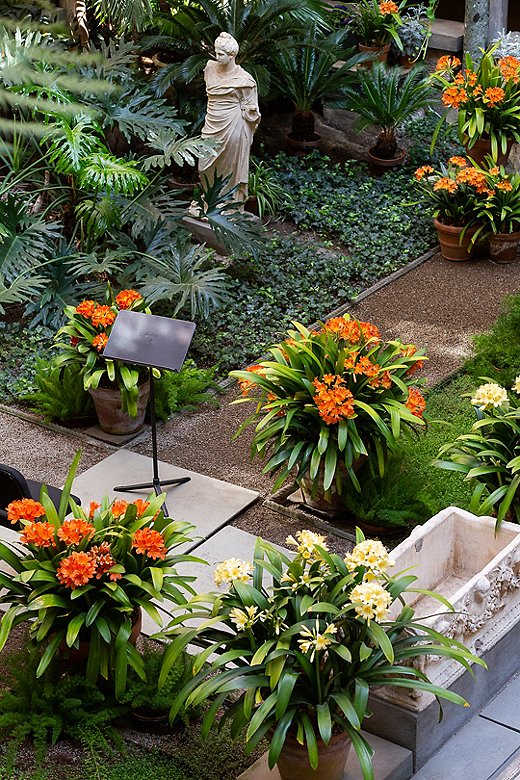 See
---
In need of a little inspiration? Make time to visit and really soak up the remarkable Isabella Stewart Gardner Museum. The courtyard, the artwork, the mystery… you won't want to miss it! 
Sip
---
By now you're probably craving a great glass of red and an even better dinner. Treat yourself to an evening at SRV where they're serving up Venetian fare almost too pretty to eat—almost!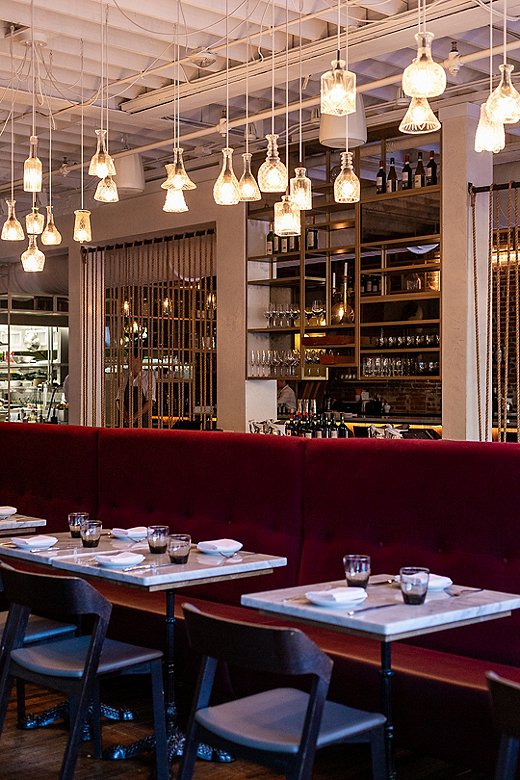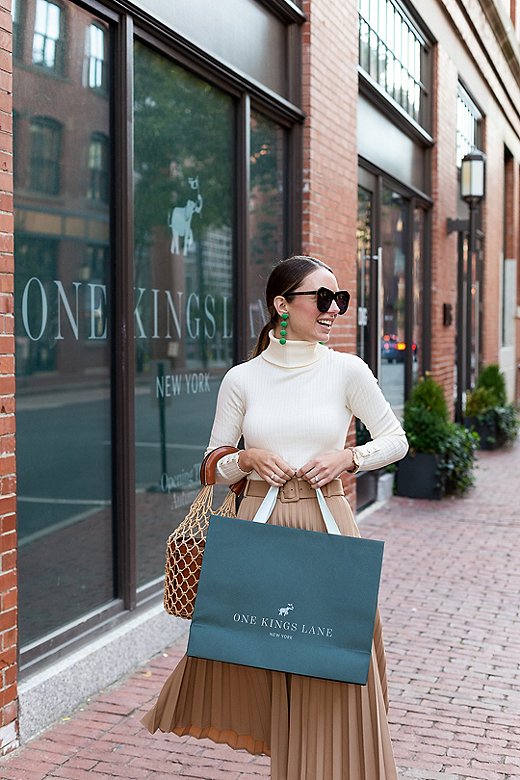 Coming Soon to Boston!
---
Live in the Boston area? We'll soon be calling the city home as we're opening our third retail location on October 18. Stop by to visit us at 25 Thomson Place in Fort Point!