So far our Well-Designed Day series has taken us from Santa Fe to Paris to Marrakech. This week we are heading to the coastal town of Newport, RI, with one of our editors, Anna. Newport has long been the playground for some of America's chicest families. Anna recommends booking a room at the exclusive Castle Hill Inn and then heading out for a day of fun. Below are some of the spots she says are a can't-miss.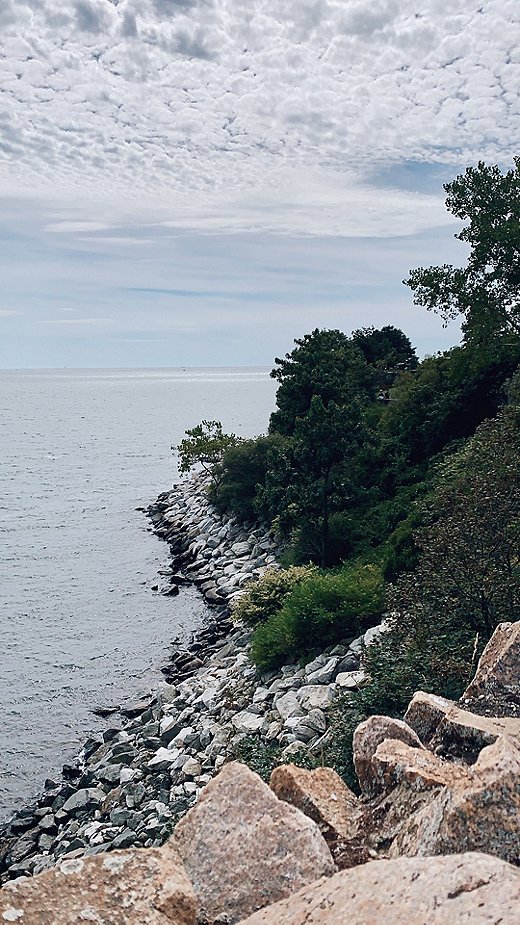 Start with a Stroll on the Cliff Walk
This stretch along the eastern coast of Newport is famous for being home to some of the nation's most beautiful mansions. Spanning 3.5 miles, the trail winds you along the cliffside where you can catch glimpses of era-defining architecture and breathtaking ocean views.
Soak Up Inspiration at the Breakers
One of the most stunning homes along the Cliff Walk is Cornelius Vanderbilt's summer home, the Breakers. The Beaux-Arts mansion was completed in 1895 by Richard Morris Hunt, a favorite architect of the Vanderbilt family. Design-lovers will revel in the Ogden Codman Jr. interiors, which will provide enough Instagram fodder for weeks to come.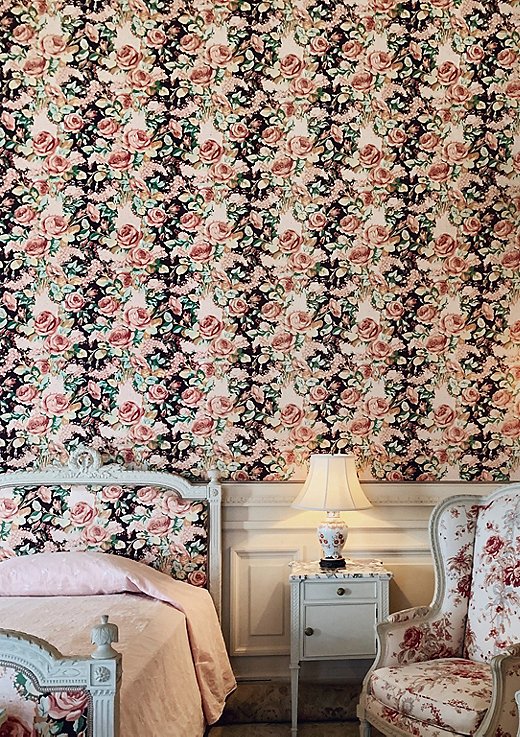 Have a Snack at Newport's Best Seafood Shack
Take our word for it,: You'll want to get in line early for this one. Flo's Clam Shack is an award-winning establishment for a reason. Despite being on every travel guide's "must go" list since 1936, Flo's retains its kitschy old-school charm. The line frequently runs out to the parking lot, so grab a table upstairs before you order. Anna's recommendation? The clam strip roll. It's a New England classic.
Try Your Hand at Sailing
Newport is one of America's premiere sailing towns for a reason. Hire one of the exclusive America's Cup yachts from 12 Meter Charters for you and your friends. These boats are true sailing machines. Make sure you pack your boat shoes!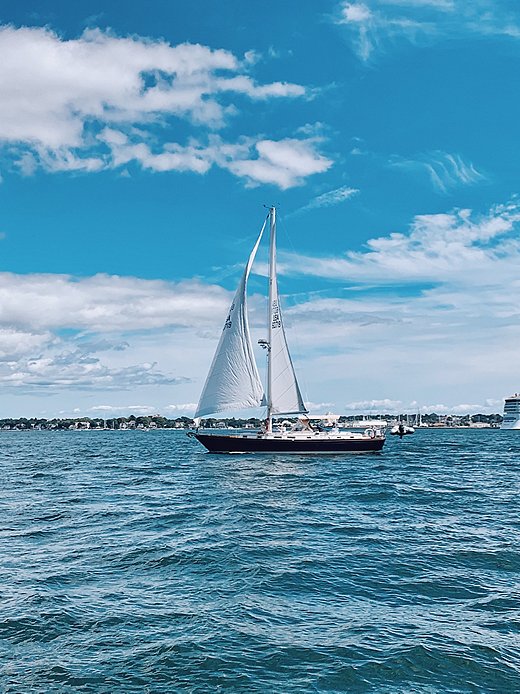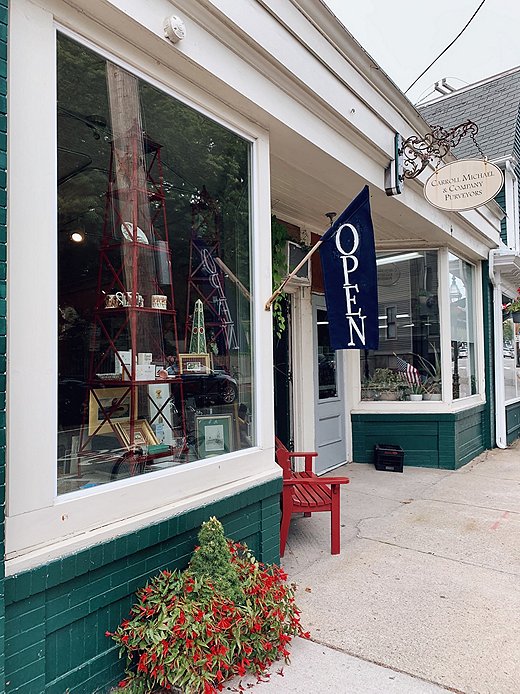 Shop Like a Local
Newport is filled with plenty of shopping options. Skip the hustle and bustle of Thames Street and instead head just a few blocks up. You'll find cute shops along Spring Street and Bellevue Avenue. Anna stopped in Carroll Michael & Company Purveyors and was regaled with stories from Jim, the shop's proprietor. A friend of Mario Buatta's, Jim has wonderful taste and equally wonderful tales. The shop features the work of local artisans as well as a collection of fine European goods.
Dine at America's Oldest Tavern
The White Horse Tavern has been at the forefront of American history for nearly 350 years. When Rhode Island was still a colony, the White Horse Tavern was the de facto seat of government, as well as a favorite dining spot for the colony's men of means. Over the course of its history, it has been operated by only a handful of families. The menu doesn't appear to have changed much either. End the day here with a classic American meal and pint of local ale.