There's an undeniable appeal to curved furnishings, whether subtly rounded or fully circular. Luckily the sinuous shape can lend its charm to all manner of furnishings, from barrel accent chairs and wingback settees to artfully arced coffee tables and dressers. Below, discover how to bring well-rounded elegance to your space.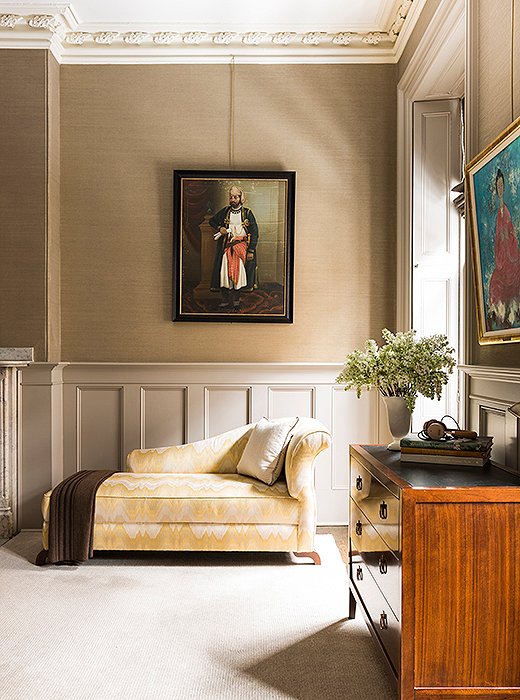 Why Are We So Enamored of Curved Furnishings? 
They add softness. Contrast is key to creating harmonious spaces. Curved furnishings can make a room really sing by softening harsh corners and offsetting straight lines.
They're functional sculptures. Furnishings with more-elaborate curves—think a stool that arches inward and outward like cupped hands or a coffee table with hollowed-out negative space—do double duty as pieces of art.
They can be a room's focal point. Larger pieces such as curved sectionals require lots of room to breathe—making them ideal statement-making centerpieces. Place them in the middle of a room, surrounded by supporting and elevating accents.
They create easy flow. In tight spaces and small rooms, curved furnishings can help open things up. Try a sleek demilune table in a petite entryway, or a round ottoman in place of a sharp-edged coffee table.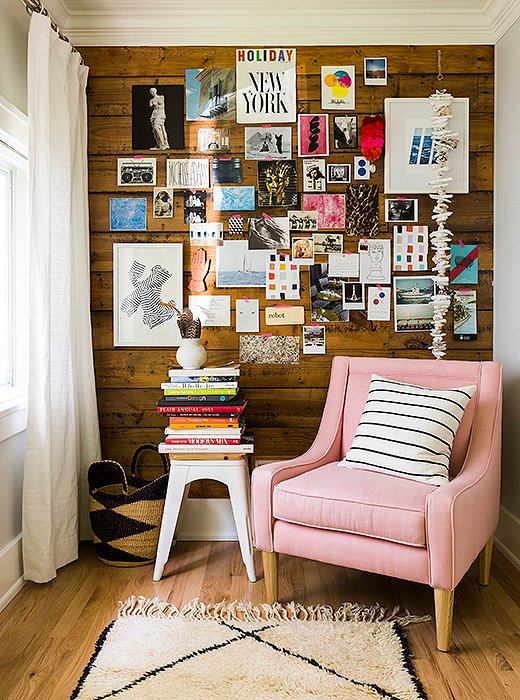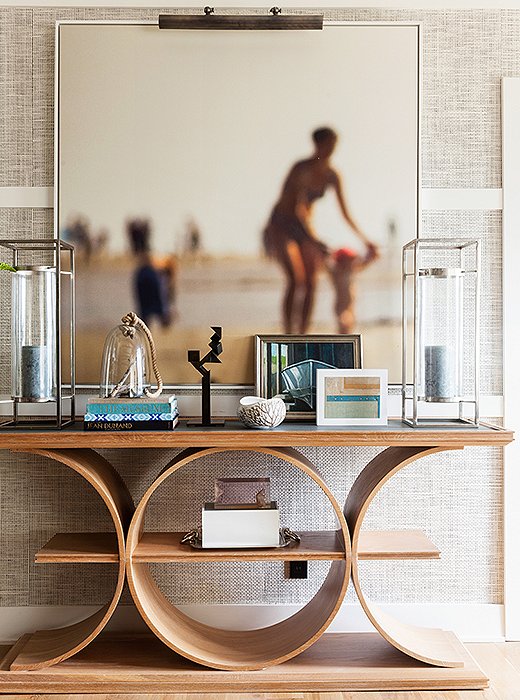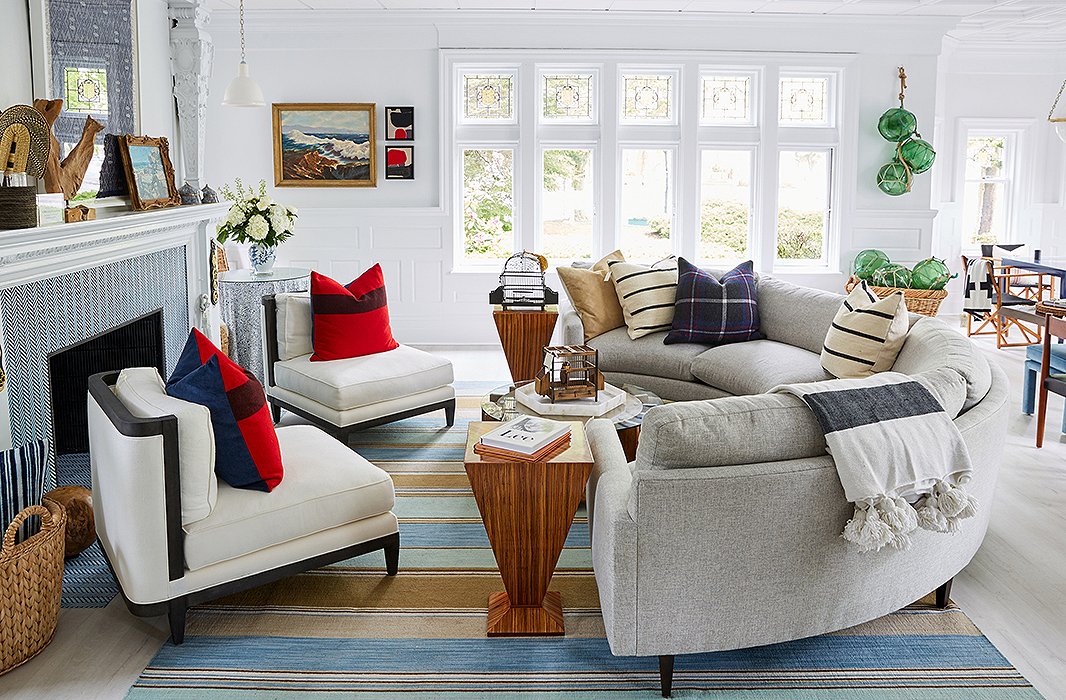 A Note on Curved Sofas…
While smaller curved pieces are easy to incorporate into a space, the substantial size of a curved sofa requires a little extra thought and planning. Because its back isn't flat, the sofa won't sit flush against a wall, so you'll have to budget more space in your room to make it fit. This won't be a big issue for sofas with smaller curves, but it gets a little tricky when it comes to curved sectionals. Check out this guide to learn more and to ensure you find your perfect piece.