The Classic Beauty: The Gourd Lamp
The iconic curvaceousness of timeless gourd lamps offers a subtle (and welcome) counterpoint to the straight lines and right angles that dominate most rooms. Glossy finishes show off the sinuous shapes to perfection, though a matte or highly textured surface will bring an element of surprise. For pure glam, opt for a gold- or silver-leafed base; for a quieter touch of luxe, limit the metallic gleam to the base's pedestal.
The Showstopper: The Sculpture Lamp
From ginger jar lamps to complement a collection of chinoiserie to geometric creations for a dash of midcentury panache, there's a sculptural base for just about every space. Generally speaking, the more eye-catching the base, the simpler the shade should be. You can't go wrong with a plain white or off-white shade: Linen will provide a soft, diffused light, while a gold lining will add warmth.
The Slimliner: The Candlestick Lamp
The first candlestick lamps pretty much mimicked their namesake, and lamps that resembled pre-electric lighting fit well with Early American and rustic decor. But today's candlestick lamps encompass everything from ornate gilded tapers to minimalist glass columns; what they share are slender, straight silhouettes. Since they take up little surface space, these lamps are ideal for small nightstands, buffet tables, and compact consoles.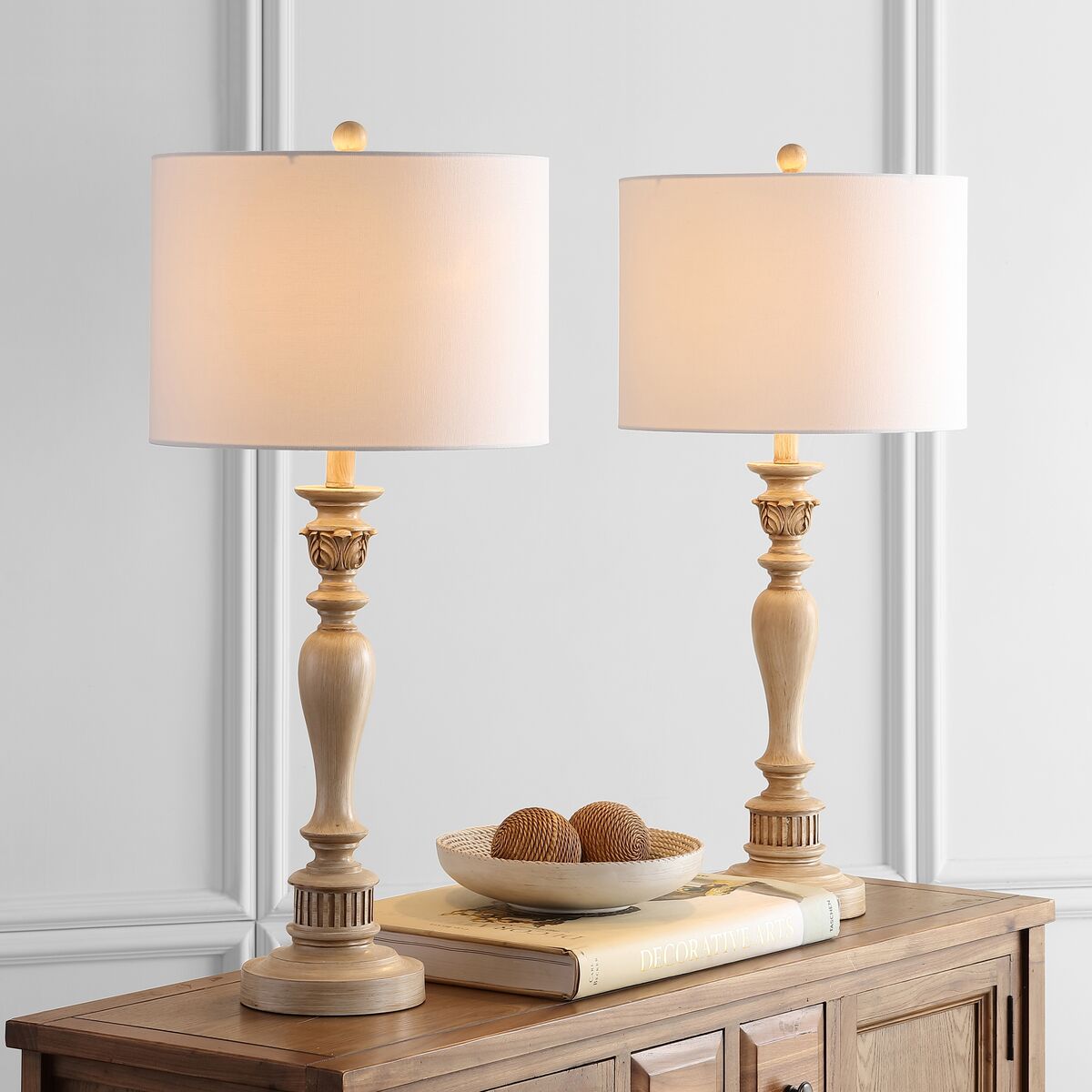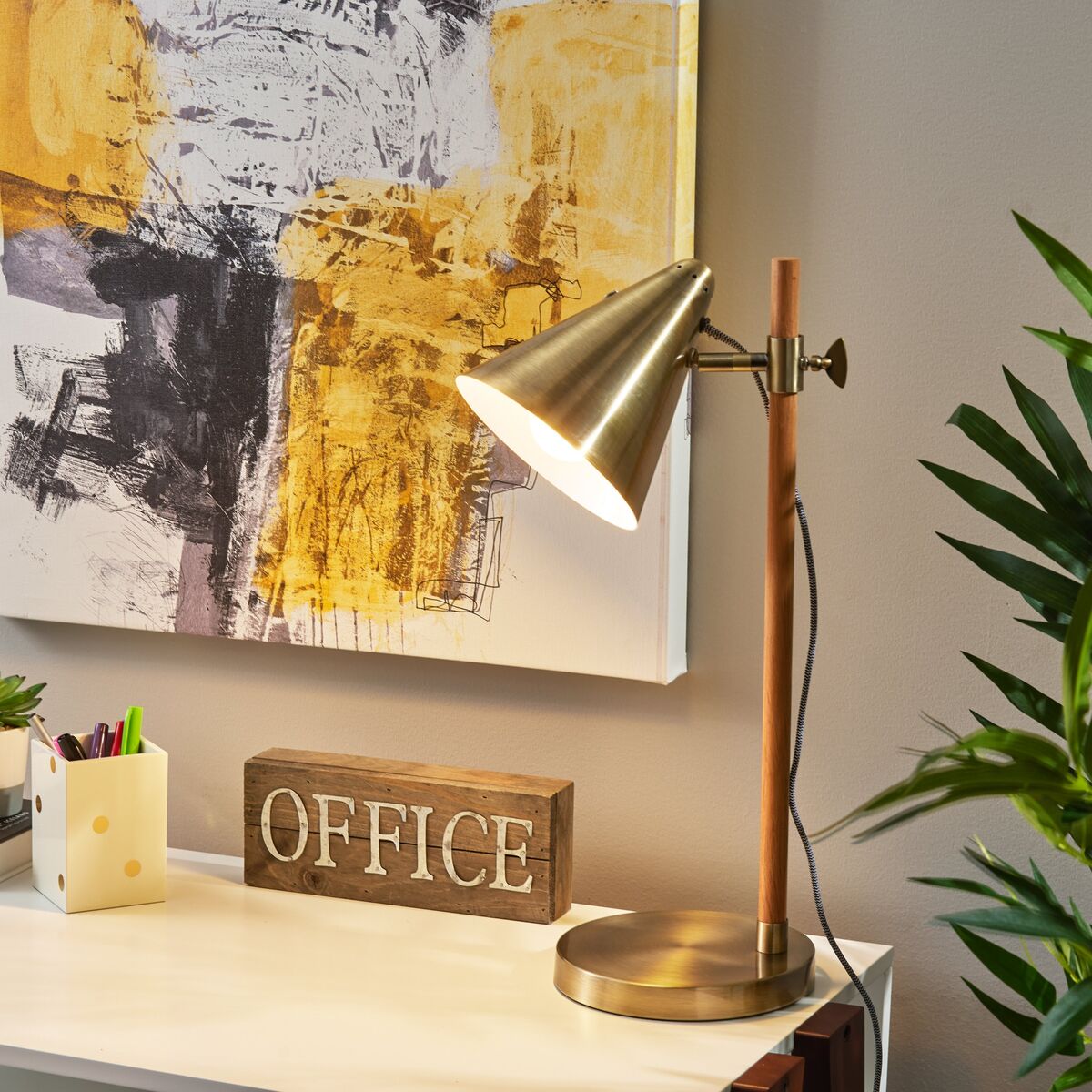 The Taskmaster: The Desk Lamp
Gooseneck, architect, swing-arm, and other types of desk lamps are most notable for having adjustable angles and heights. But these versatile options are now stylish enough that they don't have to be shunted away in an office or a library. Add one with a warm brass or bronze finish to a small table beside a chaise or a bed, and you'll have an instant cozy reading spot.