Kate Rheinstein Brodsky is who you want to sit next to at dinner. Gracious and curious, she operates with the kind of quick-witted humor you'd be tempted to call Southern. Born in Los Angeles and raised in the city's Hancock Park neighborhood, Kate moved to New York to attend NYU and now runs her own store, KRB, on Manhattan's Upper East Side. Citing Diana Vreeland and her mother, famed interior designer Suzanne Rheinstein, as influencers, Kate says of her personal style, "I only have two modes: anonymous or out-there… and I think the same could be said for the way I decorate."
To step inside her pre-war Madison Avenue apartment is to step inside a place of warmth. Radiant colors, antiques, and art spanning all eras are set against a backdrop of surfaces intended to get better with wear. Working closely with architects Dick Bories and James Shearron, she created a home where she, her husband, and her three daughters could live in both comfort and style.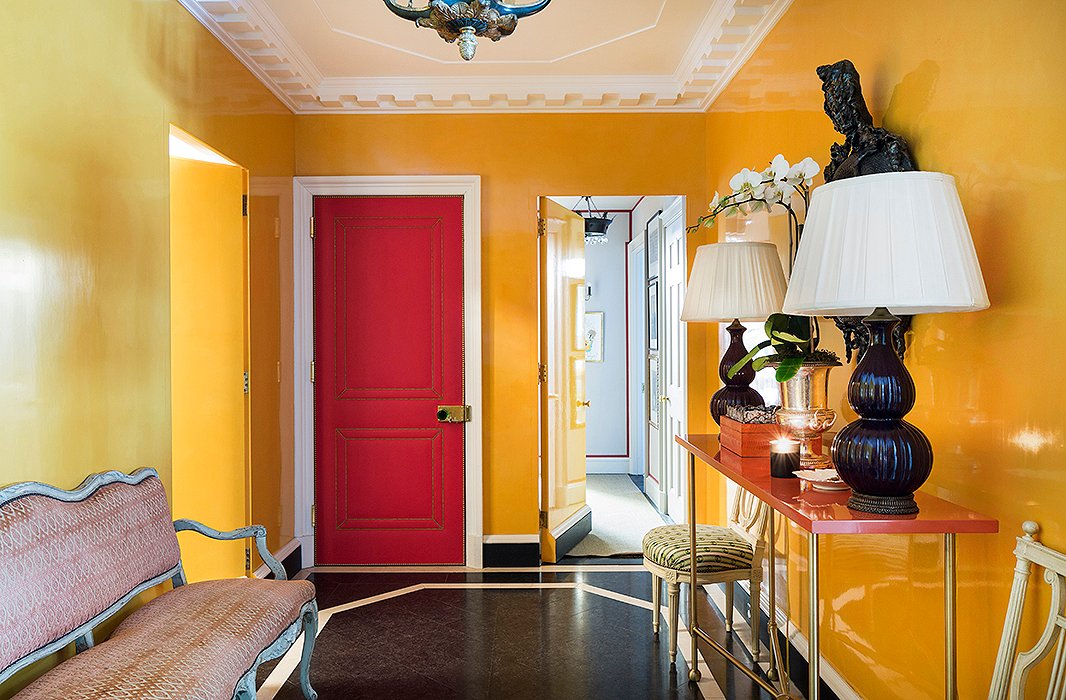 There's no room that's off-limits to my children. They're welcome anywhere in the house, but there are different levels of behavior allowed in different rooms. It helps to have zones—some more controlled and others that are more free-range.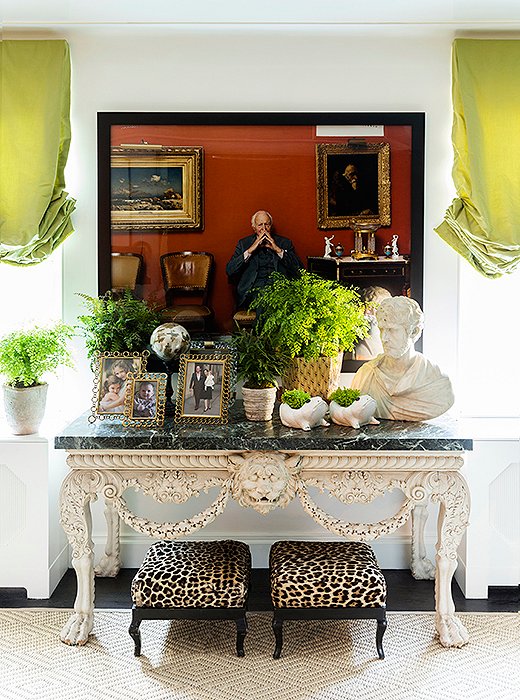 When you have limitations it forces you to be more creative and really think out your idea. And sometimes the best solution is not a creative one, but a very straightforward, classic one.
My mother raised me to think that if I bought one good thing every year, then in five years I would have five good things.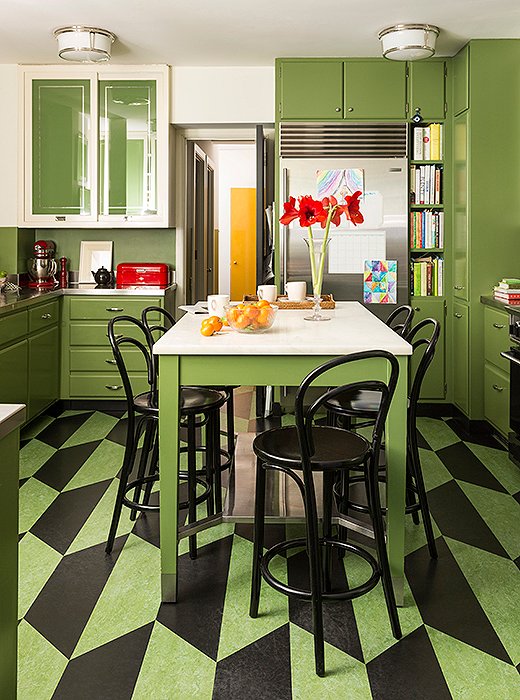 I wish I could say that I had a specific method for selecting things, but I don't. It's usually a cross-section between something I need and something I fall madly in love with.
I like materials that weather well. It's not so much that they should stay pristine forever, but I like to find things that I like the look of as they age.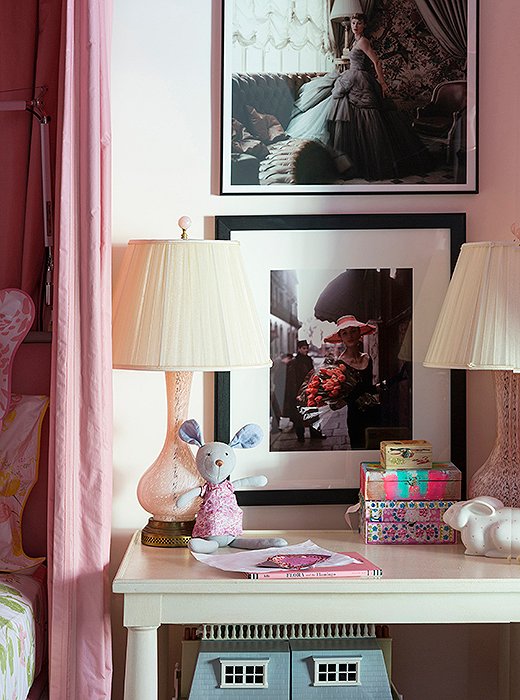 I wanted to create a room that had enough flexibility as they grew up that I wouldn't have to redo the whole thing.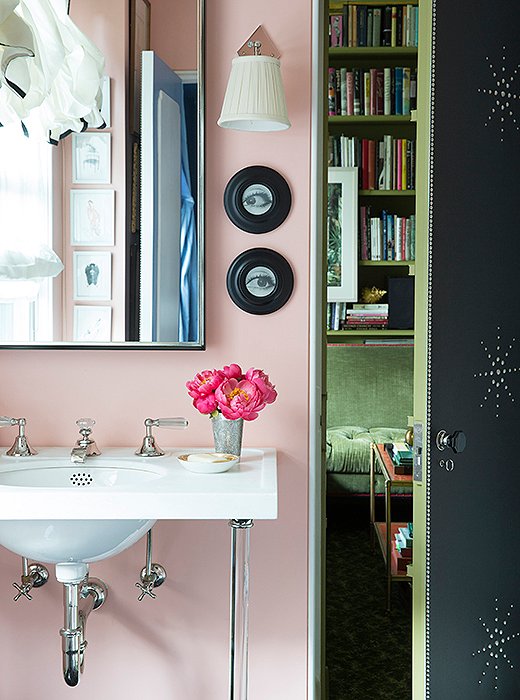 I try to find things that can work in both modern and traditional settings, not pieces so incredibly specific that they only work in one place and period in time.