The ultimate in practicality for parents and pet-owners—or anyone who's ever spilled red wine on white upholstery—slipcovered furnishings can offer worry-free washability. And though their reputation for looing disheveled persists (an ill-fitting slipcover is little better than a stained sofa, if you ask us), newer designs couldn't be more sophisticated, and they come in a wide variety of styles, silhouettes, and fabrics to suit any space. Read on for everything you need to know about these versatile and stylish pieces.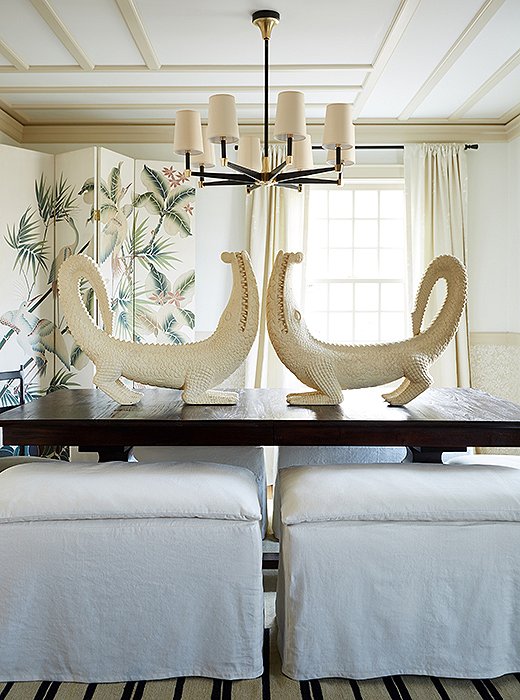 The Cover Story
Slipcovered furnishings are exactly what they sound like: designs with a fitted fabric covering that can be removed and cleaned. They stand up beautifully to everything daily life throws their way, from sticky fingers to muddy paws to, yes, that spilled glass of red wine.
While you can buy ready-made or custom slipcovers to protect your existing upholstery, our collection comes with them, guaranteeing a perfect fit—no pinning back or tucking in required.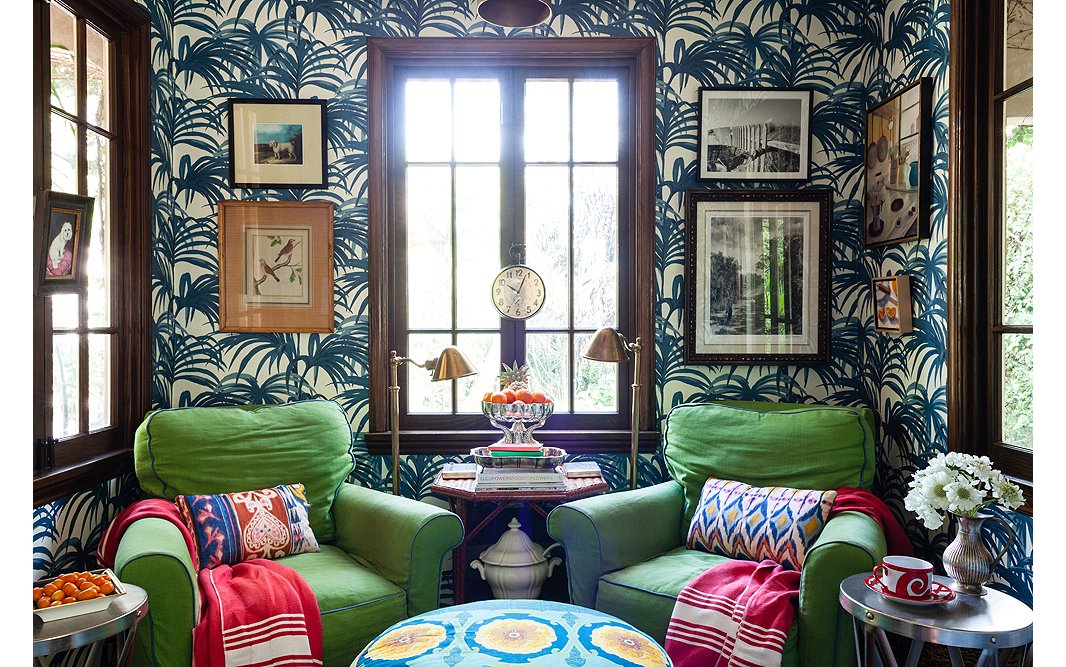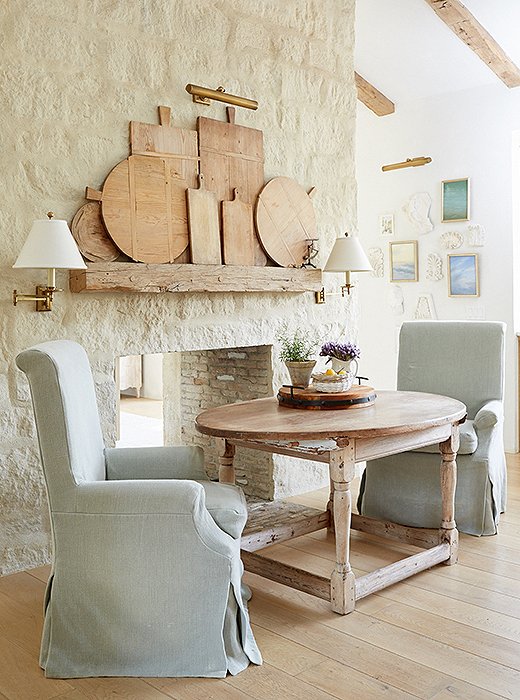 Cleaning and Care
How to care for your covers varies by fabric type, so adhere to the manufacturer's guidelines. In general, more-delicate fabrics such as wool, linen, and silk will require dry cleaning, while heavier fabrics such cotton, canvas, or twill blends can likely be thrown in the washing machine. Keep in mind that white or light-hued covers tend to require more frequent cleaning.
To keep slipcovers looking their best, wash them as soon as you see a stain or when they start to get dingy, then stick to a regular cleaning schedule (for machine-washable ones, every month or so should do the trick). You can also spot-treat with your stain remover of choice—just be sure to test it on an inconspicuous area first.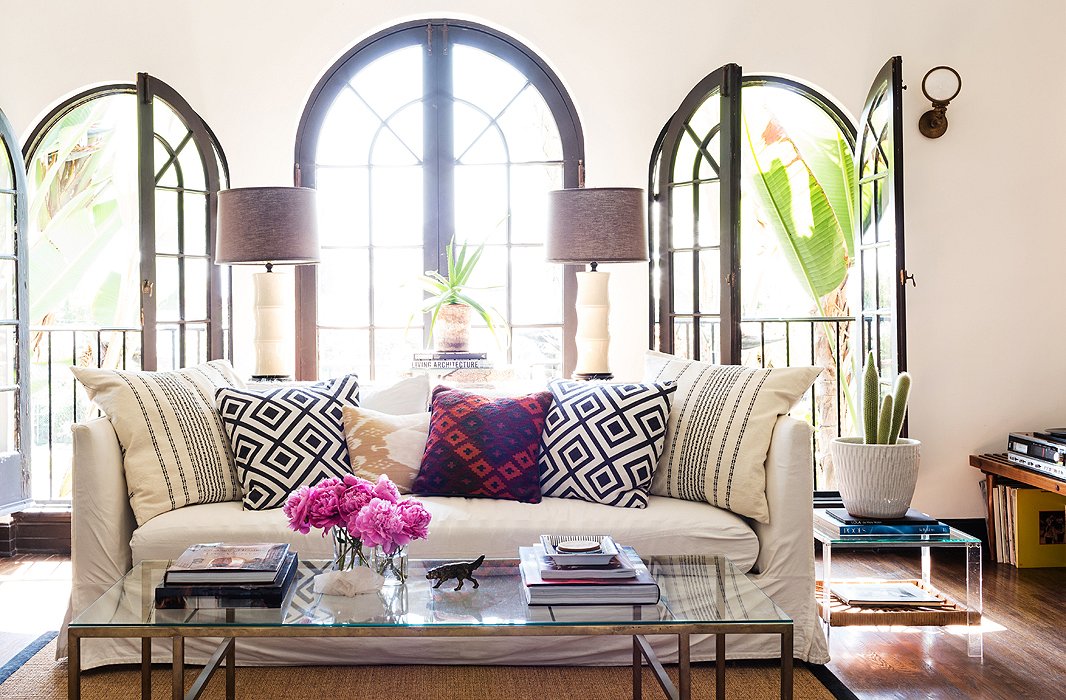 A Slipcover for All Styles
Though we're certainly fans of the style, slipcovered furnishings go well beyond the clean, laid-back lines of white sofas. A number of more tailored options are available, featuring elevated details including pleated skirts, ribbon trim, and piping. And because they come in variety of fabrics, colors, and patterns—blue-and-white stripes, indigo linen, even floral motifs—they can truly work in any type of setting and mesh perfectly with all styles of decor.