As much as we want to whip up mouthwatering meals for all our friends and family, sometimes the thought of all the planning and prep can be more than a little overwhelming. But it doesn't have to be!
We reached out to entertaining doyenne Lulu Powers for the 411 on hiring a caterer for your house party. Heed her advice, take a swig of Prosecco, and you'll wind up with a stylishly personal yet stress-free bash.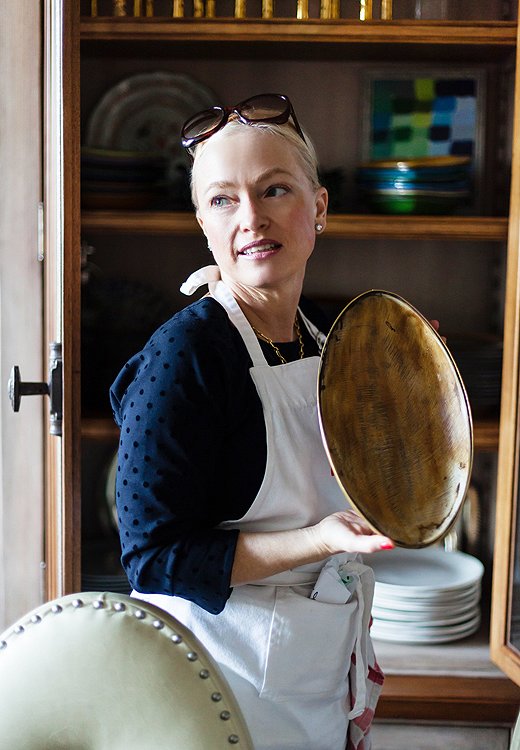 First things first, how does someone find a caterer?
"Think about great parties you've been to. Ask your friends who they like. Take notes when you read about somebody online or in a magazine. Then give a few of the best a call to feel them out and see if you'll enjoy working together."
Are there different levels of catering depending on what your needs are?
"Definitely. You could hire someone who works as a private chef who'll go grocery shopping and prep a meal in your place, or you can work out different staffing situations with a caterer. They could just be doing the meal, or they could be taking care of everything and bringing along a bartender. It just depends on what you want—and if they require any kind of food minimum."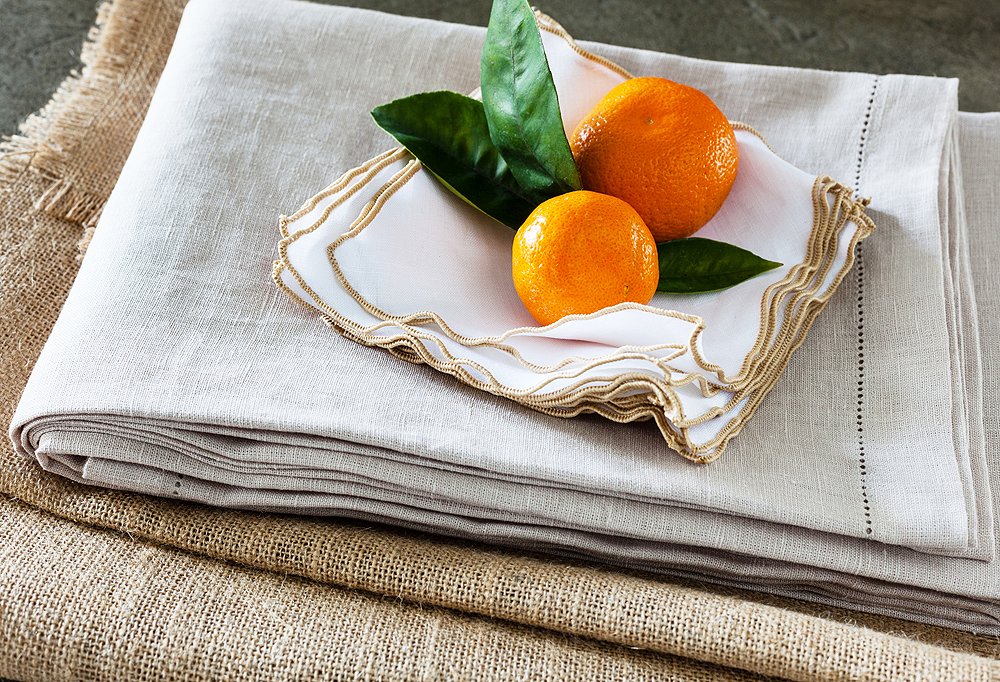 What are some of the questions you should ask when chatting with a potential caterer on the phone?
"Who their clients are—if you don't already know. How their costs breakdown: do they charge per guest or an overall fee. If they have their own servers or contract with a staffing company; it's better if they bring their own people. Like, I know my guys are good, but you never know who you're going to get with an outside company."
What are some of the things you should come prepared to answer?
"Even if you don't have your guest list totally set, come with a budget. You can't really get a conversation going without it. It's also good to have an idea of the type of food you'd like to serve and how much you want the caterer to handle for you. I do everything from flowers to food, for example, but some people just do food."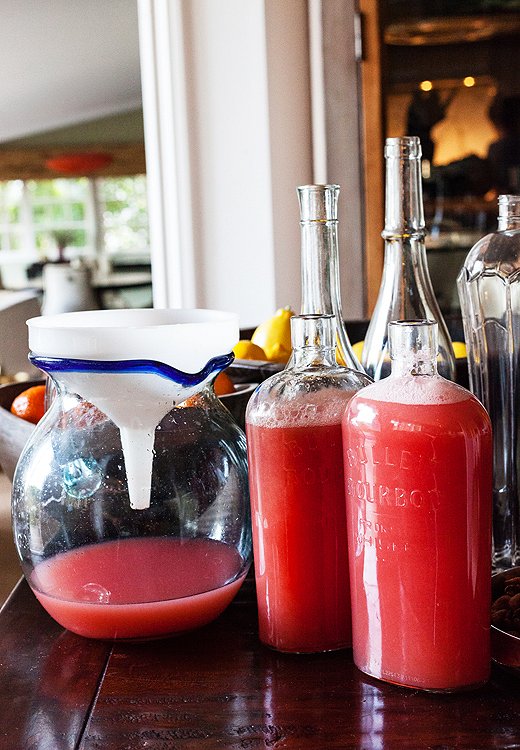 My whole thing is that I can make anything work anywhere. There are no rules—your caterer should be able to figure it out for you.
Are any parties too small to be catered?
"No! I've done a party for two before!"
Even if she's having a meal catered, can the host still be part of the process?
"Yes! I love setting up the host at the door and having them usher people inside, telling them, 'We're so glad you could come,' and offering them a 'sneeky'—that's my version of a cocktail. It really just sets a warm, wonderful scene."
What else can hosts do to make their catered event feel personal?
"Any good caterer will work with you to make your event feel superpersonal on every level. If you love chocolate, we'll do a chocolate bar. If your favorite cocktail is a dirty martini, you can be serving those."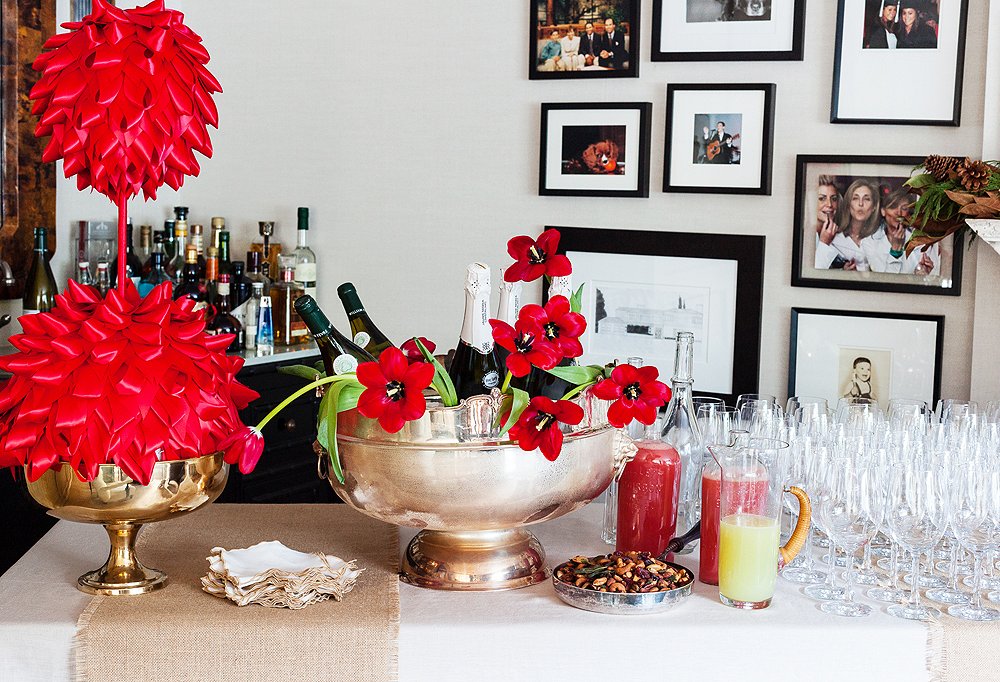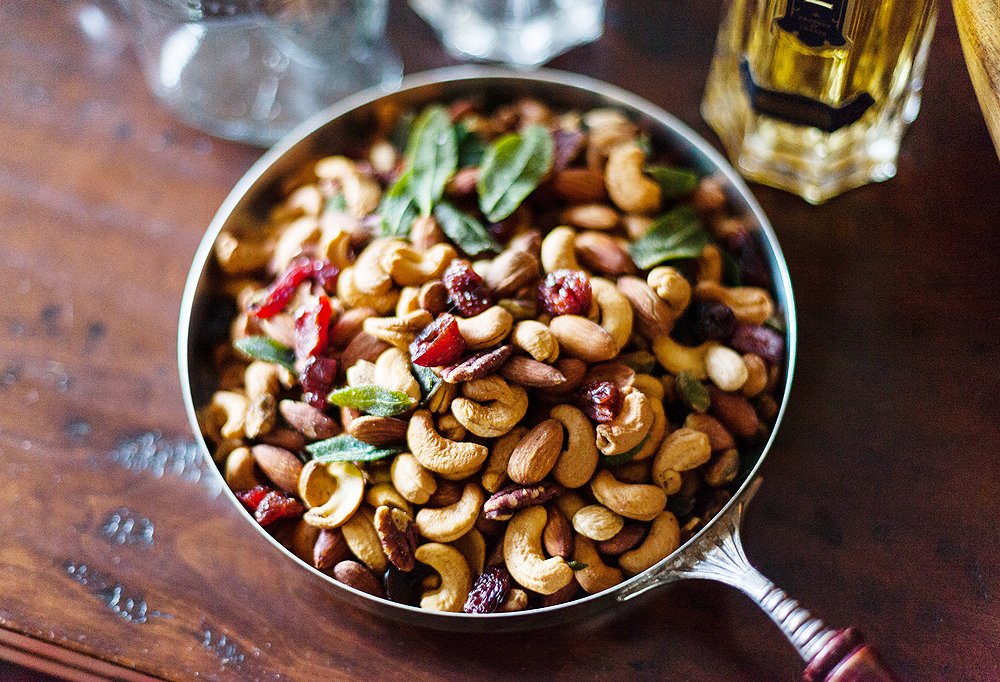 Do caterers ever make family recipes? What if someone wanted you to make her grandmother's stuffing?
"Oh, definitely! I have to say, though, I love when people say, 'We want you to work in this recipe, but feel free to make it your own!'"
Does the host need to provide her own serving ware, or will the caterer have it?
"Some people have beautiful stuff! I'll always take a look at people's items and work in their pieces when I can. That's another great way to make your event really feel like yours."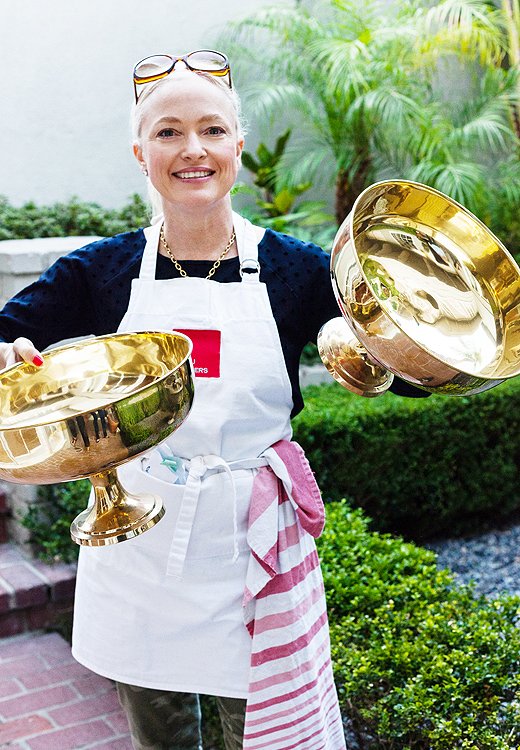 Thoughts on signature cocktails?
"I love them—even for a small gathering. It's those kinds of touches that make an event feel special."
We totally agree! Do you have any other go-to special touches?
"A welcome sign, liquor and mixers in beautiful bottles, music, candlelight—and even just having the table set before people arrive. It doesn't have to be fancy, but thoughtful. You want it to look like you went to an effort."
If people want to handle their own decor, what should they be thinking about?
"Keep your serving areas—whether it's the tablescape or the bar—in mind and make sure what you're creating will work alongside the food and drink setup. It's no big deal, though, if we get there and have to pull a few things off the table."
How much time should a host be prepared for setup to take?
"I always give it three hours if it's the first time I've worked with a client and don't know their space that well."
How about after-party breakdown?
"An hour, maybe two. Your caterer should leave it cleaner than when they got there. It should look like you didn't even have a party!"
Should the host have anything ready for you on the day of the event?
"No dirty dishes in the sink, please! I mean, we'll do them, but c'mon. Also, make sure your counters are cleared off. And we'll always bring coolers, but it helps if you could have a couple shelves in your fridge free too."
What have your favorite clients done to make them your faves?
"My favorites know how to enjoy a party and always act graciously to my staff. That's the most important thing."