Our gift guide looks a little different this year. After eight months of being stuck inside, we realize that the best gifts we can give are those that make our surroundings more enjoyable. So while you might see the occasional Birkin bag on our list, we're really focusing on the extra touches that make our homes a place we want to be. We've broken down all of our favorite finds for this year by style. If you don't know what style the person you're shopping for is, check out our style guide here. Happy holidays!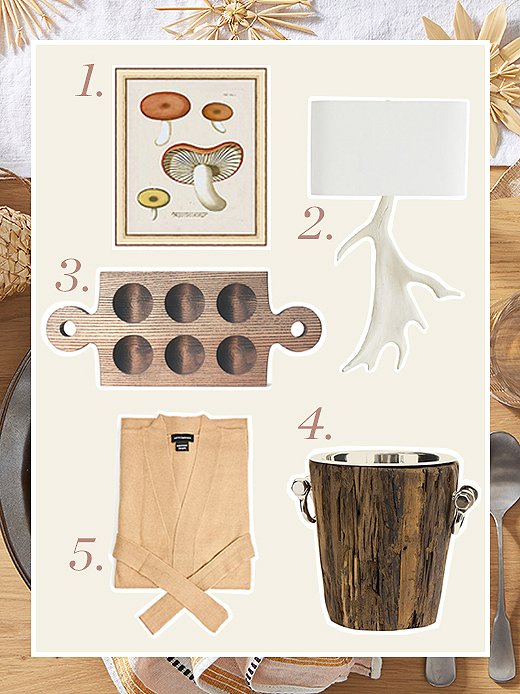 For the Naturalist
As the name suggests, Naturalists love organic materials. They're drawn to the style of Lauren Liess and Ulla Johnson, and they gravitate to artisanal and handcrafted goods.
For the Eclectic
Eclectics love a mix of color and pattern with a dash of whimsy. They look up to the style of tastemakers like Iris Apfel and John Robshaw. Think outside the box and look for things that are flashy and fun.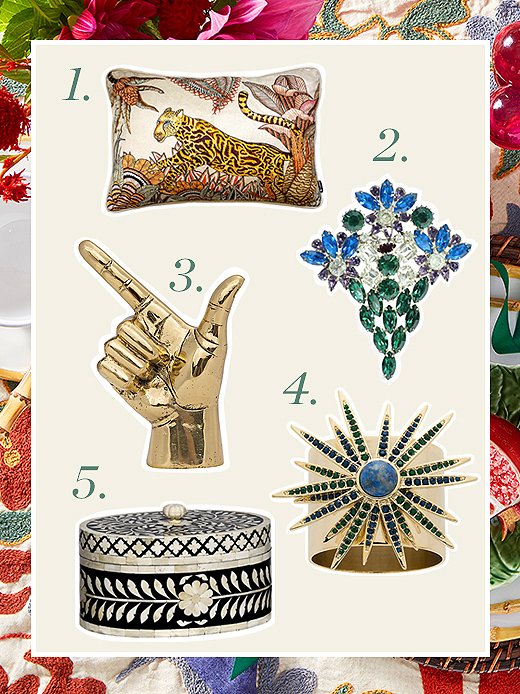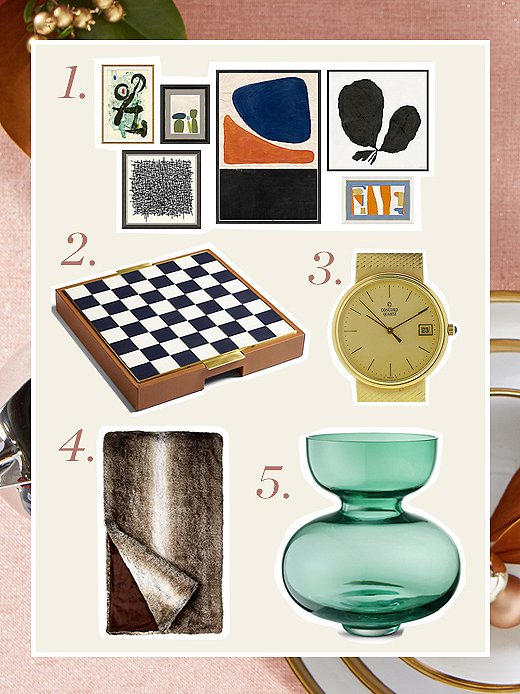 For the Curator
Quality trumps quantity for Curators. They love clean, modern lines and appreciate the value of sophistication. Kelly Wearstler and Tom Ford are a few of the fellow Curators who guide their style.
For the New Traditionalist
New Traditionalists are all about classic refinement, and they want their holiday gifts to last a lifetime. Their style guides include Kate Middleton and Nancy Meyers. Look for gifts that they would consider a stylish investment.