When interior designer Philip Mitchell and his husband, Mark Narsansky, fell for an 18th-century cottage in Nova Scotia, they didn't realize they'd be undertaking a full renovation. But unseen water damage meant the house had to taken apart down to the studs and reassembled.
The upside to the extensive renovation? They were able to recreate the 1795 Colonial using historical records, house plans, and images, says Philip, whose design firm has offices in Toronto and New York. What's more, they restored some of the architectural elements that had been lost in modifications over the years, such as a waterfront bay window.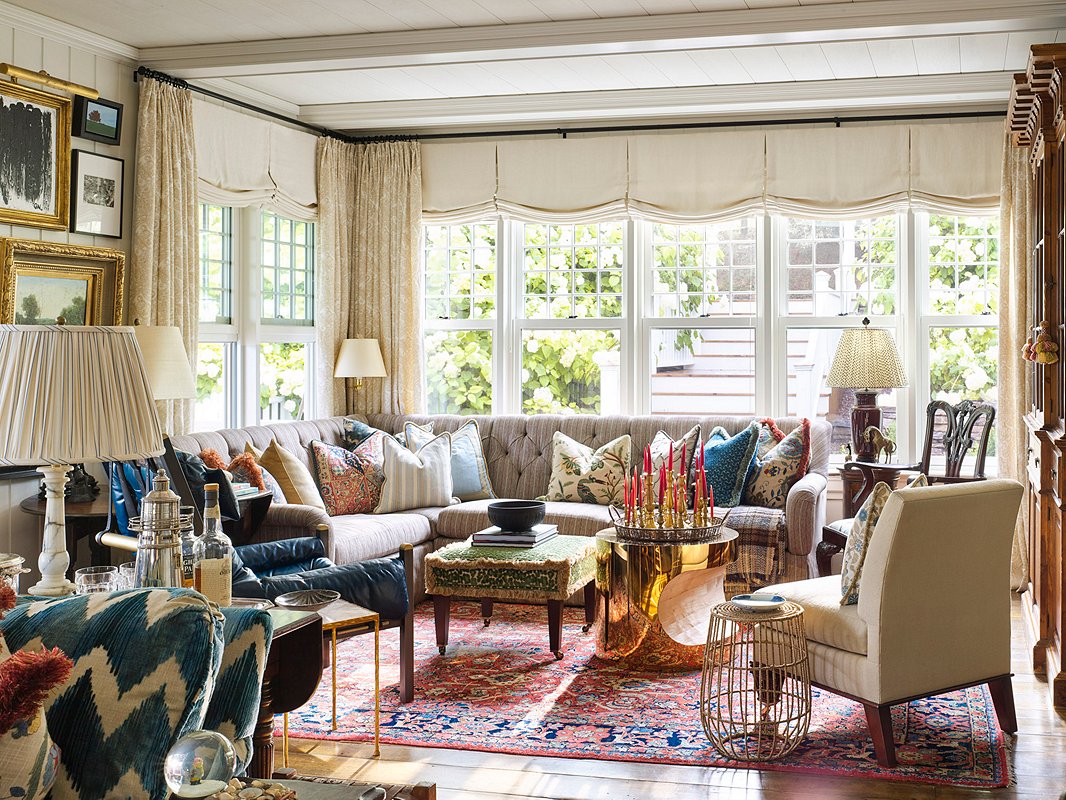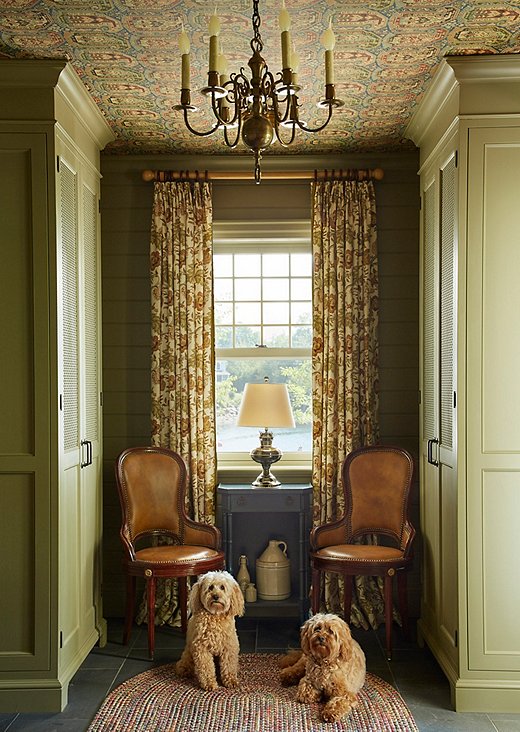 "We kept all the pieces of the house and used what we could" to create paneling and decorative beams, Philip says. Local woodworkers, many of whom are boat builders, hand-carved details to replicate the original elements. "You give them a sketch and they get excited" to bring it to life, he adds.
Restoring the home, known as White Cottage, to its former glory gave Philip and Mark a fresh canvas to incorporate nautical themes with their family heirlooms, treasured antiques, and contemporary touches. "I love old things, but also have an appreciation for modern style," Philip says.