We firmly believe that beautiful (and well-made) bedding makes for a better night's sleep. That's why we're thrilled to partner with Matouk, a Massachusetts-based textiles maker known for its exquisite detail and ethics-focused business model. A third-generation family business, now headed up by George Matouk Jr., Matouk is a place where quality has evolved into something more than a descriptor—it's a belief system.
We stopped by for a tour of the company's Fall River headquarters, where classic Singer sewing machines sit alongside state-of-the art tools in a wide-open, light-washed space. Matouk has come a long way since its founding in 1929, from a space in midtown Manhattan to a sprawling complex in an idyllic countryside setting. One thing that hasn't changed? The brand's focus on traditional craftsmanship. "All of our sheets, all of our towels, all of the other products that we sell are always managed by artisans and craftspeople," George says. And it's important to him that the facilities in which his products are made are just as exceptional as the products themselves.
Watch the video below to see just how Matouk's gorgeous bedding comes to life—then read on for a peek at our latest collaboration.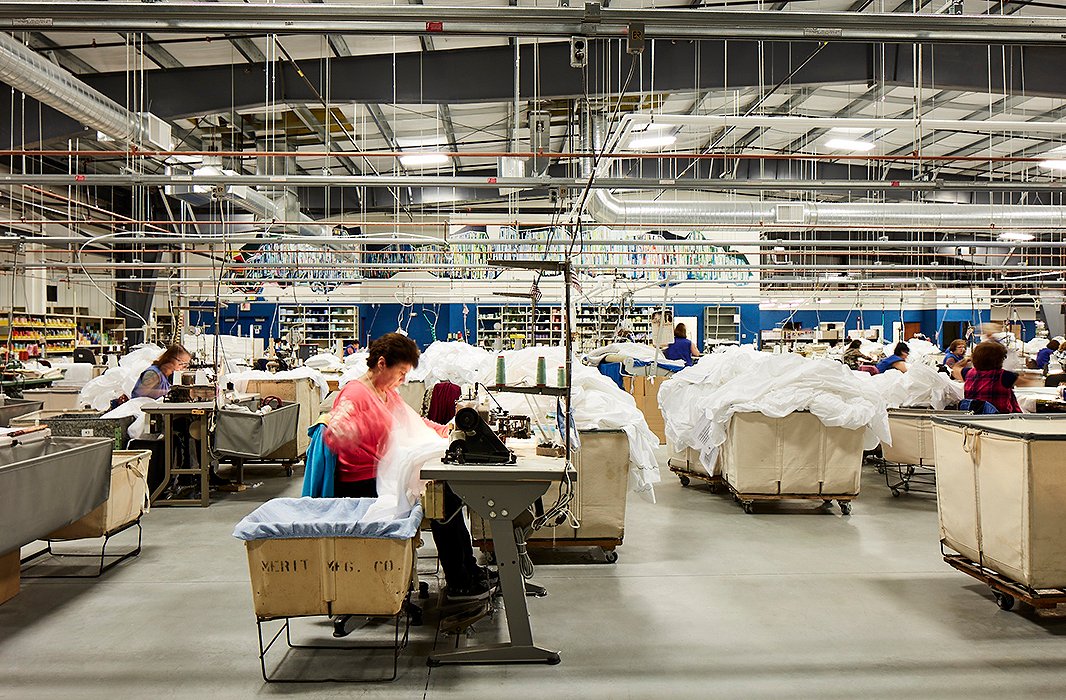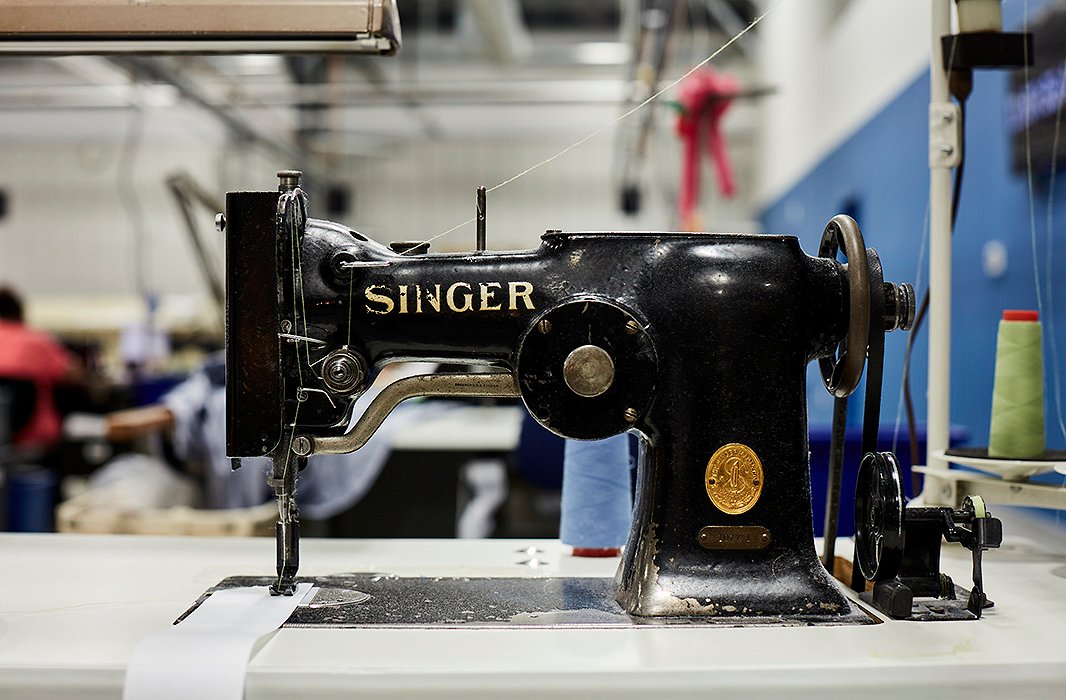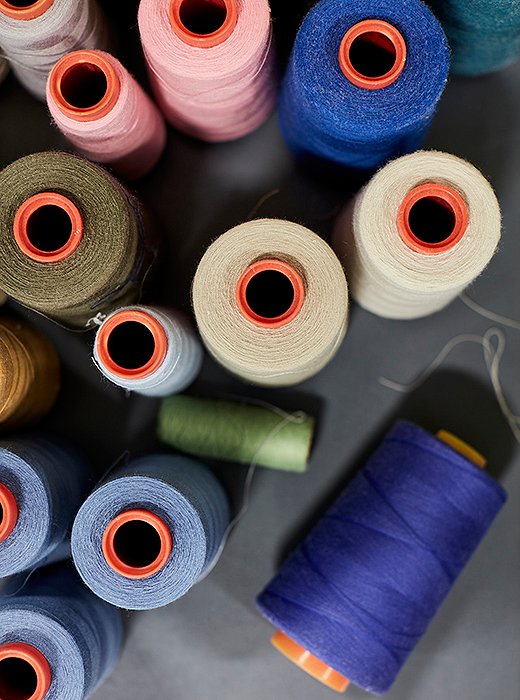 The Luxe Materials
Our exclusive collection incorporates Matouk's crisp cotton percale, smooth cotton sateen, and plush cotton terry; each strikes an ideal balance of sumptuous and relaxed, elegant and inviting.
The Intricate Details
Matouk is known for quality stitching and eye-catching details, and both feature prominently in our exclusive designs. From the two-tone floral embroidery of our new Petala collection to the double-appliqué border of customer-favorite Collana to the simply beautiful hemstitch of Vittorio, Matouk for One Kings Lane linens bring the perfect hint of embellishment to a bed.
The Modern-Meets-Classic Aesthetic
Our buyers and Matouk's design team worked hand in hand on these pieces, combining our modern sensibility with Matouk's devotion to craftsmanship and fine fabrics. Every pattern, color, and texture was made to be easily mixed and matched to create a look you love.