Unsure what to give the women in your life for Mother's Day? We've pulled together some of our favorite buys, filtered through the lens of our style profiles: New Traditionalist, Eclectic, Naturalist, and Curator. If you aren't sure what her style is, check out our guide, then shop the gifts below.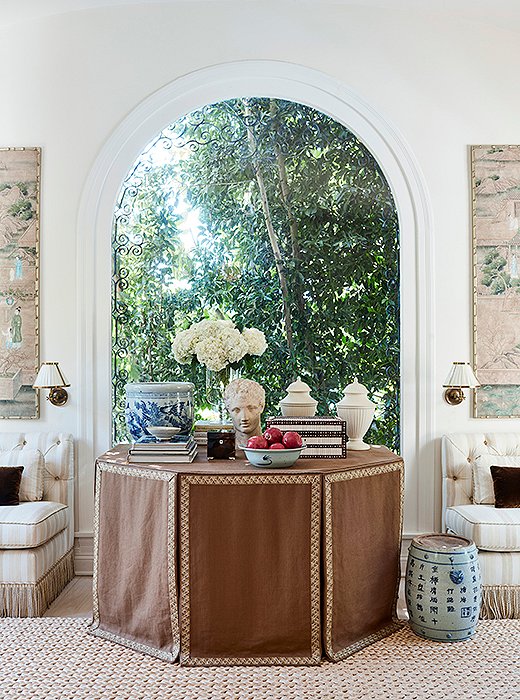 For the New Traditionalist…
The New Traditionalist loves all things classic and elegant. She takes fashion inspiration from women like Kate Middleton, Reese Witherspoon, and Nancy Meyers. For Mother's Day, you can't go wrong giving her floral jewelry, classic leather totes, and other timeless items.
Picks for the New Traditionalists
For the Eclectic…
The Eclectic is all about the mix. She loves time-honored silhouettes and funky patterns and draws inspiration from Wes Anderson and Iris Apfel alike. For Mother's Day, give her something that straddles the line between classic and quirky.
Picks for the Eclectic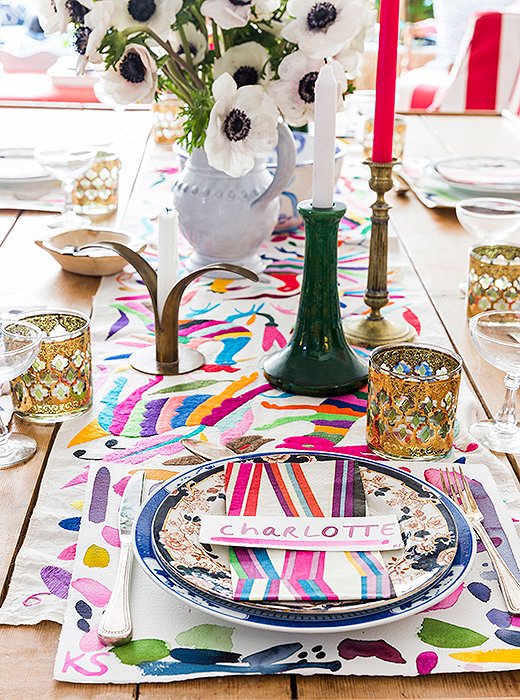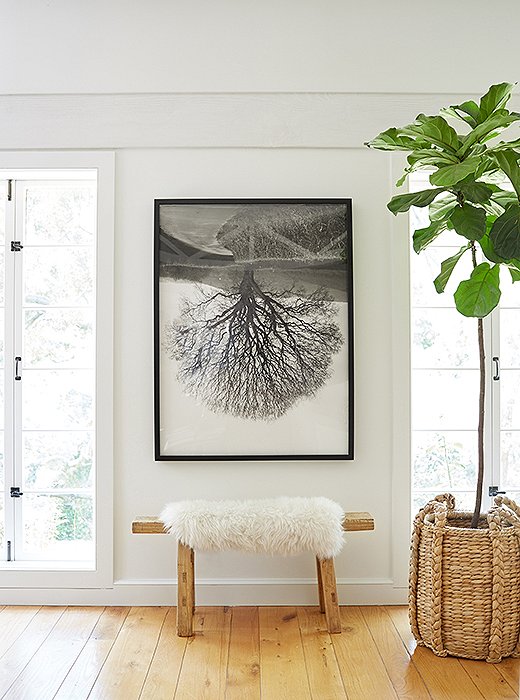 For the Naturalist…
The Naturalist is all about simple color palettes and organic textures—leather, rattan, wood, sisal. Ulla Johnson and Jenni Kayne direct her style choices. If easygoing California style sounds like your mother's vibe, these are the picks for her.
Picks for the Naturalist
For the Curator…
As the name suggests, the Curator is all about quality. Inspired by Solange Knowles and Tom Ford, she surrounds herself with modern lines, clean colors, and an unmistakable sense of luxury.
Picks for the Curator