Tara Shaw has stayed true to her native Louisiana, long ago becoming one of New Orleans's leading lights in design, but she just can't stay away from Europe. During the past 25 years she's taken countless Continental jaunts in search of treasures for her antiques and interior design businesses and to inspire her line of reproduction furnishings. It's in tucked-away shops in France, Italy, and Sweden that she trained her eye. "That's the ultimate treasure hunt," she says. "It's guerrilla antiquing. Now I can spot a bad finish at 100 paces in the dark."
You might even say that Tara has found a way to live in Europe in the middle of New Orleans's Uptown District. In 2004 she found a house in an unusual style for the Southern city—it has a Haussmann look, with a severe facade and hand-lathed stucco. It was, in fact, designed by architect Barry Fox and modeled after a house the original owner had spotted in France. Tara bought it the moment it came on the market, and now she considers her pocket of the city near Audubon Park to be her own "little European village. I can walk anywhere I need to, and I see everyone I know at Langenstein's [her local grocery shop] at 5 o'clock."
Inside the house, Tara has set a tone that's equal parts grand and easy. By using a palette that's become the byword of modern chic—a well-layered assortment of neutral tones—she's made her collection of sumptuous, classical furnishings feel as unintimidating and current as can be. This palette has another purpose besides modernizing historic pieces: relaxation. "I wanted serene colors," she explains. "After juggling so many balls all day, I don't want to be stimulated when I walk in the door."
Take in this breathtaking New Orleans home, where Tara lives with her husband and their beloved whippet, and pick up the designer's well-honed tips on how to live with antiques.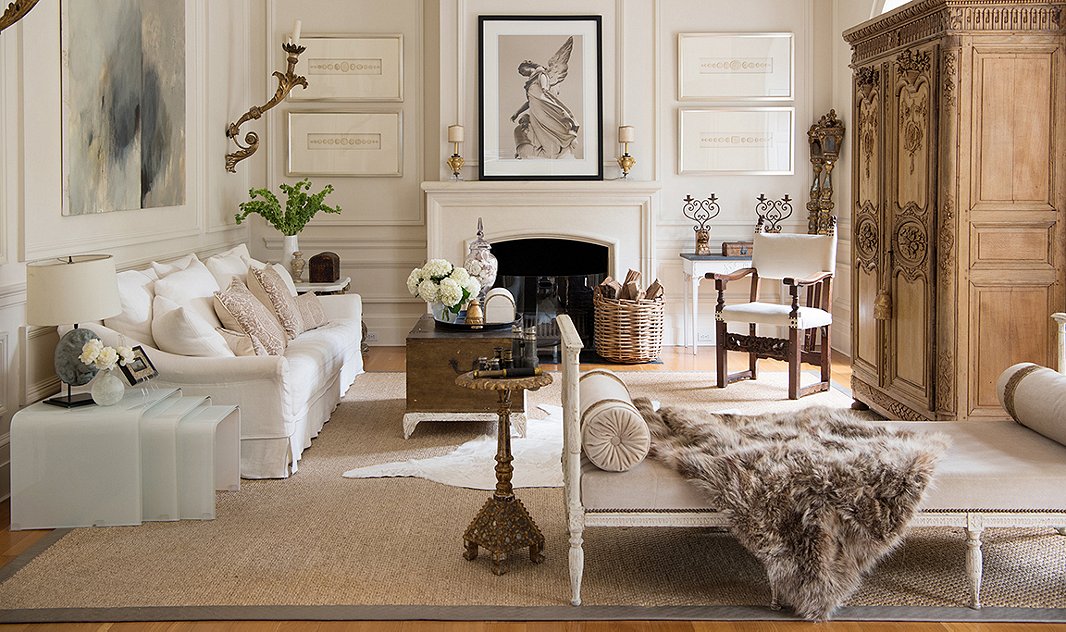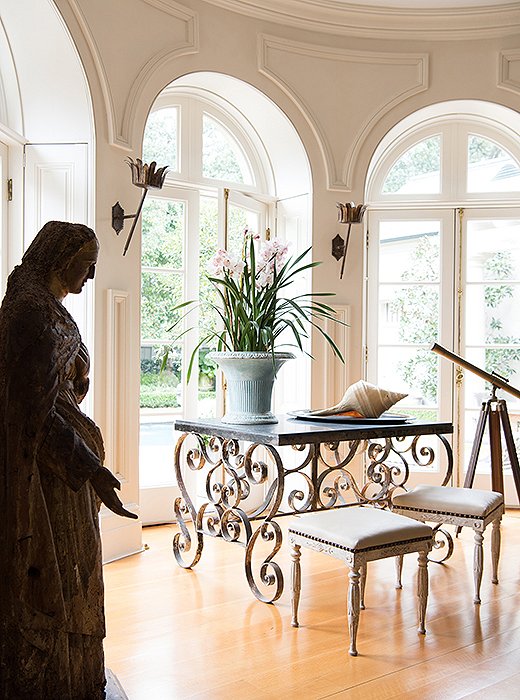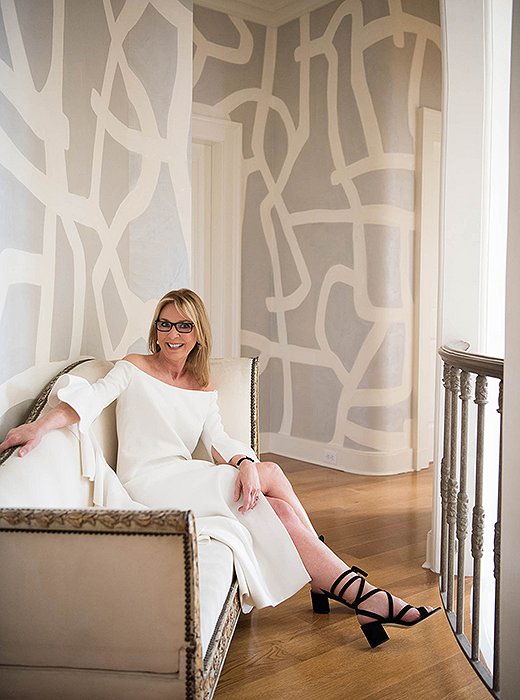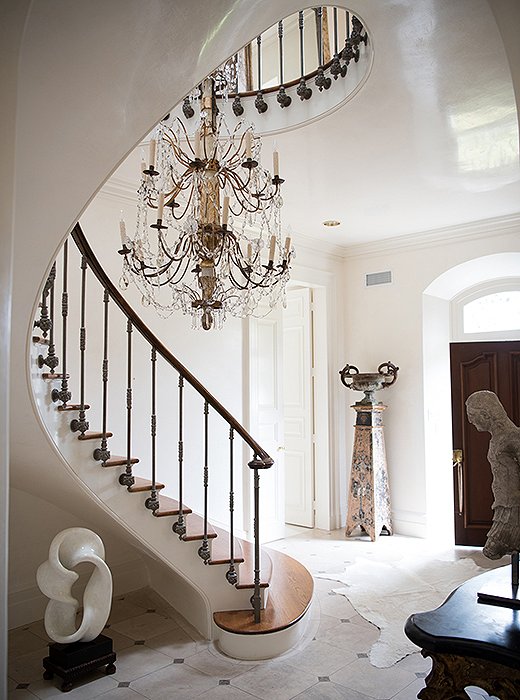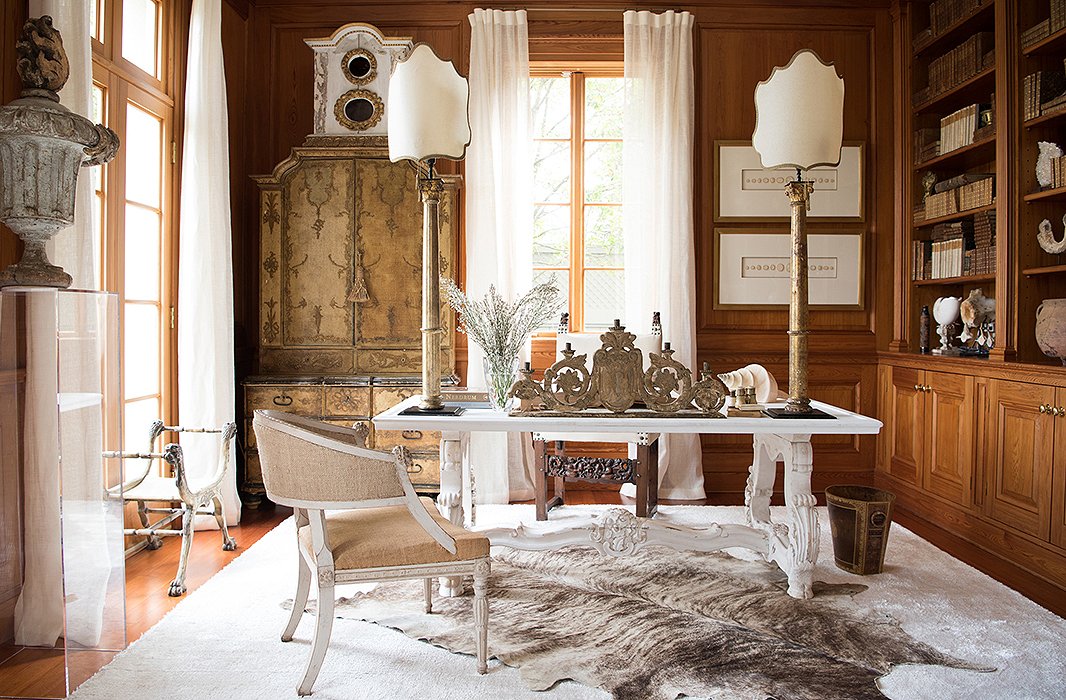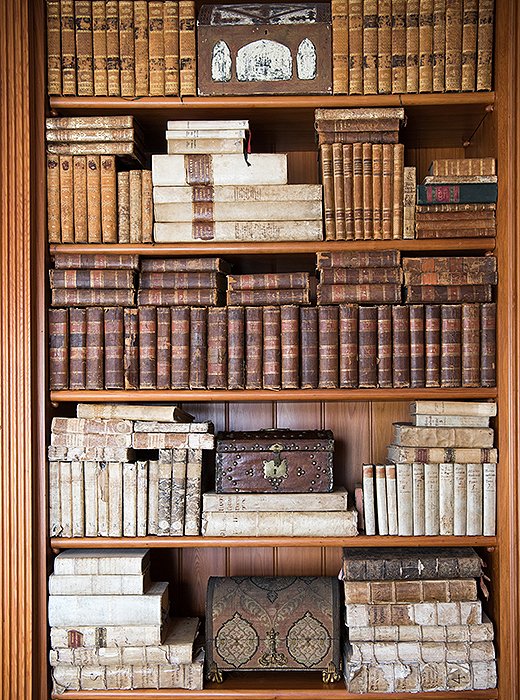 I'm always looking for the extremely unusual piece that can stand on its own and captivate a room.
There's no formula when it comes to my clients' homes. I just designed a two-story glass boathouse for a client, all contemporary, that looks nothing like this!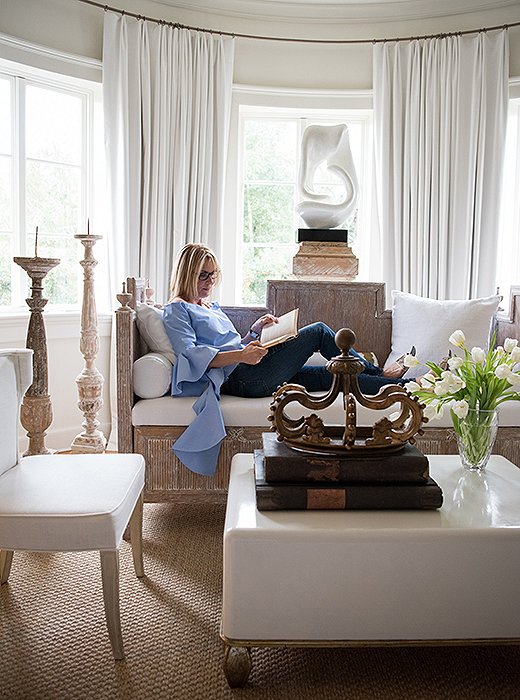 I wanted serene colors. After juggling so many balls all day, I don't want to be stimulated when I walk in the door.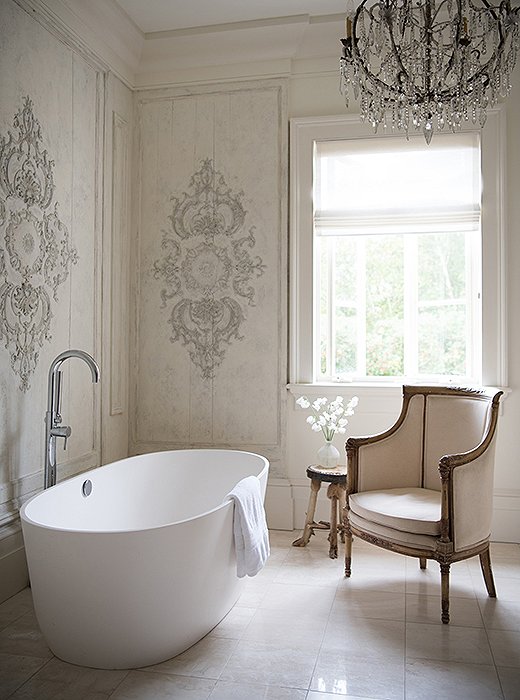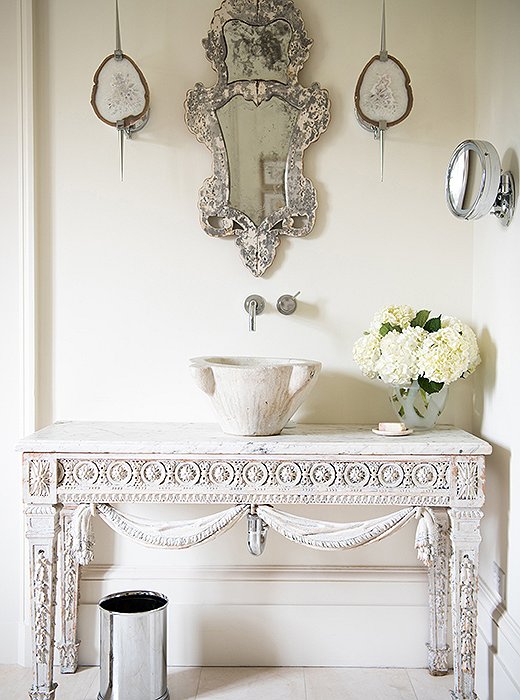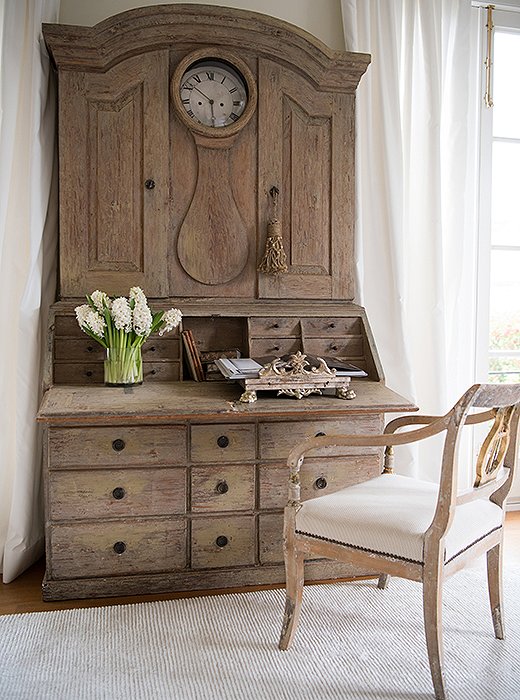 How to Be Low-Stress When Living with Antiques
Tara thinks nothing of living with antiques, from her bed to her plates. Apart from the beauty of her collection, she loves the unique look antiques bring to a home. "You don't want your home to look like someone else's home," she says, "and there's no way to get around that unless you use unique pieces." That said, she is the first to say not to get too precious about old things. Here, a few of her suggestions for feeling less stress—and having more fun—with antiques.
Remember, They've Seen It All: Tara tells her clients, "If a piece has survived for 100 or 200 years, what damage can you really do?" Antique pieces are generally more durable than pieces made today, which she considers a good reason not to feel intimidated by them. "I actually feel greater liberty with an antique, because it's been time-honored by others," she says.
If You Love Something, Don't Hesitate: As Tara reminds us, "They didn't start mass-producing things until Louis-Philippe [in the mid-19th century], so anything earlier than that will be one of a kind." As a result, she says, if you don't jump on something you love, you may miss it forever.
It's Okay to Make Them Your Own: Tara is a fan of reupholstering an antique with a fresh, unserious fabric to make it feel as if it's a usable part of the interior rather than behind a velvet rope. Or she'll repurpose an object, such as the Italian mortar that she installed as a bathroom sink, to give it a new life. Whatever a piece's history, it's yours now, so make it work in your world. As she says, "There are no taboos!"