As cooler weather sets in, we're getting ready to cozy up at home. These quick swaps and styling tips will warm up your space and have you relishing spending time indoors.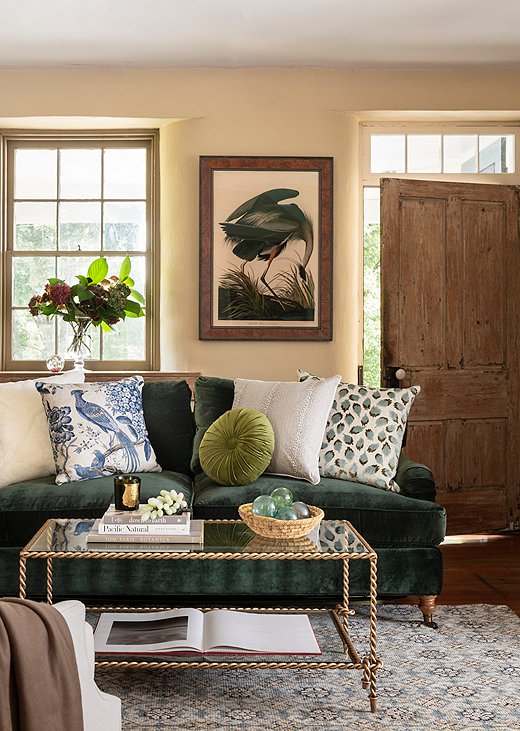 Stock Up
Much like a bear readying for hibernation, you'll need to stock up on pertinent items to tide you over for the season.
Styled to Perfection
Once you've stocked up on everything you'll need, it's time to style.