If you enjoy hosting cocktail hours or eating breakfast in bed, you know how handy trays can be. But trays can do much more than help you carry drinks and nibbles. They can help you get and stay organized, keep easy-to-misplace essentials in one place, and add color and flair to a space. Below are a few ideas for adding functional, fanciful trays in your home.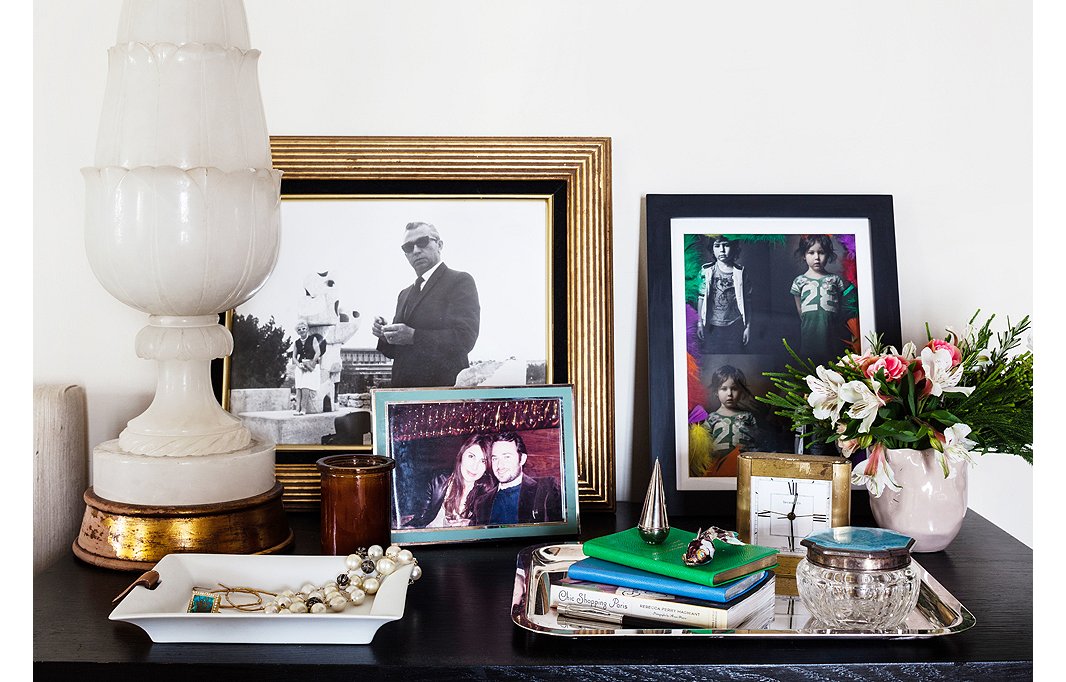 • Beside a bed. Keep a tray on top of your nightstand to help contain items such as your alarm clock, notes, and pens and pencils. You can even station your lamp atop the tray, which will make your bedside appear especially polished and organized.
• On a vanity. Placing your jewelry, perfumes, lotions, and the like on a tray atop your vanity will have you feeling as if you're landed gentry, minus the lady's maid.
• In the bathroom. Many bathrooms have one thing in common: a lack of space. A tray helps you corral essentials in your private bathroom or powder room. Don't have enough counter space for a tray? Place one atop the toilet tank.
• By the front door. Using a tray as a foyer catchall for keys, coins, and other essentials makes them easy to grab on your way out. Once you train yourself to drop these items on the tray, you'll never again be late because you had to hunt down your keys or sunglasses.
• On a coffee table. A tray functions as a unifying foundation layer that can turn a group of disparate coffee table items such as candles, matches, decorative objects, and books into a pulled-together vignette. They're also a stable, flat surface if your coffee table happens to be a large ottoman.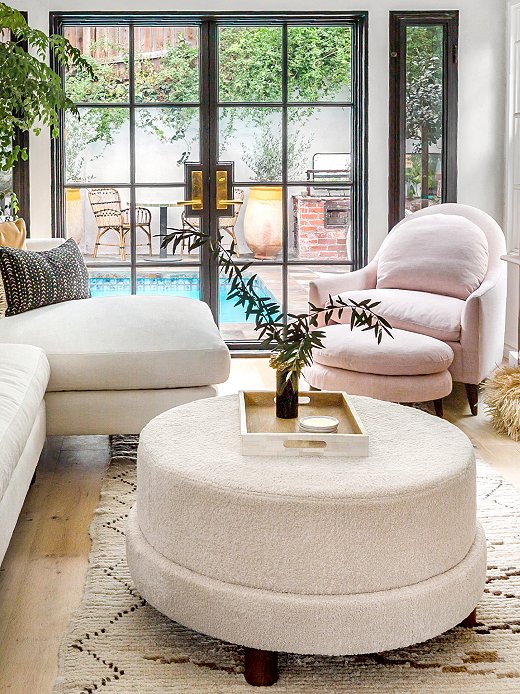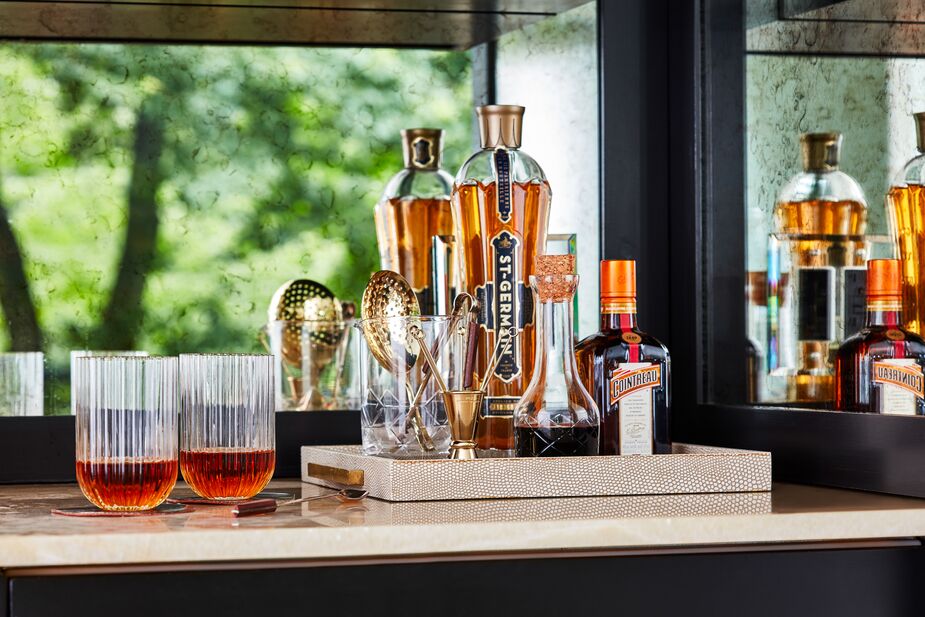 • As a bar. A tray with high sides can instantly become a bar while neatly containing bottles, glasses, and accoutrements. For added elegance and gleam, consider a silver tray.
• In the kitchen. Don't underestimate trays as sleek and practical holding spots that can corral bottles, spices, and utensils… and transform these cooking staples into a fetching vignette. What's more, placing a colorful water-resistant tray, made of resin or melamine or with a lacquer finish, beneath your dish rack adds panache to the task of washing up.
• In your pantry. A tray provides a hit of color and easy access to a group of tools or ingredients (say, for baking or barbecuing) that you frequently use together.