Cultivating community is the guiding principle behind Artist Collective, a family of online and physical galleries based in Charleston, SC; Atlanta; Nashville; and Washington, D.C. that champions local artists while giving back to area charities. We can't get enough of this feel-good ethos and are thrilled to partner with the group to offer up a selection of works for sale on One Kings Lane. Read on to see just what makes these pieces so special, then discover the gorgeous original artwork for yourself.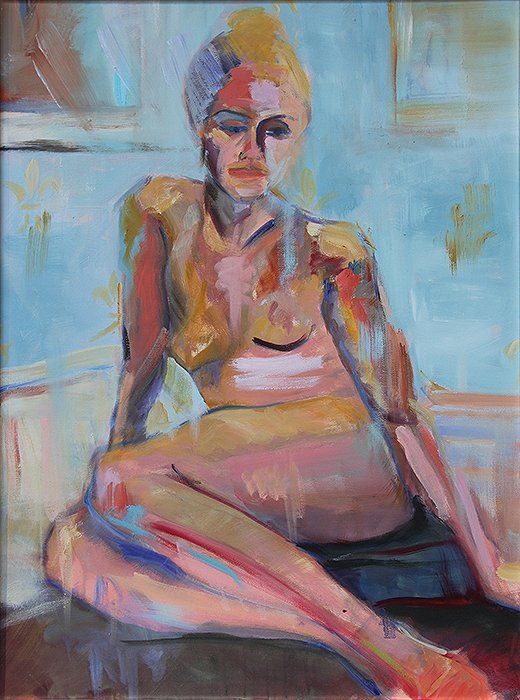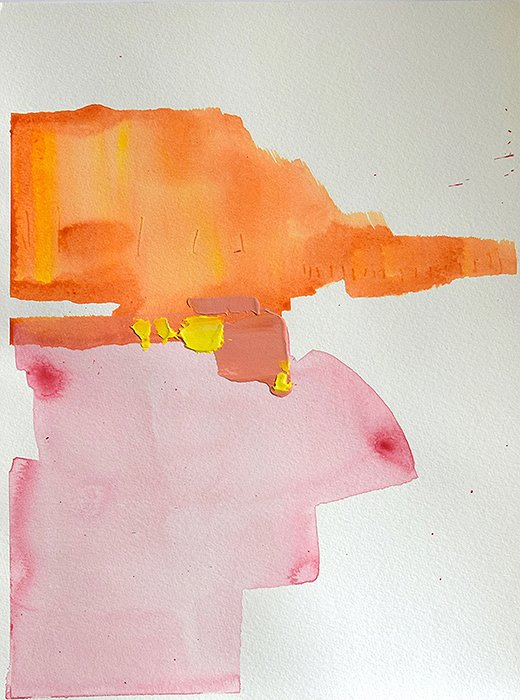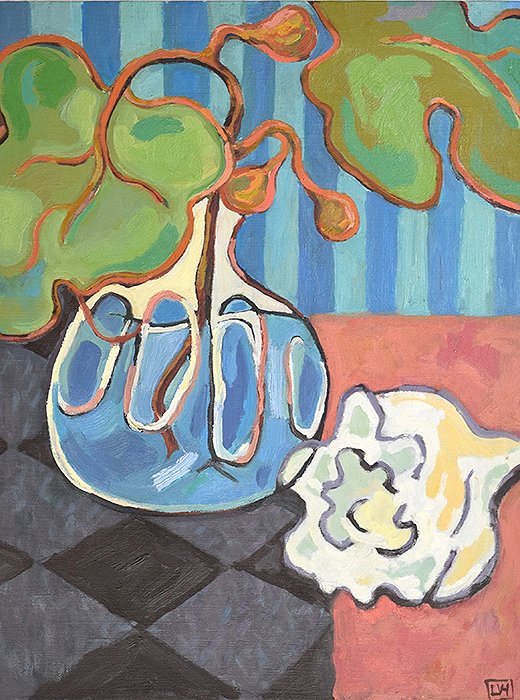 About the Collective
It's a passion project. After a career of organizing and directing art shows across the country, Allison Williamson moved back to her hometown of Charleston, SC, with her family. She began helping community artists show their work and found there was a real interest in buying and collecting affordable local art. From this epiphany, the Charleston Artist Collective was born in 2010, followed by sister galleries in Atlanta, Nashville, and Washington, D.C.
It's all about the locals. Each city's collective represents local artists, together comprising more than 50 painters, illustrators, and more. The group sells their works in its galleries and online, allowing artists to share their creations with a wider audience.
The works are one of a kind—and affordable. You won't find any prints or reproductions from Artist Collective. Each piece is done completely by the hands of the artist, meaning it is a true original and can't be found anywhere else. On top of that, the prices are largely affordable—a rarity in the world of one-of-a-kind art.
Each month has a theme. To keep things interesting, at the beginning of every month, each collective debuts works from its artists based on a chosen theme, which can range from colors (blues) to mediums (mixed media).
They give back. Artist Collective supports more than just local artists; giving back to community charities is a major initiative too. A percentage of sales is donated to a cause of choice, which changes throughout the year. To date, the groups have donated more than $160,000 to organizations including the Atlanta Speech School and the Arts and Business Council of Greater Nashville.