There's nothing quite like a beautiful destination to transport you to a vacation state of mind, even if you're viewing it only via photographs. We were lucky to visit our fair share of hot spots during the past year, so in light of 2018's approach, we've rounded up our very favorites so that you can experience their allure too—and perhaps get inspired for your next vacation.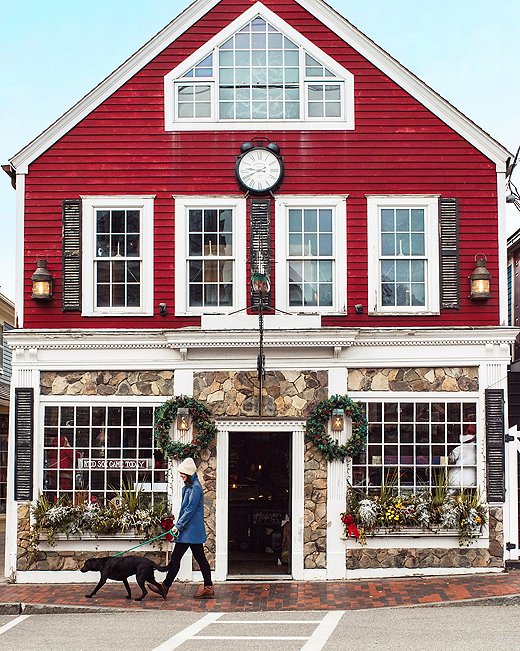 Kennebunkport, Maine
Situated on the sleepy, impossibly charming coast of Maine, Kennebunkport is quintessential New England at its very best. Lighthouses, towering trees, an incredible antiquing scene, and plenty of fresh seafood: It doesn't get more idyllic than this. We tapped local expert Jackie Greaney to show us her very favorite spots for a quick getaway. These include a resort she calls "a summer camp for adults" and a restaurant known for serving one of the top lobster rolls in New England.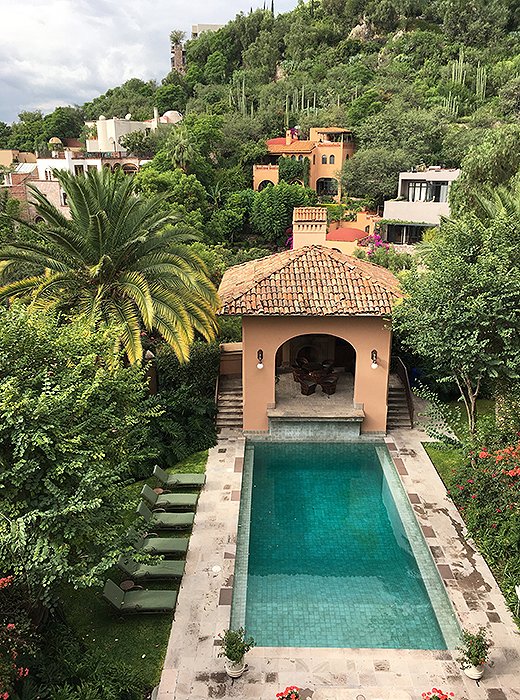 San Miguel de Allende, Mexico
As a design enthusiast, you've likely heard of this small town nestled in the central highlands of Mexico. San Miguel de Allende has been on our radar for the past few seasons, and has become a favorite destination of the design and fashion elite, for its historic architecture, bustling markets, and simply gorgeous weather. One Kings Lane photo editor Jess Hothersall recently made a trip to the town and—fortunately for us—snapped pictures and brought back plenty of tips for future travels.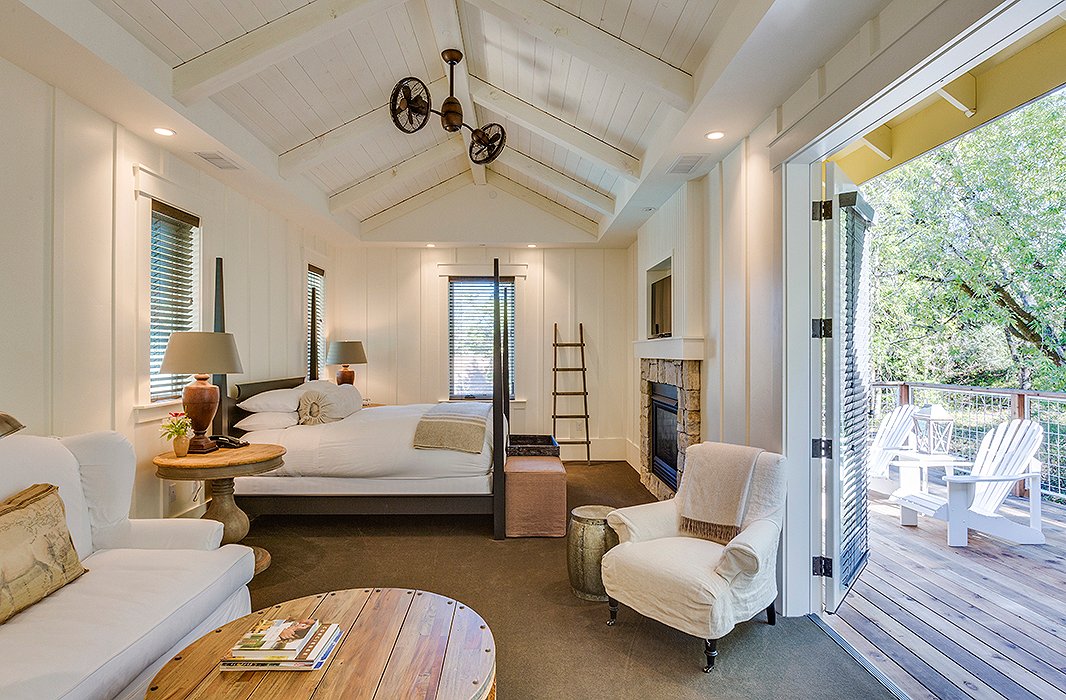 California's Wine Country
When it comes to most getaways, your vacation can only be as good as the hotel you're staying in. If you're staying in the Russian River Valley's gorgeous Farmhouse Inn, you're all but guaranteed to have a fabulous trip. Run by a brother-sister duo whose family has lived in the region for five generations, the small inn is a love letter to the surrounding wine country, perfectly depicting the laid-back but luxurious style the area is celebrated for.
Florence
Though the Italian city is most praised and visited for its incomparable Renaissance influence, there's even more to Florence than historic art and architecture. To get an insider's perspective, we tapped Indré Rockefeller—who regularly visits the city to check up on the factory that produces the bags for her luggage brand, Paravel—to show us her favorite places to stay, eat, and shop.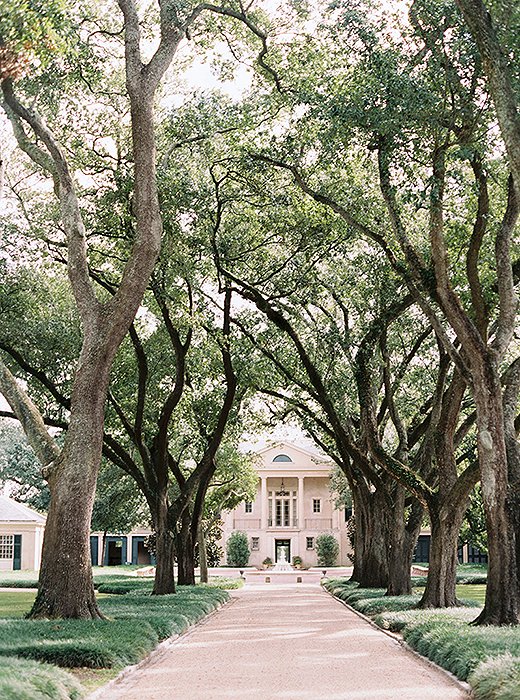 New Orleans
Jazz brunches. The historic French Quarter. Shrimp and grits, beignets, and other Cajun delights. If these things alone aren't enough to make you book the next flight to New Orleans, then allow our little black book of the city help you pull the trigger. From charming boutique hotels to of-the-moment seafood spots, this guide will help you make the most of your trip—or, as the locals would say, laissez les bons temps rouler.