At Camp Isidro, as photographer Dean Isidro playfully calls his two-bedroom beach cottage on Long Island, the key word is relax. "Swimsuits are the dress code," says Dean, who often hosts friends for sun-soaked weekends by the pool—and whose annual Fourth of July bash is a highlight of the summer season. Since buying the home (on the suggestion of a designer friend who lives nearby), Dean has taken his time decorating, filling the whitewashed rooms with found objects, charmingly weather-beaten antiques, and vintage textiles. There's a seafaring feel to the space: Americana accents meet nautical materials meet eclectic objects found on far-flung voyages. It's also deeply comfortable, as any weekend retreat should be.
Below, Dean shares a peek inside his rustic getaway—and inspires us to embrace relaxed summer style for the Fourth and beyond.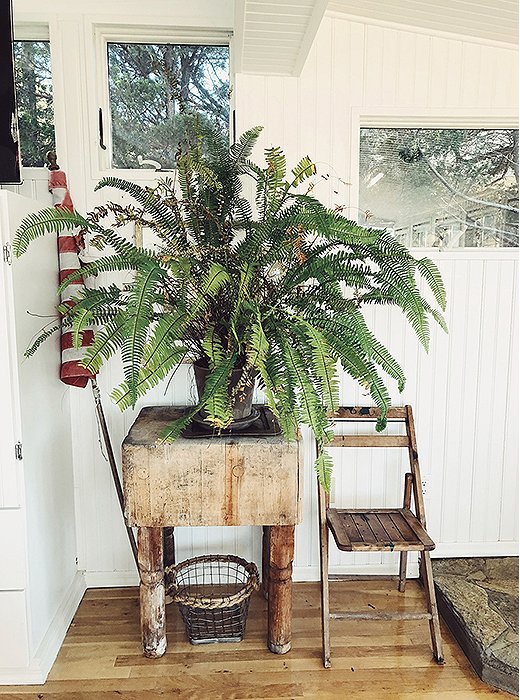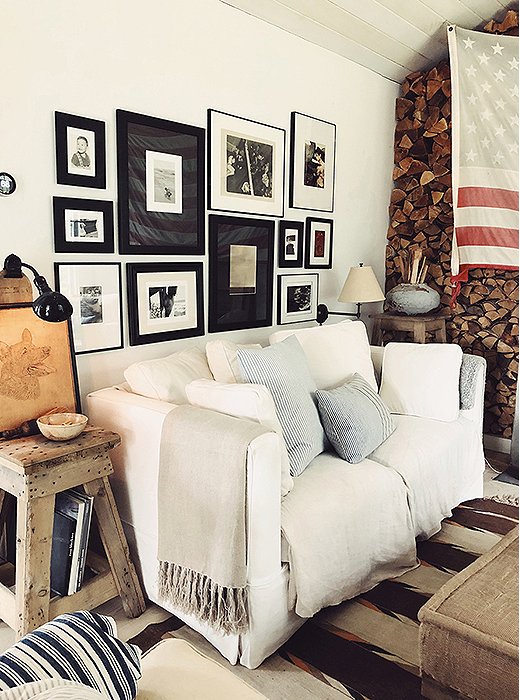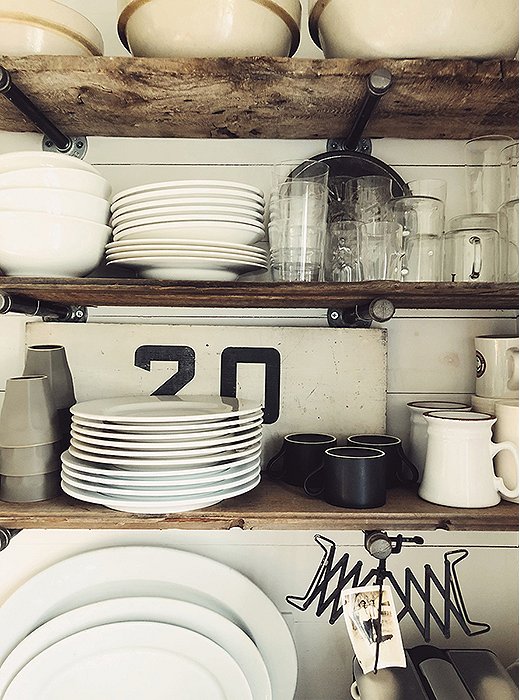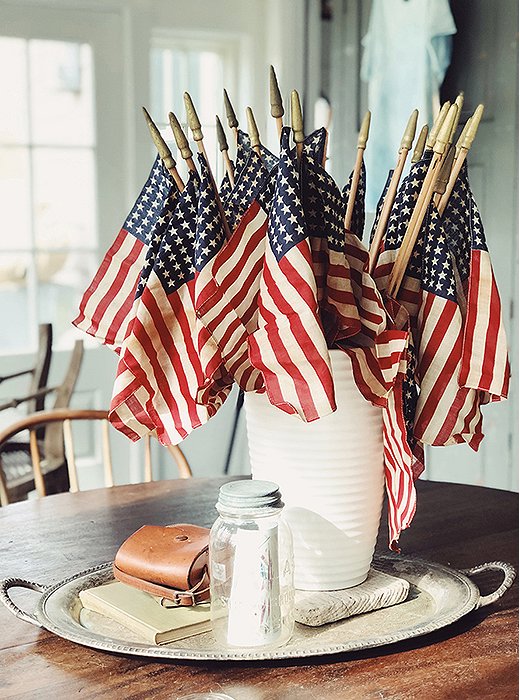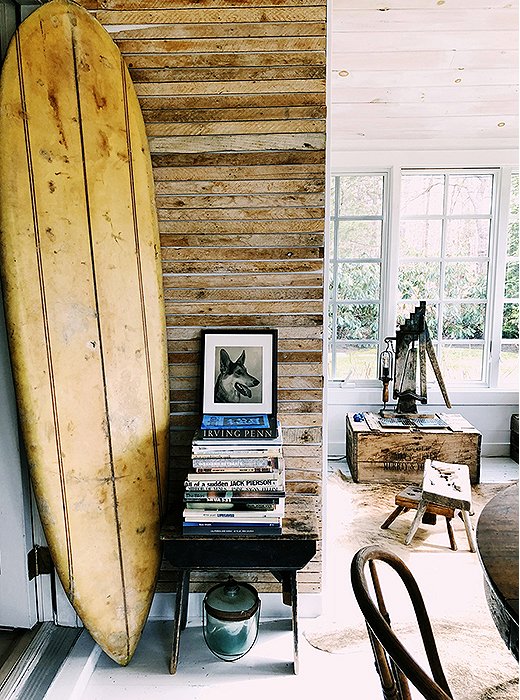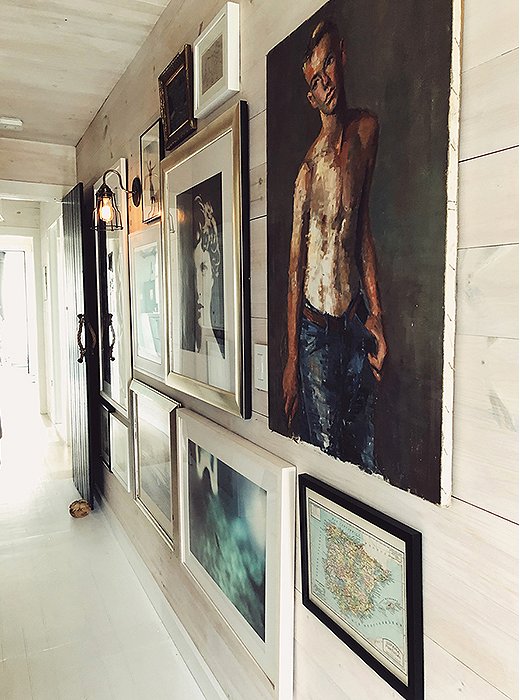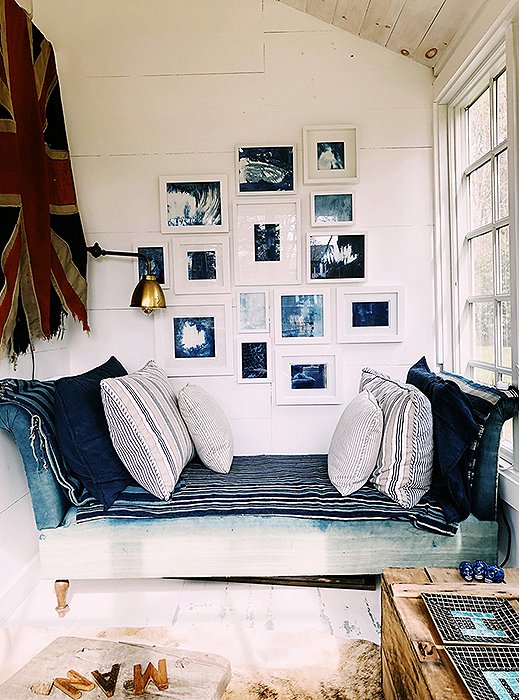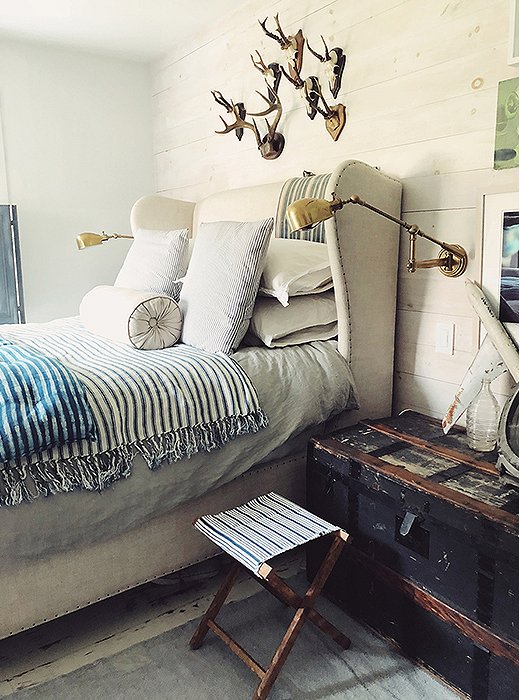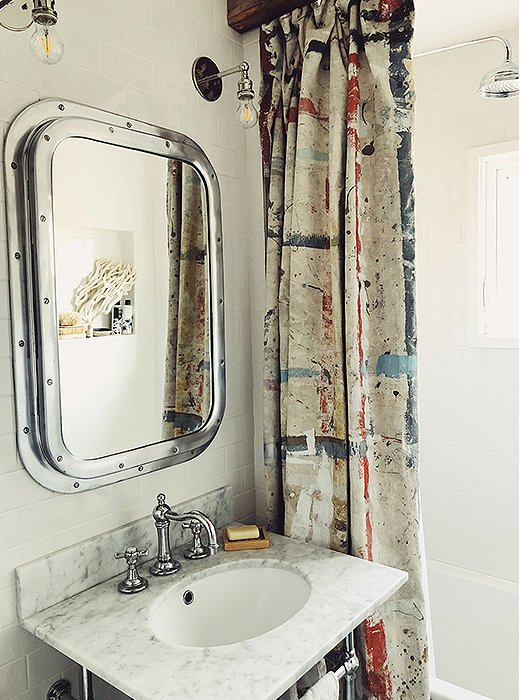 I have a looser, more spontaneous approach of styling the cottage, surrounding myself with things I love to look at, things that have a story or a history.