The kingly origins of the Louis chair. The romantic past of the tête-à-tête. The far-flung background of suzanis and shibori. In a discipline as historic as interior decorating, nearly every design has a rich backstory. We're turning our inquisitive eye to our favorite prints and patterns—many of which, while created hundreds of years ago, still feel relevant and in vogue today. Read on to discover the fascinating, well-traveled, and sometimes surprising history of these designs.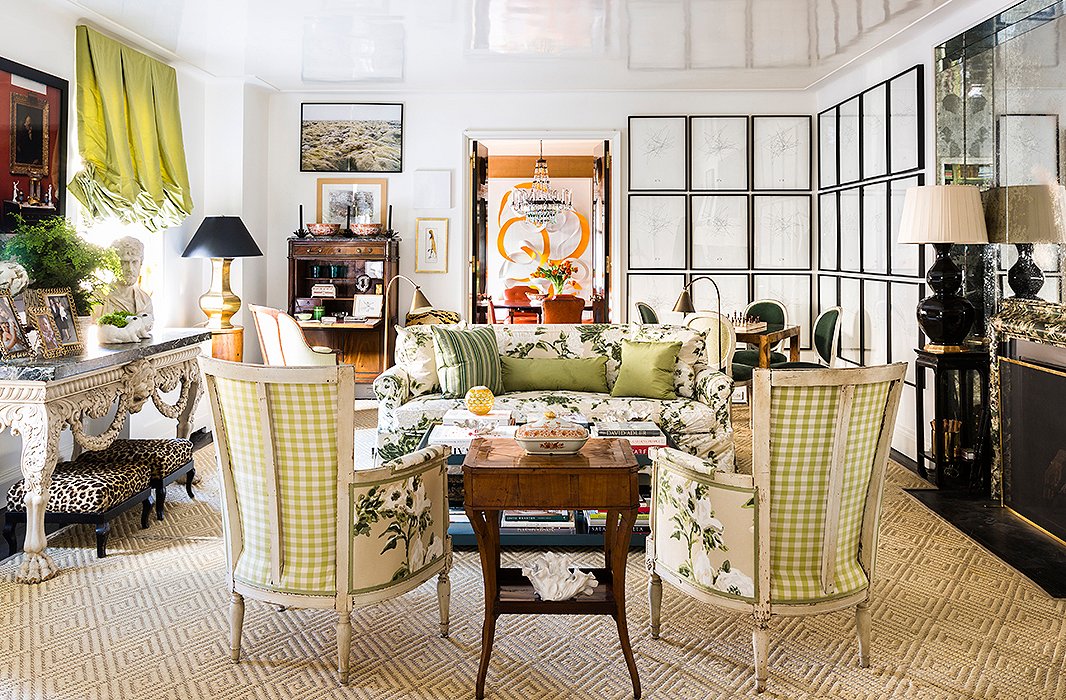 Chintz
Chintz, though historically associated with European fashion and design, actually originated in 17th-century India as a woodblock print. Merchants from Europe quickly saw its appeal, importing boatloads for aristocrats to use for drapery, upholstery, and women's clothing. In fact, it became so popular that both France and England banned the importation of chintz as it began taking a toll on the local mills, which didn't have access to the natural dyes used in India to produce it.
Though it's long been a stalwart of British design—particularly in country homes—chintz began to fall out of fashion in the 20th century. But open any interiors publication today and you'll likely see yards of the bold floral patterns, which have been given fresh life by inventive designers who pair them with lightened-up furnishings and carefully curated antiques. We promise, it's no longer just your grandma's fabric.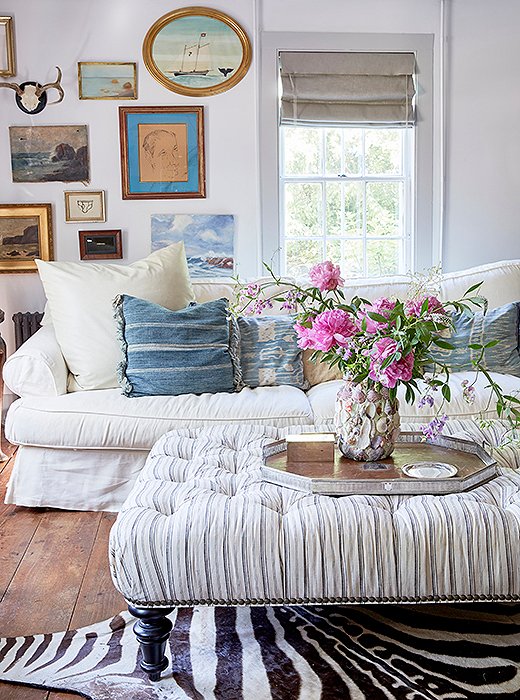 Ticking Stripes
Ticking stripes, the popular upholstery that's at home in country cottages and grand estates alike, comes from rough-hewn origins. Originally called ticking fabric, it was a thickly woven cotton or linen that served as a mattress cover, preventing straw or feathers from poking out. It was most often seen in a striped pattern—typically in subdued blues, reds, or yellows. Many credit the famed American designer Sister Parish for elevating it from its utility status, bringing it out of the bedroom and using it for pillows, drapes, and upholstered furnishings.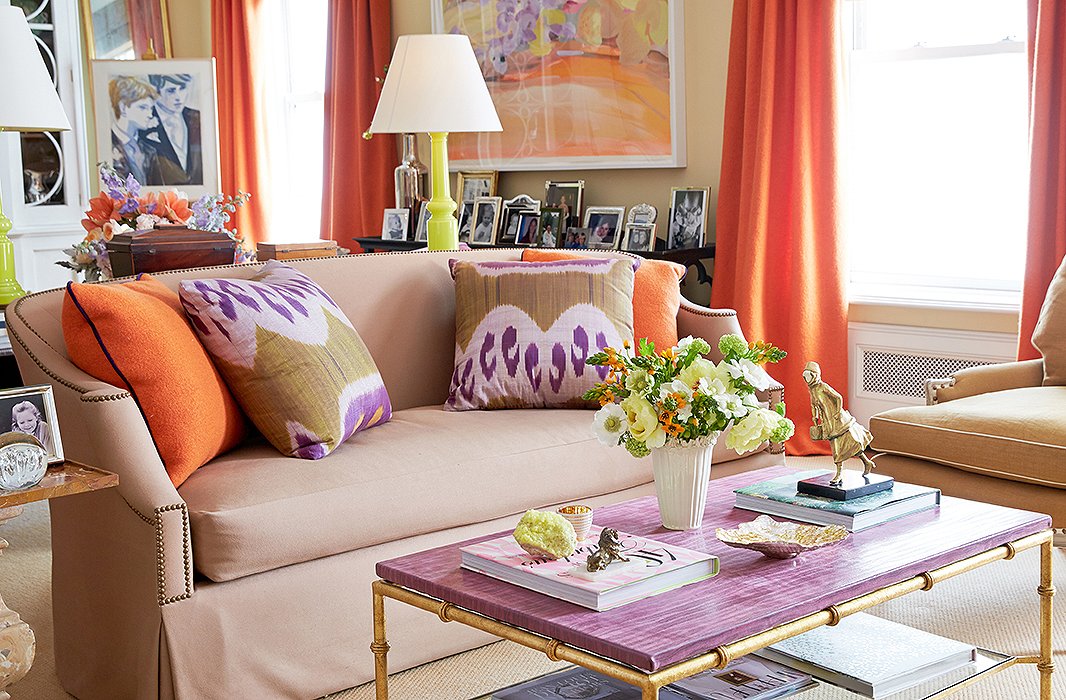 Ikat
Ikat, a tie-dye-like pattern that comes in an innumerable variety of colors and designs, hails from regions all over the world, including Southeast Asia, the Middle East, and South America. Unlike your run-of-the-mill tie-dye, however, traditional ikats require an immense amount of skill and precision to create, as the threads are dyed before being woven into a pattern. This time-honored technique can produce patterns with either precise or blurred edges; while the sharper designs were once considered more valuable, today the slight blurriness has become a hallmark of the ikat print.
We love the pattern for its versatility in both fashion and interiors: You're just as likely to find its global sensibilities enlivening a rug or a throw pillow as you are a shoe or a dress.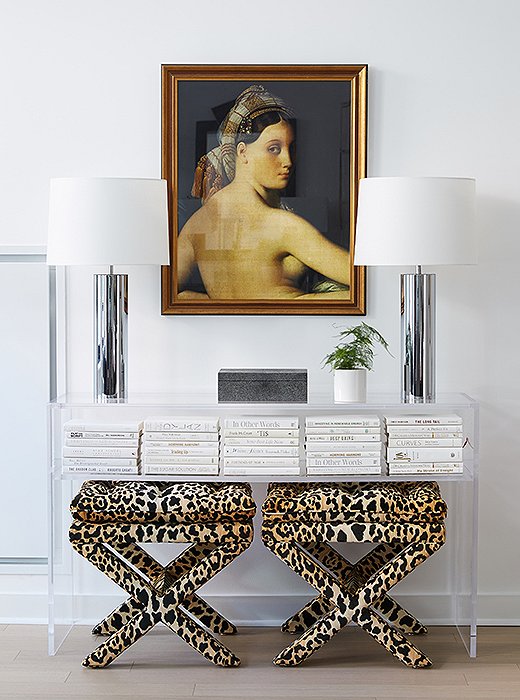 Leopard Print
With an allure that transcends styles, designers, and locales, leopard print has become nearly ubiquitous in the design world—so wild and out-there that it's effectively become a neutral. But it hasn't always been that way. Its rise in popularity is said to have begun in the 1920s, when icons such as Joan Crawford began glamorously sporting the print on their clothing. And while all trends have their highs and lows (leopard sometimes veered more kitsch than chic in the '80s and '90s), this one's back and bigger than ever—and we think it's here to stay.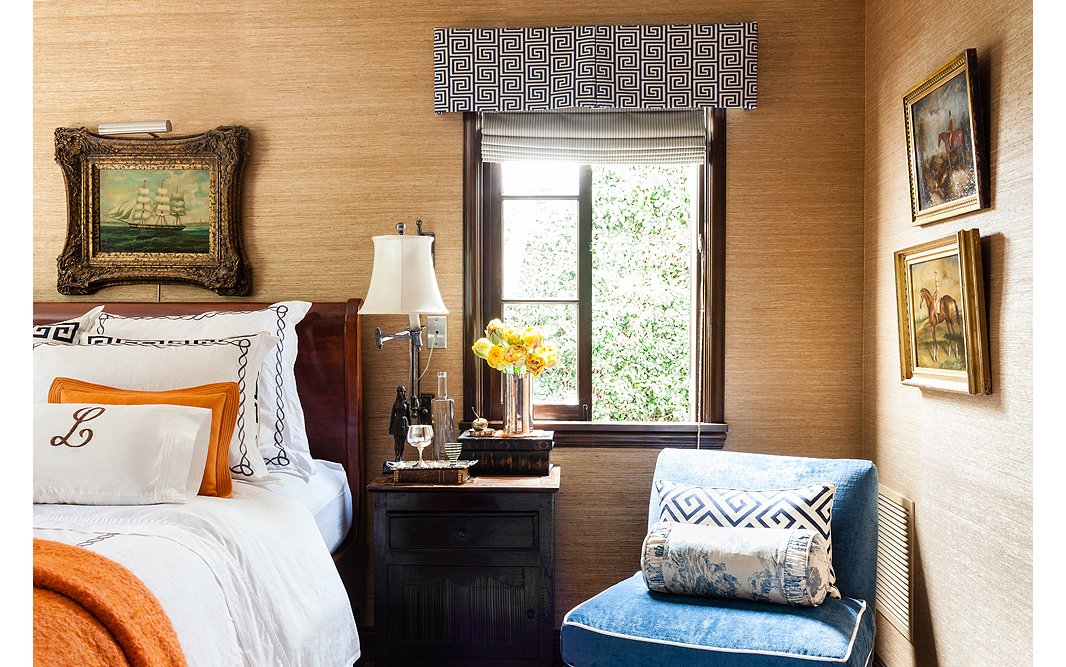 Greek Key
The Greek key motif, a repeated geometric pattern that's a favorite in the design world, is also referred to as a meander. It gets its name from the Meander River, the dramatically winding waterway in what was ancient Greece but is now Turkey, and it's meant to symbolize the eternal flow of life. In ancient times, it was often depicted on architectural friezes and in bands on pottery. Today it lends its geometric punch to everything from area rugs to trim on throw pillows.