Every Sunday in our #DearOKL Q&A column, our expert editors answer your decorating questions.
We often hear about the importance of adding "finishing touches" to our home. They're the details that add flair, the colorful accents that hold as much character as you do, and the art and objets that infuse your home with a sense of soul.
Finding and displaying the right finishing touches, however, can be a challenge, as we discovered from your recent questions to us via email and Instagram around what to look for, think about, and collect as future heirlooms. There's no simple answer, except that these pieces should always bring out your personality and unique style. Read on to see precisely what we mean.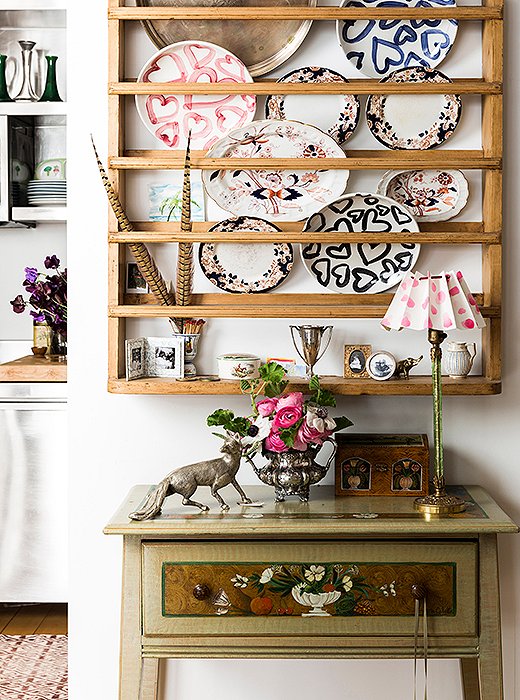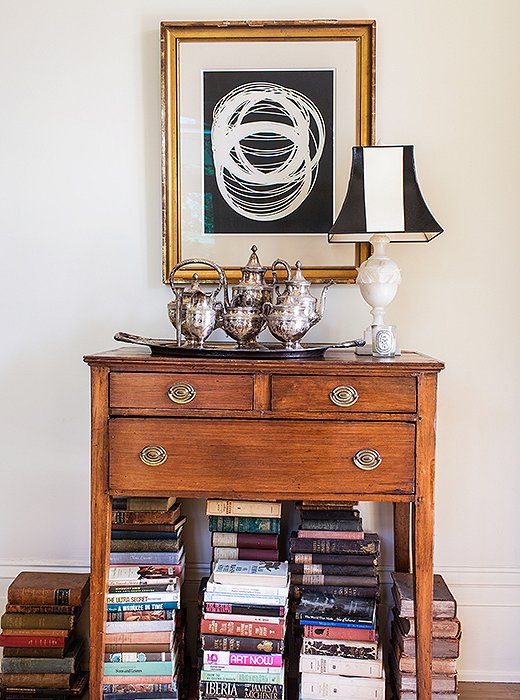 Q: I know accessories are everything, but I can't find cool stuff that I can also afford. What can I pick that's classic and meaningful enough for my kids to cherish and continue to pass down?—@laurieboughaba

A: Nothing gets cherished quite like family silver. Elegant when new, and even more so once tarnished, it can be purchased in sets (tea,anyone?) or collected piece by piece over time. What's more, silver mixes well with almost any decor, and it looks as beautiful on a traditional credenza as it does on a low-lying coffee table.
True, silver, especially vintage hotel and sterling silver, can be pricey. But if you do a little hunting, you can find surprisingly affordable pieces. There's every reason to start collecting a variety of silver in all styles and prices—and designer Jeffrey Bilhuber encourages everyone to do so.
Think of collecting silver as akin to having a high-low mix of fashion accessories and bags. Both a monogrammed canvas tote and a vintage Chanel quilted clutch can be considered classics in your collection, even though one costs considerably more than the other. Likewise, a picture frame will cost less than an antique coffee service, but either will look chic next to a plated bud vase or a thrifted catchall tray.
What's most important, though, is to bring in objects that speak and mean something to you. Trust your gut. If you love it, that's all that matters. Your kids might not always see the value in these objects immediately, but we promise that these items will likely become heirlooms for them. As one of our favorite New York illustrators, Kate Schelter, says, "Everything you love goes together."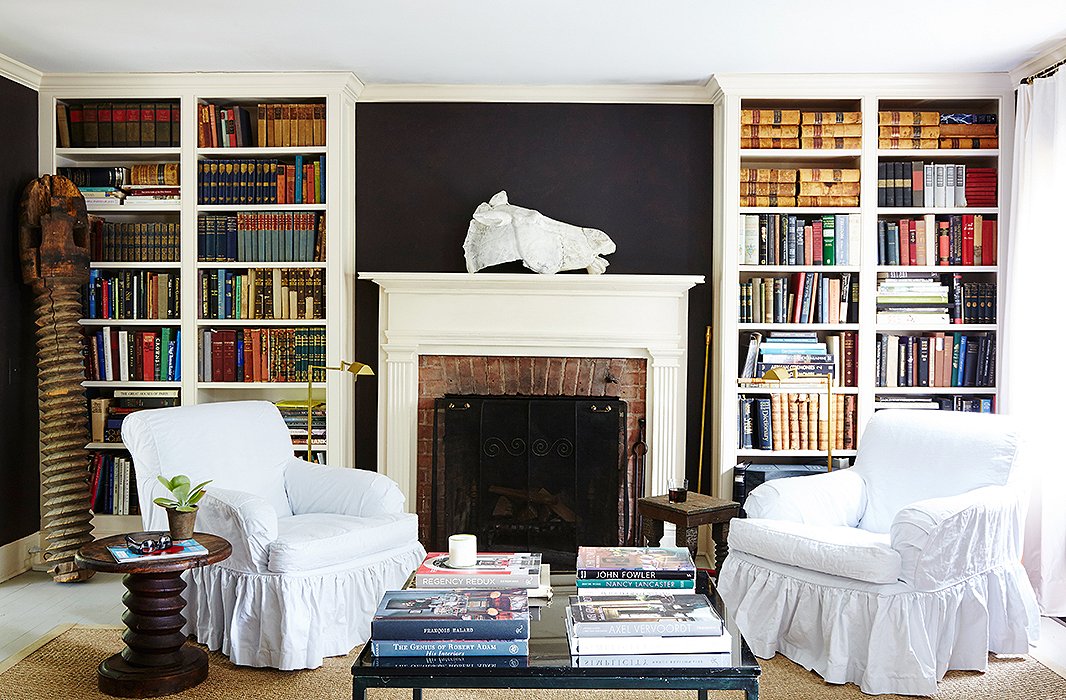 Q: I can't figure out what to do with my fireplace mantel! It's a small wall with a high mantel; how do I create a look that's chic and uncluttered?—@girlgonemomma
A: Particularly in a space that has a small wall and a high mantel, simplicity is beautiful. Above, a similar tight spot in artist Frank Faulkner's home needed a focal point. His solution? A coat of dark paint, contrasting trim, and a strong centerpiece in the form of a plaster horse head. Focusing on a single large sculptural element is a simple solution that makes the entire room come together. Try something similar with our bold sculptural accents right here.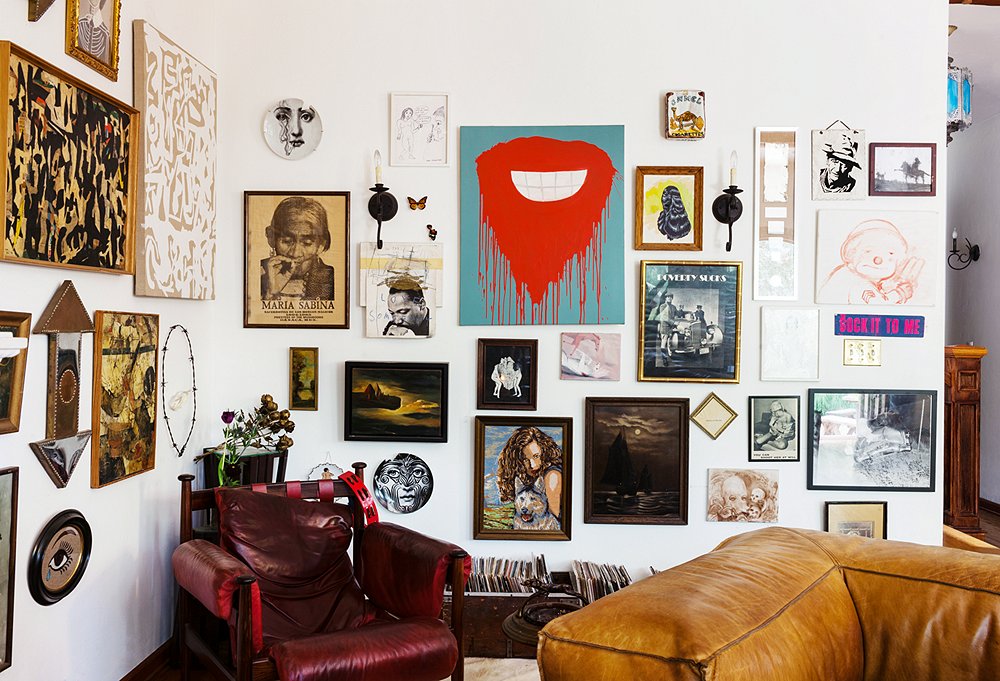 Q: I want a beautiful gallery wall, but I can't seem to find art that's affordable and timeless. Any suggestions?—@cgraham9
A: Have a look at Erin Wasson's L.A. living room, where an eclectic curated wall features affordable art, decades-old works, and more-recent acquisitions (including favorite pieces picked up curbside). It's a visual display that's equal parts cool and timeless. The genius of the grouping lies is the masterful mix of high and low. It's a stylish reminder that you don't need art that breaks the bank to create a display that's pretty and full of personality. Creating your own mix can be as simple as gathering together a few favorite new prints, vintage hangings, and impactful photos.
Have a question? Ask us!
---
And while you're at it, set up a complimentary one-on-one consultation with one of our talented designers at The Studio at One Kings Lane.