Stepping inside Fawn Galli's home and its saturated hues of hot pink and acid green (to name a few), not to mention its healthy dose of '70s disco glam, you'd assume she grew up in a buzzing, bright metropolis. In truth, she spent her early years in a Mendocino, CA, home without electricity or plumbing. "It's a formative, strong way to come into the world," Fawn says. "I was very much 'in nature' and developed a strong appreciation for imagination." It's this originality of thinking that infuses every room of the Brooklyn brownstone she shares with her architect husband and two young sons.
The space—bright, glamorous, and worldly—reflects her rich and rewarding design journey, which started in Europe and has resulted in a successful eponymous firm. While living in Paris, she was surrounded by the city's inspired buildings and shops and soon became a regular at its famed flea markets. "It gave me a real appreciation for vintage and mixing Old World elements with contemporary pieces," she says. "That is a very French thing."
From France, she moved to New York and had stints working at an Art Deco gallery and the furniture department at Christie's auction house. As a self-described "ruse," Galli applied as an interior designer at Robert A.M. Stern Architects. "I should not have been hired, but I was. And three years later, I was Robert's personal decorator, designing his homes, including his loft when he was appointed dean at Yale School of Architecture," Fawn says. It was an invaluable education for her. "Robert has such intuition and a romantic relationship with architecture. It was a great study in how things are built." After a position with architect/designer Peter Marino ("a master at materials and fabrics") and a sojourn to Madrid, Galli was ready to return to New York to start her own business.
In all her projects, Galli's approach is open: "I will do anything. Nothing is off-limits for my spaces." See how she puts this maxim to use at home.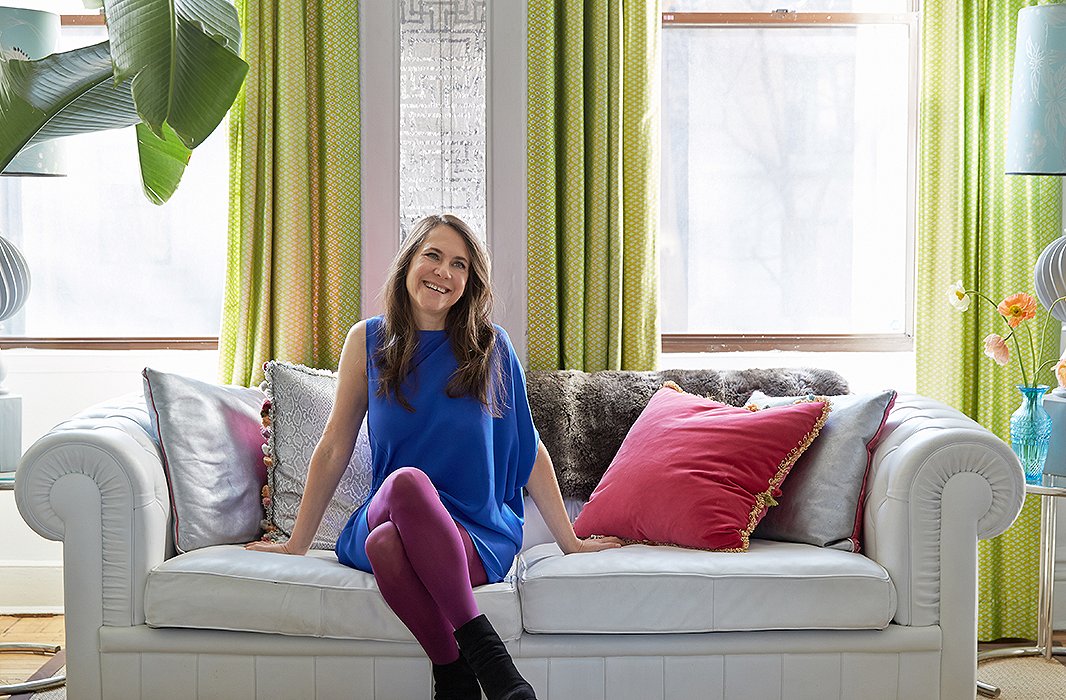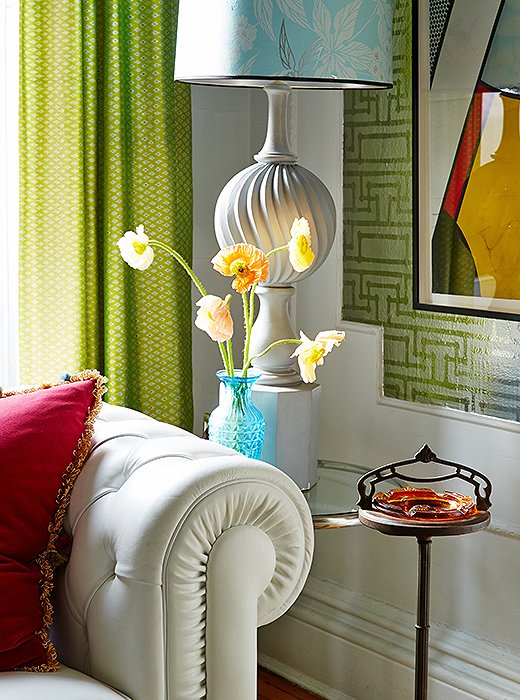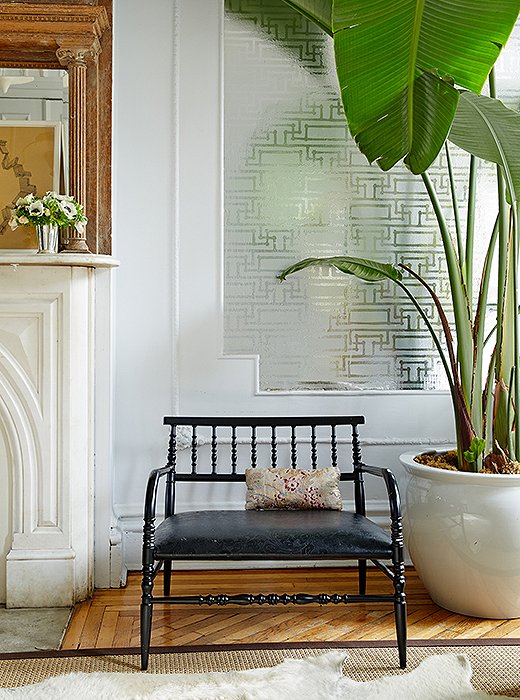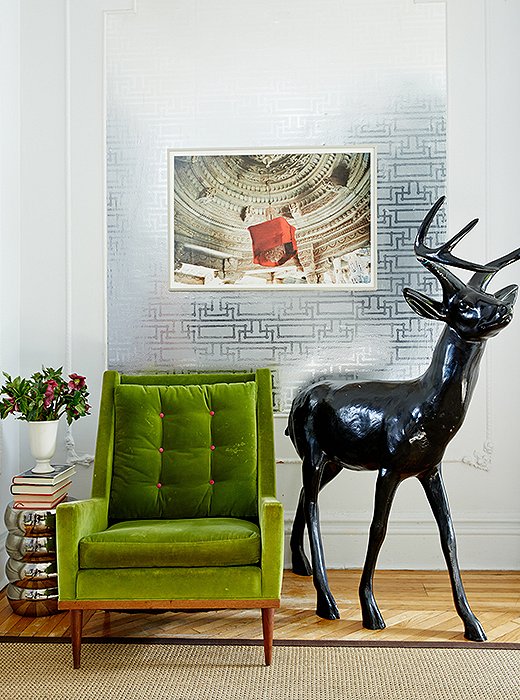 I am inspired by fantasy, nature, and the world at large. It all comes together to create spaces that are out of the box, even ugly in an interesting, beautiful way.
Don't limit yourself. There are so many materials that are both beautiful and durable: glass, marble, leather.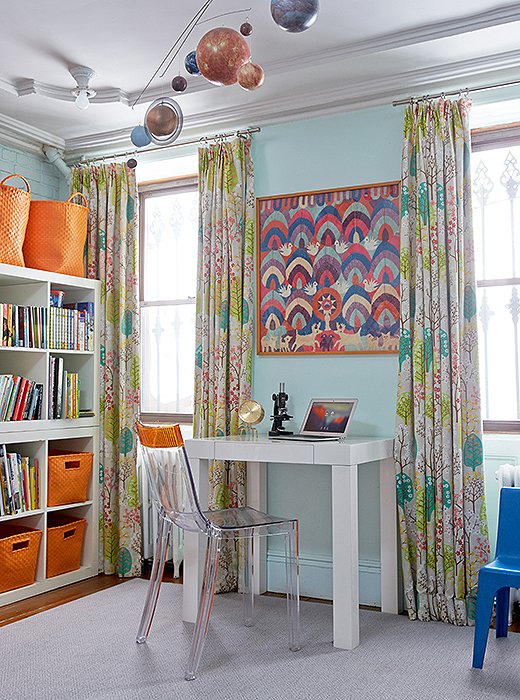 I don't like anything that's too precious. It has to be functional and durable.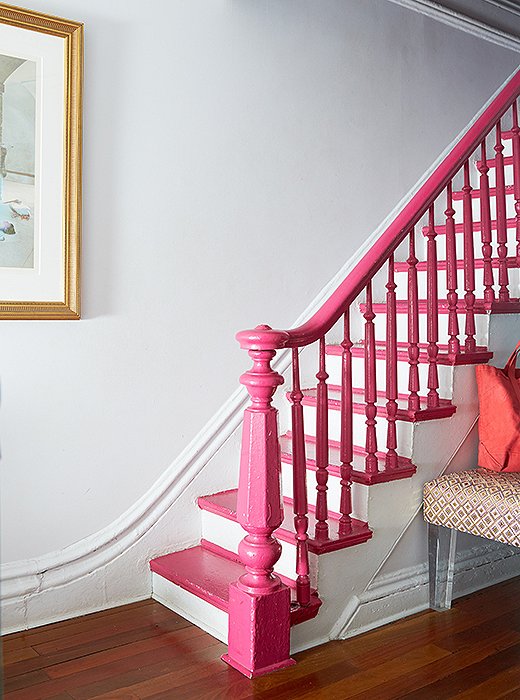 I love a lot of color: acid yellow, fuchsia pink, strong greens. There are very few colors I don't use.