Designers often use finials—the decorative caps that attach to the top of lamps—to bring extra, unexpected dashes of color and texture to a room. Read on to learn more about these elevating accents, from their architectural origins to their vast variety in shape and size, and get ready to bring your space to new heights.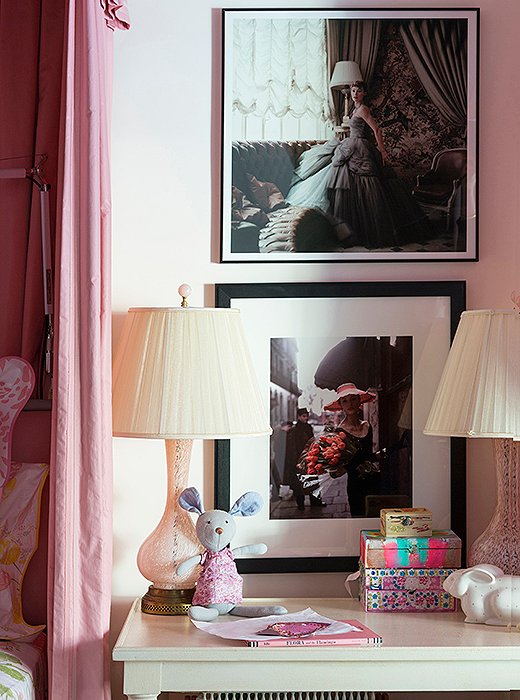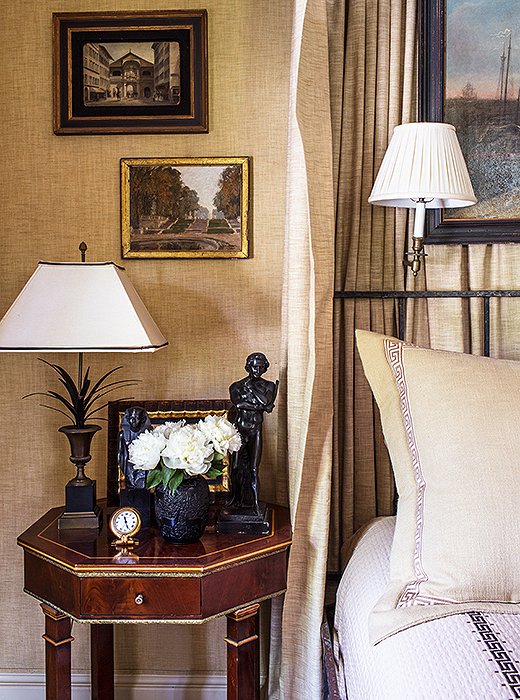 All About Finials
The term comes from architecture. For centuries, finials have embellished the tops of structures both grand and small, highlighting the height of any dome, spire, gable, or roof they reside upon. Famous buildings throughout history are topped with them, from the colorful St. Basil's Cathedral in Moscow to our very own Capitol Building. Think of them as the pinnacle of a structure—it's no coincidence that finial is so similar to final.
They're more than just a pretty accent. Though they elevate aesthetics, finials—at least on lamp styles that have them—also serve an important functional purpose. They connect all the pieces of a lamp, balancing the shade and securing it to the harp (the U-shape wiring that surrounds the bulb).
They give new life to an old lamp. You don't have to get a new floor or table lamp to update your lighting look. You'll be surprised what a difference a little accessorizing can make, whether it's adding or changing a finial or swapping out a new shade.
They come in all shapes and sizes. Plain or embellished, finials come in a vast assortment to suit every taste. Materials include brass, malachite, and blown glass, with motifs as varied as foo dogs, antlers, and flowers preserved in Lucite.
They're not just for lamps. Finials aren't relegated solely to the realms of architecture and lighting. Any area of the home that needs a little something extra can adopt the heightened look, from coffee table accents in the living room to bedposts in the bedroom to statuary in the garden. Beyond furnishings, specialized finials are often used on curtain rods, both as a decorative cap and to prevent drapes from sliding off.