Though it's been around for centuries, right now we're head-over-heels in love with the tête-à-tête, the elegantly curved settee popularized in the Victorian era that's made all the more charming by its romantic backstory. Read on to discover this piece's rich history and see why it still makes a gorgeous addition to the home.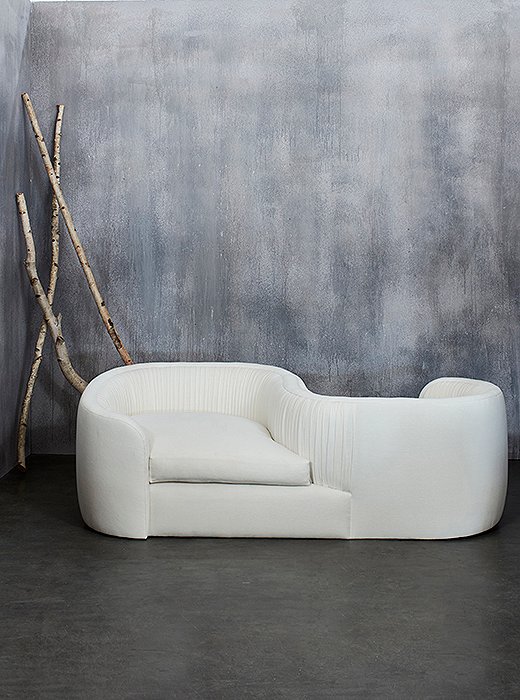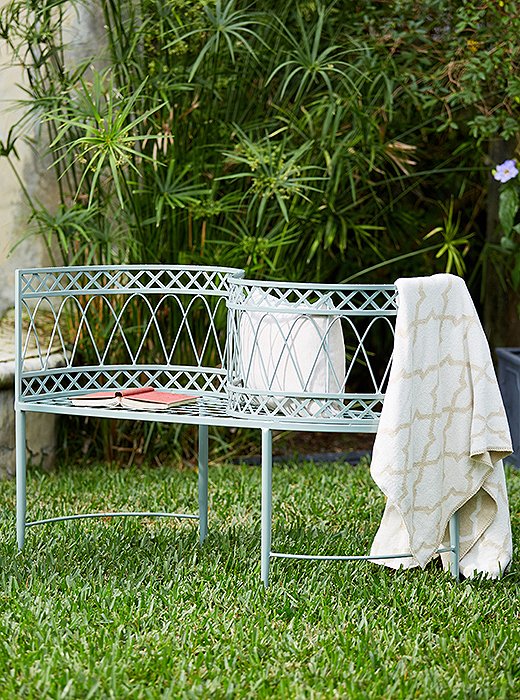 The Tête-à-Tête…
… Goes by many names. Gossip's chair, courting bench, kissing bench, conversation bench: No matter what you call it, it's clear the tête-à-tête was made for intimate interactions, whether they're quiet chats between friends or quick kisses between sweethearts. The French name's literal translation is "head-to-head."
… Is steeped in history. While the tête-à-tête's exact origins are debated, it was hugely popular in homes of the Victorian elite, found in formal parlors, sitting rooms, and large entryways.
… Was meant for lovers—but with a catch. Dating in the Victorian era was famously buttoned-up, with chaperones supervising young couples at every point in the courting process. So the tête-à-tête was perfect for romantic rendezvous—allowing duos to sit close without ever touching.
… Makes a statement. With its pleasing S-shape symmetry, the tête-à-tête is the centerpiece of whichever room it lives in—a formal but fresh alternative to a sofa, a settee, or a daybed.
… Is perfect for today. Though it has storied roots, the tête-à-tête , whether it's a vintage piece or a more modern style, feels perfectly at home in today's living spaces. (We believe in this so strongly that we made our very own!)