This year marks the 10th iteration of Holiday House NYC, a designer showcase created to benefit the Breast Cancer Research Foundation. Located at the Academy Mansion on New York's Upper East Side, this year's showhouse features 22 design firms, each given five weeks to decorate their assigned rooms. The results do not disappoint: From floors to furnishings, each space was completely reconceived. The only requirement was that the designers had to stick to a theme, which was to be inspired by a moment that's personally special.
From Alyssa Kapito's loftlike living room to Sara Touijer's cozy bedroom with a Nordic twist, the house spotlights a wide variety of styles. It's what's unseen, though, that's most important. Founded by Iris Dankner, a breast-cancer survivor herself, Holiday House NYC donates 91 cents of every dollar received directly to the cause. "Every day in remission is a holiday," says Iris, her smile palpable even over the phone. She has had her sights set on finding a cure since her first routine mammogram at age 40. "It was early detection that saved my life, and I decided soon after that moment that I would do everything I could to raise awareness."
Having worked as an interior designer for years, she sought to merge her two passions to make a difference. "I often say that no dream is too small or too big—you've got to go for it. I can't believe my dream became this huge reality." Below, take a peek at what's in store at Holiday House this year and read more from Iris on how these designer visions make a difference.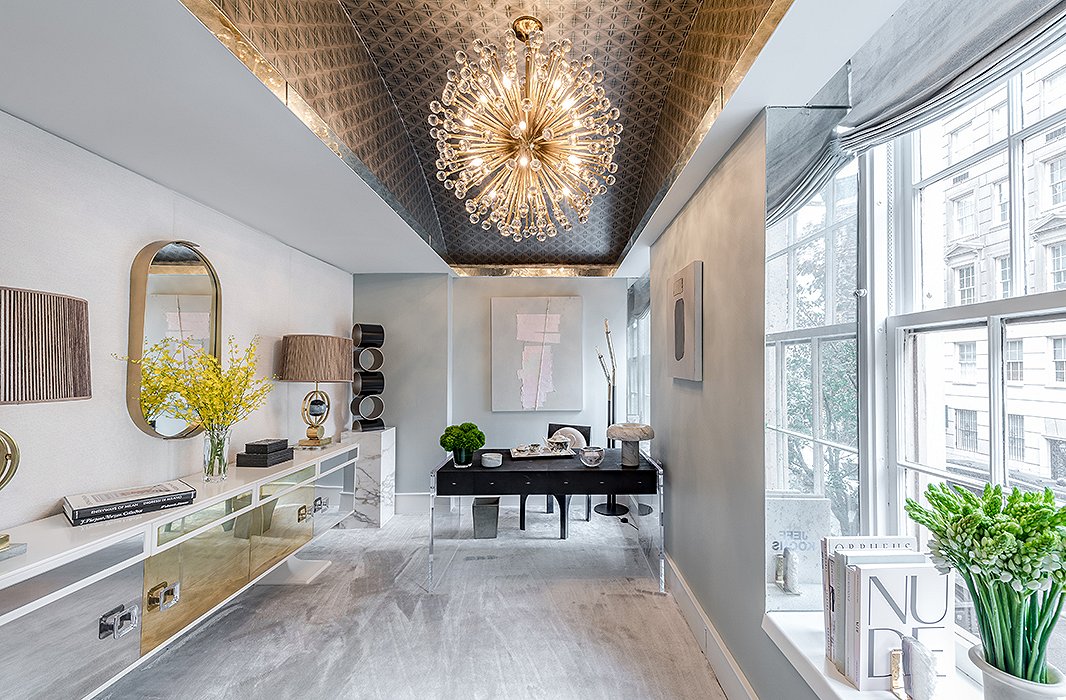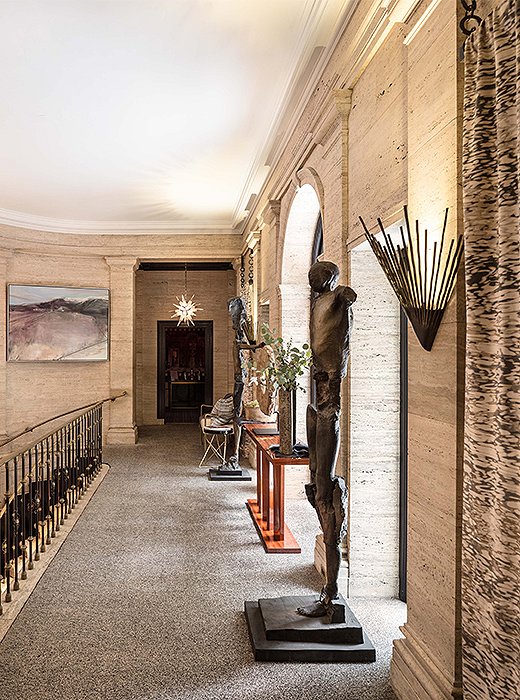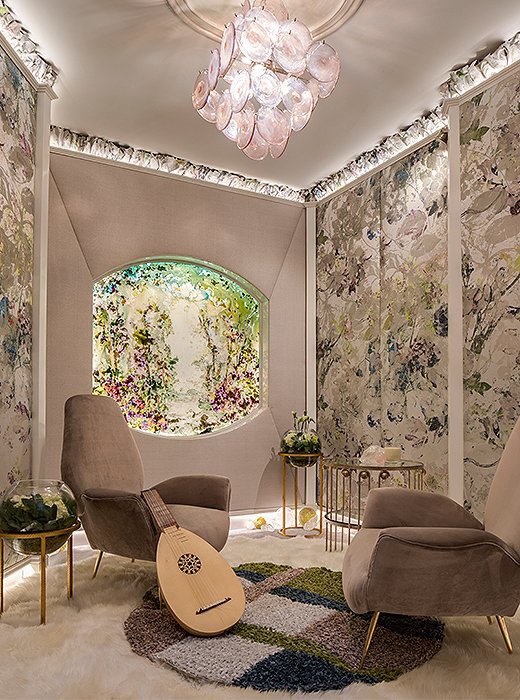 Q: What do you feel now looking back at 10 years of Holiday House?
"I grew up in a family that never mentioned the word cancer, never said breast cancer. My father never said the word breasts. So here I was learning about mastectomies, and he didn't even know how to talk to me. And that's probably the change that I'm most happy about—that people are now talking about it. It's not like you have to hide.
"So I sat down at the table with [my family] Niki, Danielle, and Jay, and I said, 'I think I have an idea.' And everyone laughed at me, and I said, 'No! I'm really going to do an event in the design industry that's going to benefit women's issues!' And that was the beginning."
Q: How did the idea evolve? 
"I was asked what kind of events we could do other than black tie; people told me no one wants to go to black-tie events anymore. So Holiday House is a way to get people and brands engaged. It creates a community. I feel that day-to-day everything is so competitive, and I think that it brings people together for a common cause. Whether they're brands or designers, everyone is there to help each other and create something that's beautiful."
Q: What are you grateful for?
"I'm grateful for how loving and generous people have been. Holiday House has become so successful and has grown beyond my wildest imagination, which is great, but the reason it's grown is because everybody has been touched by breast cancer and everybody wants to help. I've gotten to meet everyone in the industry. Editors, designers, plumbers, electricians—everyone has a story about breast cancer they want to share."