Available in an endless range of designs and a snap to swap in and out, lampshades are one of the easiest (and most affordable) ways to refresh your space. Be bold, have fun, and embrace the season or your style of the moment. Here are five tips to get you lit—in style.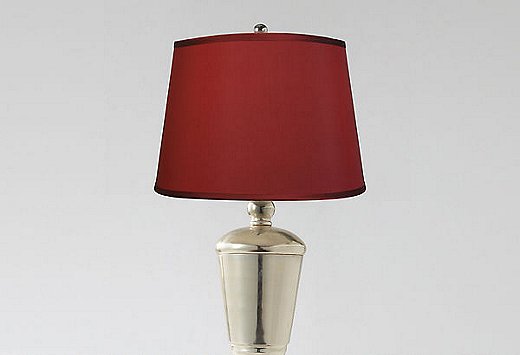 Consider Color
If you've fallen into a style rut, a lampshade in a new hue could be just what the doctor ordered. It's the perfect way to experiment with a new-to-you color without making a huge commitment.
Tip: Darker shades direct light down, while lighter versions throw it evenly around the room.
Play with Pattern
Like adding a decorative pillow to a sofa, replacing a plain shade with a patterned one is an easy way to punch up a room. And because shades are relatively inexpensive, they're also one of the best places to try out those trendier prints that you might be into this year but so over come next.
Tip: If your lamp is by a window, occasionally rotate the shade so that the pattern fades evenly.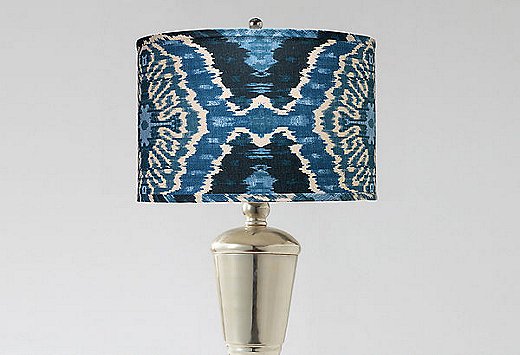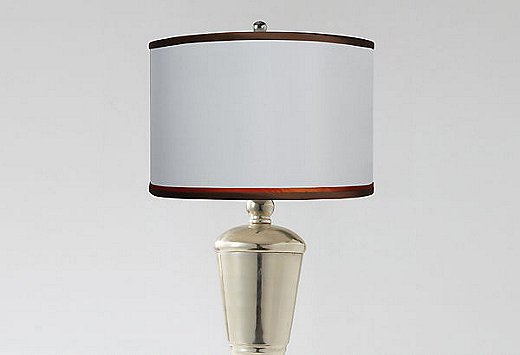 Try Some Trim
Sure, trim tends to be tailored, but it's far from stuffy. Just think of it as a subtle way to work in hints of your accent color of choice. Two-tone ribbons of chocolate and orange, for example, say preppy chic with a retro kick.
Tip: Find a shade you love and line the edges with a few pieces of your favorite ribbon.
Shake Up the Shape
Boxy, sharp-cornered shades look sleek in minimal or masculine spaces; bell or pagoda styles give rooms a bit of contemporary Asian flair; and scalloped designs toe the line between boho and granny chic. As for cylindrical drum shades? Consider them the O blood type of lampshades—there's no decor style they can't work with.
Tip: Shades with flat sides are especially ideal for consoles and bedside tables—essentially any surface that backs up to a wall.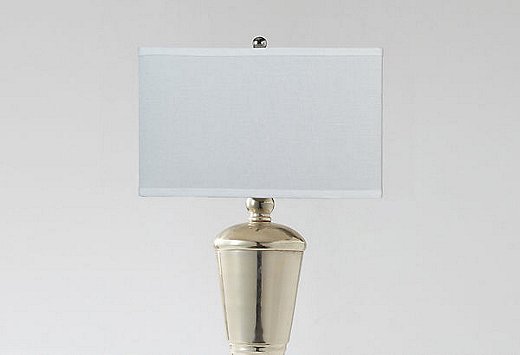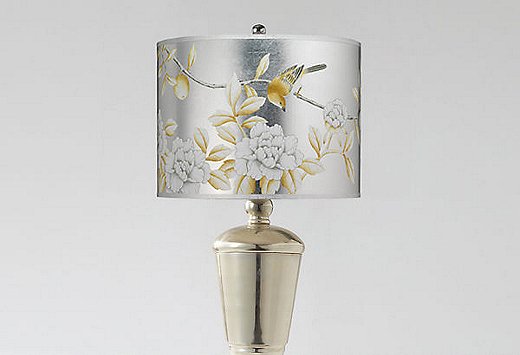 Mix Up the Material
From shiny silk to woven raffia to kicky fringe, the material covering your lampshade shines just as bright a light on your style preferences as its color or shape. Luminescent metallics dial up the drama in glam rooms, while more-textured, organic fabrics are a great way to add depth to neutral spaces.
Tip: Forget the vacuum; use a lint roller to clean dusty shades.