Welcome to Designers Decoded, a series that takes us into the minds of some of our favorite interior designers. We want to know what makes them tick—their likes and dislikes, inspirations, and so much more. We're continuing this series with One Kings Lane Interior Design's Jordan Schehr.
Jordan Schehr didn't always dream of being an interior designer. He found his way into it after years of working in hospitality and nightlife management. Upon deciding it was time for a change, he took inventory of his interests. He was able to boil it down to this: There is magic in the relationship between people and the spaces they inhabit, and he wanted to explore it.
His hunt for that magic led him to take a summer class at the New York School of Interior Design, then to enroll in the BFA program. During the past six years, Jordan has worked on upscale projects on Park Avenue and in the Hamptons, as well as small retail projects and homes for young families. "Every day is just as exciting and rewarding as that first summer class," he says.
Get to Know Jordan
On his style: "I tend to gravitate toward traditional. That said, there is no boundary on what I'm attracted to."
His best decorating trick: "Don't ignore the importance of lighting. I think that lighting affects and changes the mood and feeling of a room."
His style icons: "The great designers of the early 20th century: Sister Parish, Dorothy Draper and Albert Hadley, as well as the amazing works of Émile-Jacques Ruhlmann. I think Alexa Hampton, Bunny Williams, and Miles Redd have all carried their spirit forward."
Where he finds inspiration: "No one place. It's mostly travel for sure. Taking yourself out of your everyday space opens up your senses. It heightens your awareness, and you see things you tend to miss. Even here in a big city there is inspiration all around you but we're often heads down. If you take a weekend in Rome or Paris your head is up all the time searching for inspiration, and it finds you."  
When decorating you should never skimp on… "The things that make you happy."
On his perfect house: "There are so many fantasy homes that I've designed. It's really just about understanding the whole building structure itself and how the light works there and how the rooms are going to function together."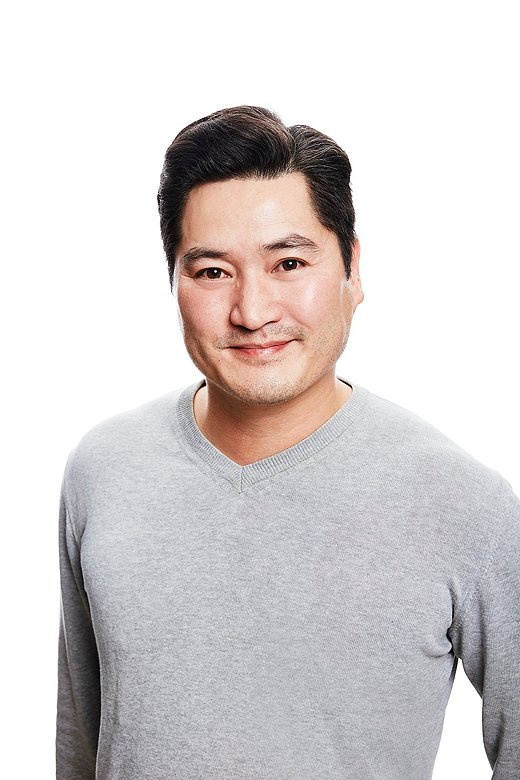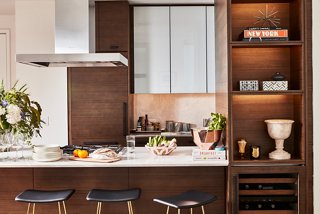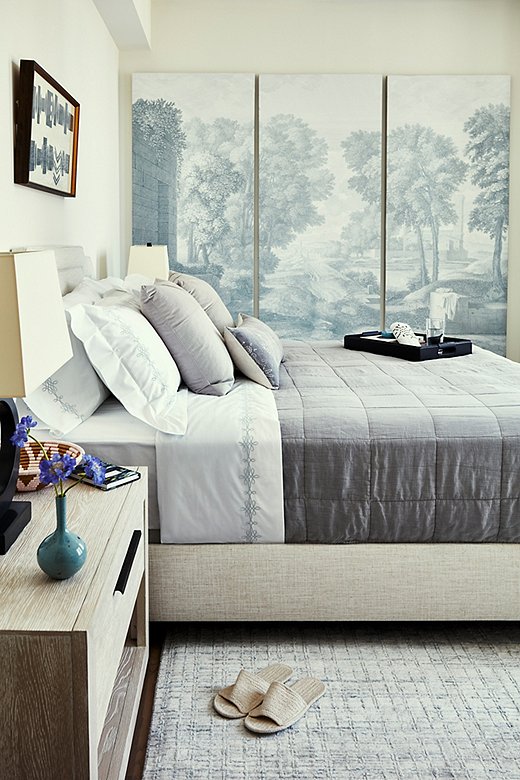 Play Favorites with Jordan
Favorite wallpaper? "Anything Gracie."
Favorite paint color? "That's an impossible question to answer. It depends on what the occasion calls for. I love being bold with color." 
Favorite movie interior? "Wes Anderson movies are so fun to look at. They're so transportive–a wonderful weave of fantasy and reality." 
Favorite flower? Peony
Favorite candle? "Right now, Cire Trudon." 
Favorite design rule to break? "I think it's become a consensus that there are no rules until you cross the line and it doesn't work. But don't be afraid to use bold darker colors in small spaces."