One Kings Lane: I have to ask—why did you name your business the Prized Pig?
Mike Seratt: I've been a vintage vendor with One Kings Lane from the very beginning and wanted to choose a name that stood out and caught the attention of the buyer. It was something different, quirky, and unique, and people tend to remember it.
How did you get started in the vintage business?
I've liked collecting since an early age, and it just progressed and expanded. I love going on buying trips, and I'm always on the hunt for something unique and special.
Where do you find your items? 
I find things everywhere and anywhere! I confess I love to follow trends and thumb through magazines, antiques stores, markets, etc. for inspiration. I'm always trying to find something that the buyer will love, treasure, and want to add to their collection or home decor. I travel extensively throughout the United States and Europe during the year. Combining vacations with buying and collecting trips is a great excuse for fun. Thankfully I love to travel solo or in small groups… It's all good!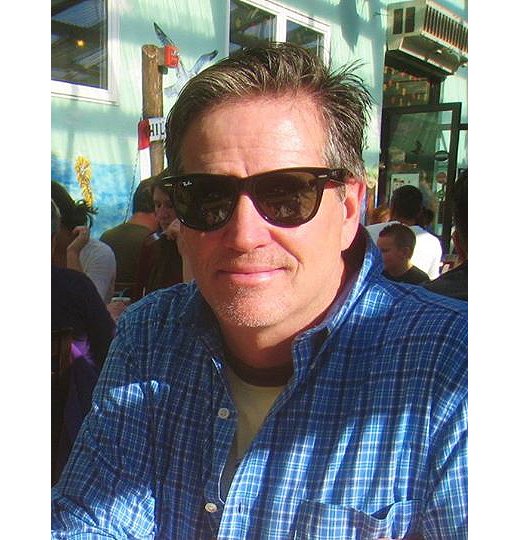 How would you describe your personal aesthetic? Is your home filled with unique vintage pieces?
My aesthetic? Eclectic! I love to mix antique, vintage, and new items. Nothing is off-limits. My Mid-Century Modern home filled with everything—a little of this and a lot of that. If it makes me happy I will probably toss it in the mix!
Any especially memorable sourcing trips or adventures?
I love digging through markets in the English and French countrysides, off the beaten paths. I also love attending the huge markets in Texas and Brimfield, where vendors from all over the world converge. It's a race to run through the fields and venues over and over throughout the two- or three-week period. It can get a little competitive—but that's part of the fun!
Any advice for people who are unsure about starting a collection or of introducing vintage into their homes?
Go with what you love and what makes you happy. Keep away from the "keeping up with the Joneses" theory of collecting and decoration. It's not a competition! Make your home comfortable and a happy place for you and your loved ones—that is the key.
Is there anything you'd like to add?
Just follow your heart and go with your gut feeling. You can never go wrong!