One quick scroll through our Instagram feed reveals that botanical illustrations are back and more stylish than ever. Such drawings and prints have centuries of history behind them: Herbalists compiled and shared illustrated compendiums of life-saving plants; drawings of pea plants helped to explain Gregor Mendel's theories on genomes. And though people have long collected botanical prints, the works have soared in popularity in recent months as a new generation of design-lovers embraces a more traditional look. (Psst… if you haven't read our piece on the grandmillennial aesthetic, you're missing out.) While photography has replaced illustrations on an educational level, the prints remain popular thanks to their artistry.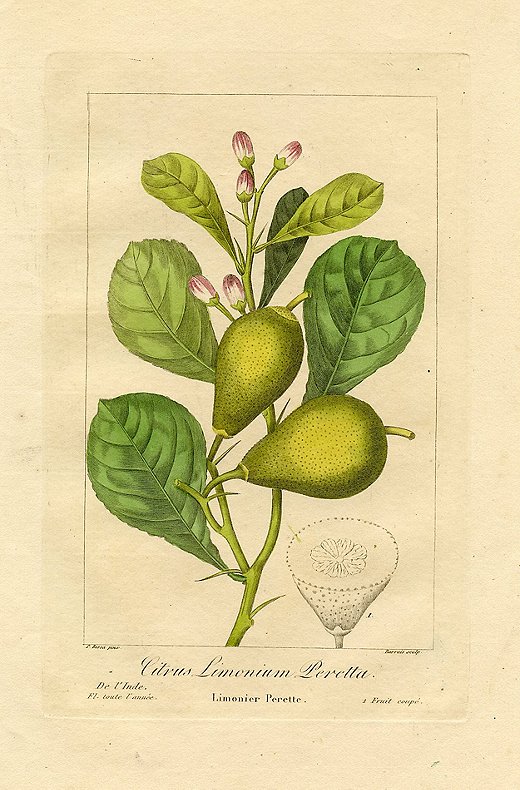 Because botanical prints reflect the many colors of the natural world, there are certain to be some that complement rooms of just about any palette. When hung sparingly in a small space such as a bathroom or a hallway, they're gorgeous without being imposing. When displayed en masse as a gallery wall, they're an easy-to-create showstopping moment. 
Vintage botanical prints are often sold in one-of-a-kind sets collected from the same book or an old apothecary. Vintage-hunters scour bookstores and the internet for the holy grail: an intact collection from a single source. Find this and you have the makings of the most Instagrammable wall in your neighborhood.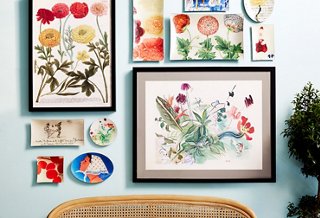 Tips for Styling Botanical Prints
Go for vintage when possible: Reproductions are usually top quality, but vintage botanical prints are often accompanied by beautiful script and hard-to-replicate patina. When hunting, look for fully intact books to give you a full range of florals. Shop vintage botanical prints here. 
Create a gallery wall: Mixing styles and eras of botanical prints brings out their full depth and breadth. You'll find a ready-to-go gallery wall here. 
Don't neglect the framing: Simple gold or black frames are the easiest way to make these prints look uniform. If you want to step things up, try frames with an interesting border, such as faux shagreen or leather.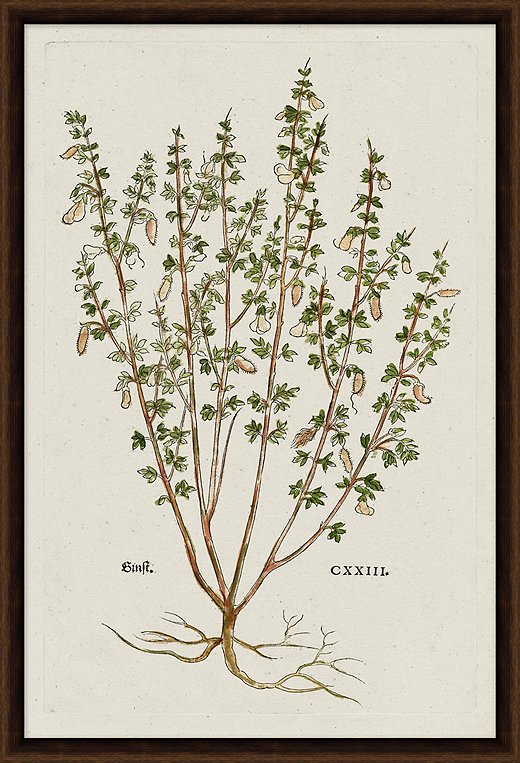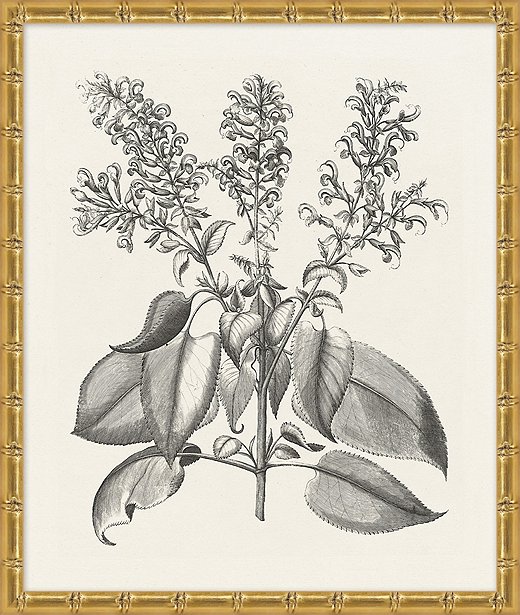 Botanical Artists to Know
Because so many prints are vintage, here are a few names to keep in mind while you're shopping. 
Pancrace Bessa: Bessa was one of France's foremost botanical illustrators in the early 19th century. He worked mainly in watercolors and helped bring many of the exotic plants growing in Paris's Jardin du Roi to life.  
Elizabeth Blackwell: Blackwell has a more salacious story than most. The Englishwoman began her work as an illustrator in the first half of the 18th century. She was trained as a classical artist and spent most of her life working on illustrations that would go on to become her seminal book, A Curious Herbal. What most people don't know is that she worked so fervently at churning out art because it was the only way she could release her shady husband from debtors' prison. A Curious Herbal, with 500 illustrations, became an invaluable resource to the medical industry. 
Mary Grierson: Born in 1912, Grierson served as the illustrator for the Royal Botanic Gardens, Kew. The Welsh native spent 12 years illustrating life-size versions of the plants in the garden. Her works have since gone on exhibition at museums across the world.