What We Loved from Around the Web…
Tour the sprawling gardens of the inimitable Bunny Mellon.
Inside the luxurious, layered, and history-filled London flat of a decorator and antiques dealer.
Grand hotels, Alpine views, excellent cheese, and rustic charm abound in this under-the-radar wine region.
A modern town house in New Orleans gets a classic and clean new look.
A culinary expert reveals the secrets (and a recipe!) to mastering the art of casual dinner parties.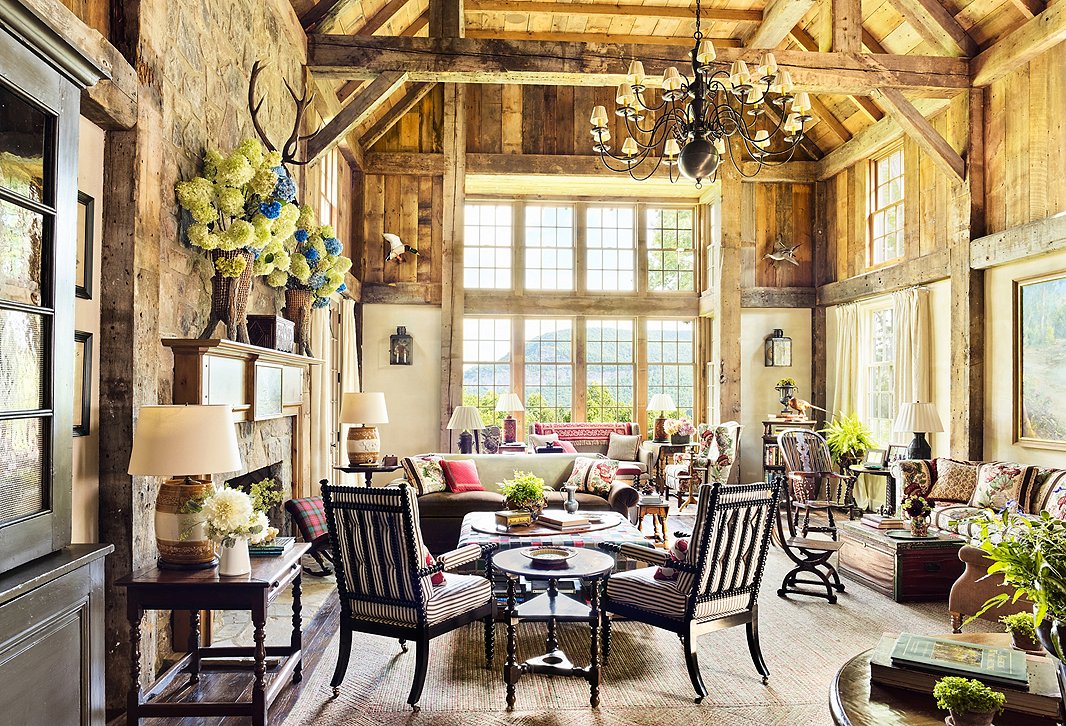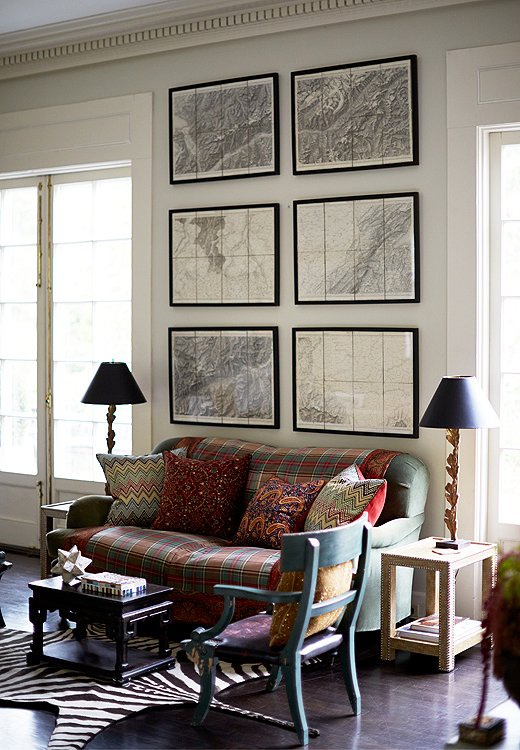 A Parting Piece of Knowledge… 
Alongside stripes, plaid is one of the most recognizable and popular patterns in the world—though calling it plaid isn't fully accurate. The more historically correct name is tartan, which referred to the woven patterns traditionally worn by families and clans across Scotland in the 1700s and beyond. Around that time, plaids instead referred to the tartan woolen coats and blankets worn by the Scots to keep warm. Only after Scottish families immigrated to the United States—bringing these traditional garments with them—did plaid come to be applied to the pattern at large.

Thanks to their versatility in color, scale, and pattern, plaid and its checked cousins (gingham, windowpane, buffalo check…) are go-tos when it comes to decorating—as at home on a blanket draped across the end of a bed as they are upholstered on a love seat.