What We Loved from Around the Web…
Architectural Digest debuts its AD100 list for 2019.
These DIY gift tags are just about the cutest idea we've ever seen.
Tour a historic abode outside London that's filled with collected British charm.
How design star Emily Henderson decorates her family home for the holidays.
Three natural, greenery-forward ways to set the holiday table.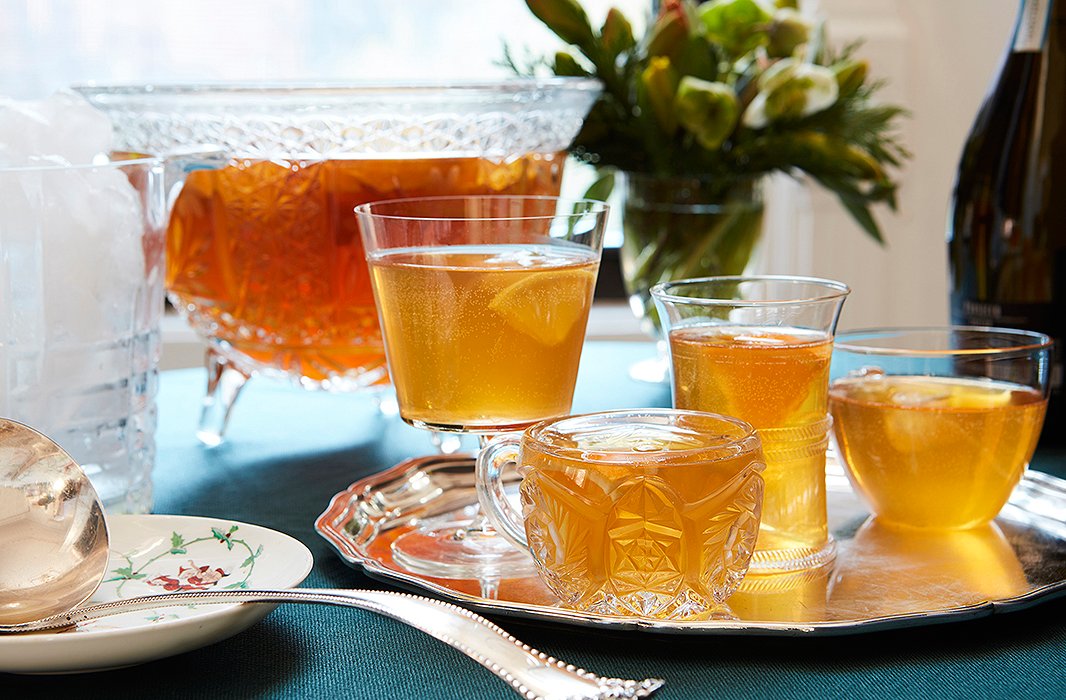 What We've Been Up To… 
Every holiday celebration needs a fabulously festive signature cocktail, and we've gathered more than a few recipes that are guaranteed to get the party started (and keep it going well into the evening):
Try greeting guests with a cup of piping hot mulled wine to warm them up as they step in from the cold. Or opt for this potent punch, which needs at least a few days to steep and calls for four different spirits; it's one of the South's best-kept secrets. For something fruity and seasonal, this trio of apple-cider cocktails is certain to please. Still looking for more ideas? A pick from this collection of punch recipes should do the trick.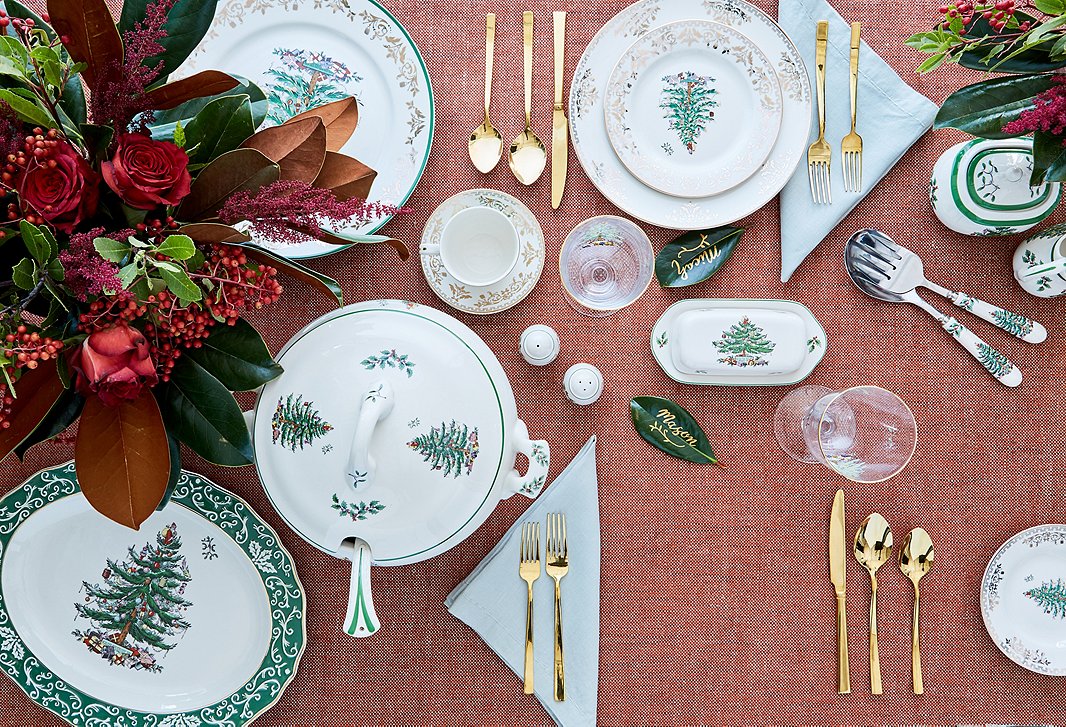 A Parting Piece of Knowledge… 
Nostalgia reigns over the holidays, which is perhaps why Spode's Christmas Tree collection has been a top-seller since it debuted 80 years ago in 1938. Featuring a Christmas tree (of course) decked out in classic ornaments, the pattern is available in everything from dinner plates and coffee mugs to French presses and cookie jars.