Natalie Obradovich's travel photography transports you; saturated snapshots of far-flung beaches in Bali and Tulum represent a large body of her work. Citing Slim Aarons as one of her influences, she captures people who leisure and the places they go to do so. Also a trained interior designer, she has the eye—composition and scale are her strong suits, and one look at the world through her well-placed lens makes that clear. Read on for what inspires her to do what she does:
Do you go to these places specifically to get pictures?
Sometimes I go on a trip specifically for photos, and other times I go somewhere for a vacation and it becomes something of a photo trip. More often than not, I'd say it's a spontaneous endeavor.
How do you know you've gotten the shot?
Sometimes I feel like I've gotten the perfect shot right away, and then, six months later, I'll go through the same set of photos and I'll find a different one I like even more. My favorite photo I've ever taken was one that I revisited nine months after the fact. Usually, especially if I've set up a certain idea for an image in my head, I know what I'm going after.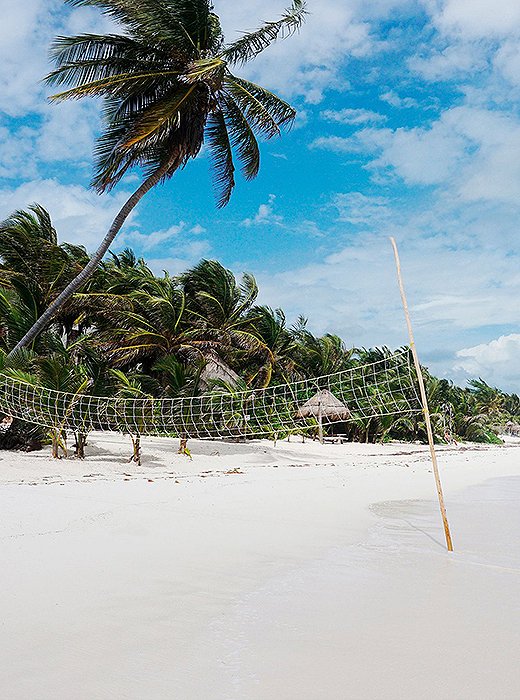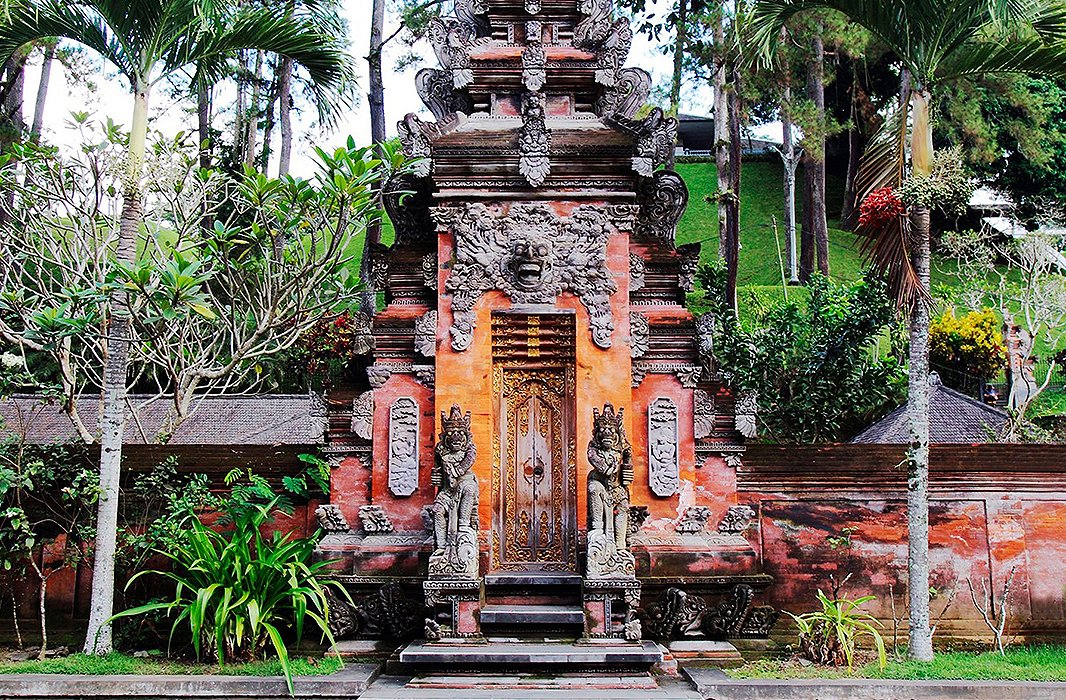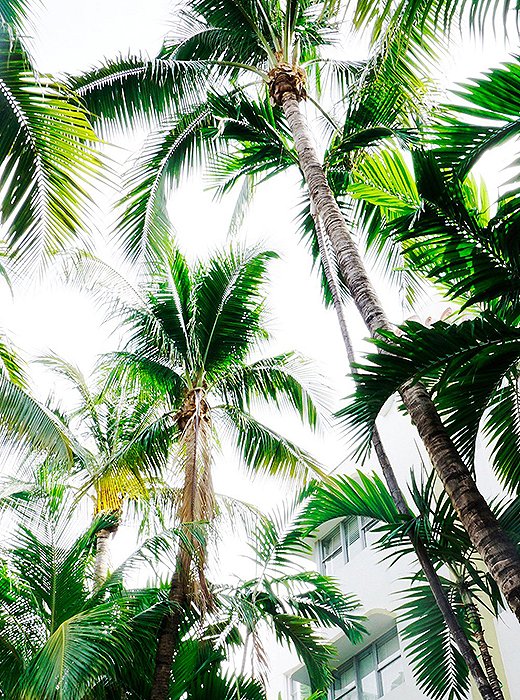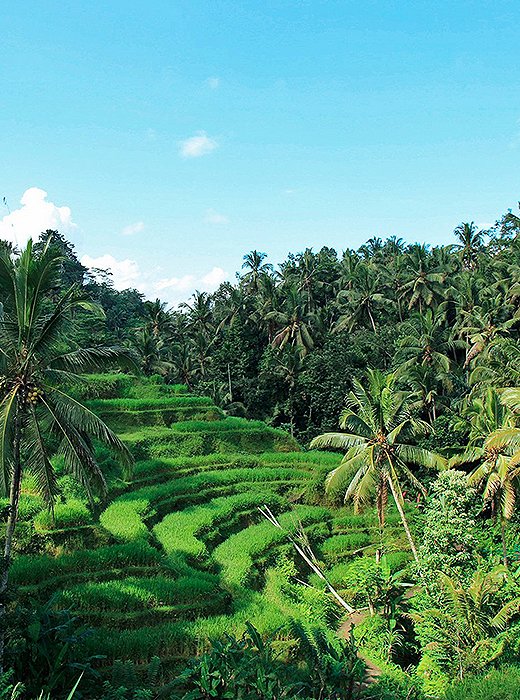 I'm looking at a lineup of your work, and it seems there are a lot of pictures of Bali and Tulum. What's special about those places? Why capture them on film?
I like each place for different reasons. There's something incredibly spiritual about Bali that's unlike any other place I've been in my entire life. I didn't realize the effect it had on me until after I left; I got home and felt like a different person. It's a magical place. As for Tulum, I love photographing the cenotes. Snorkeling through these underwater worlds you see these incredible [rock] formations that are millions of years old. It's fascinating to see something so old but still so accessible.
Do you find yourself inspired wherever you are, or is there something about the sun and sand that gets you going creatively?
I grew up in Southern California, and our house was never any farther than three blocks from the ocean. I spent all my summers shoeless, feet in sand, and was a junior lifeguard until I was 14. That in mind, I guess I've always been attracted to taking photos of the beach—it's ingrained in me. Even when I lived in New York for eight years, I made a habit of taking as many warm-weather vacations as I could, especially during the winter, and I always made sure to bring my camera. I love seeing people when they're on vacation… happy and relaxed.