Timeless designs. Opulent details. A dedication to craftsmanship. When it comes to luxury lighting, Bradburn Home is second to none. That's why One Kings Lane decided to collaborate with the Atlanta-based brand on a collection of exclusive lamps, each handcrafted with only the best-of-the-best materials. Below, learn more about how the designs came to life (then shop the gorgeous styles you'll only find here).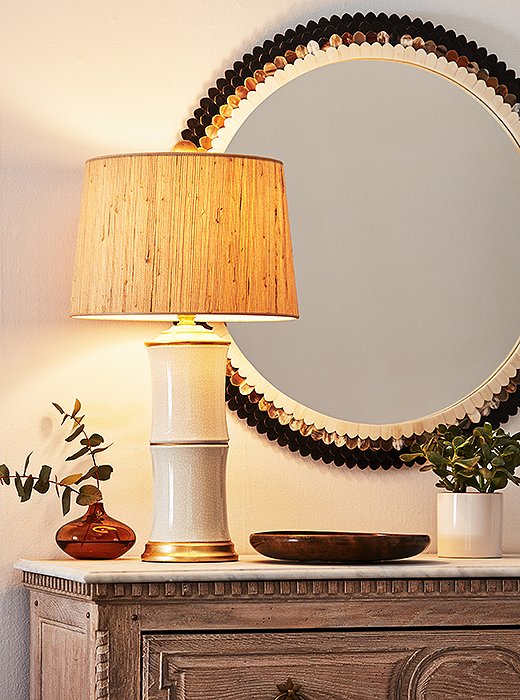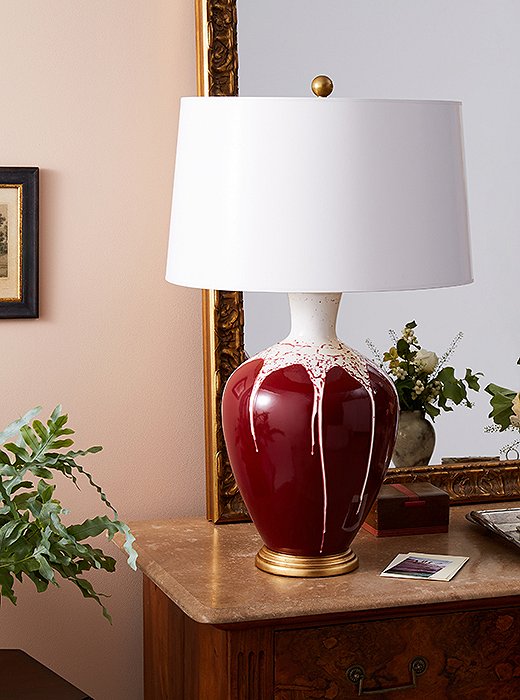 A True Collaboration
Husband-and-wife team Fran and Bruce Bradburn founded their eponymous firm with the goal of creating lighting that honors artisanal craftsmanship yet stands out as distinctly modern. "Our designs always start with the focus on clean lines and simple palettes, and they're brought to life with exceptional shading and detailing," Fran says. "We think of lamps as vertical expressions, so you want a silhouette that's soft on the eye but that's visually stunning and beckons in a room."
This timeless sensibility shines through in our exclusive collection, which cites inspirations ranging from French perfume bottles picked up in Paris to a bocce trophy spotted in Florence's Hotel Lungarno. We worked closely with the Bradburn team on the rich color palette—spanning pristine white to deep cobalt—and the graceful silhouettes. The resulting lamps combine Bradburn's unrivaled eye for materials and form with our take on modern classic design.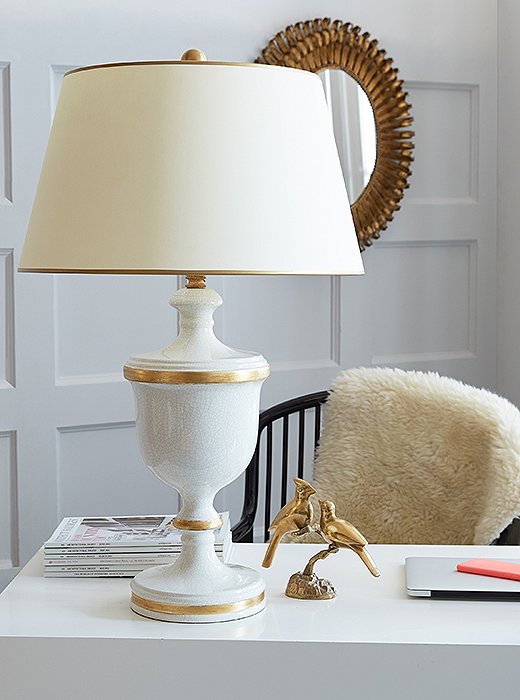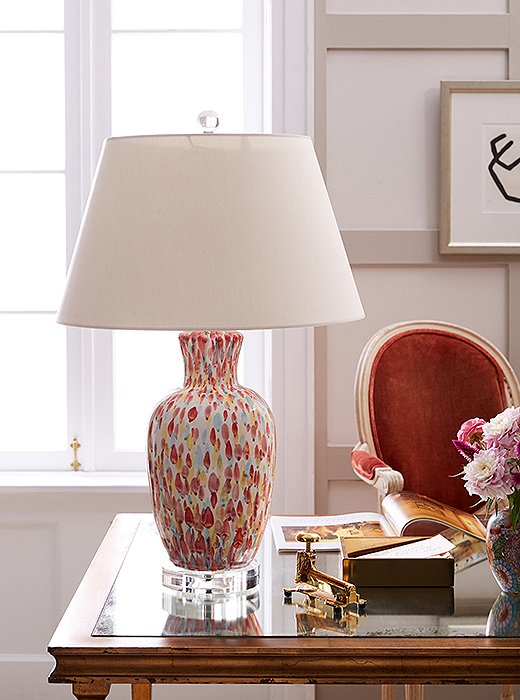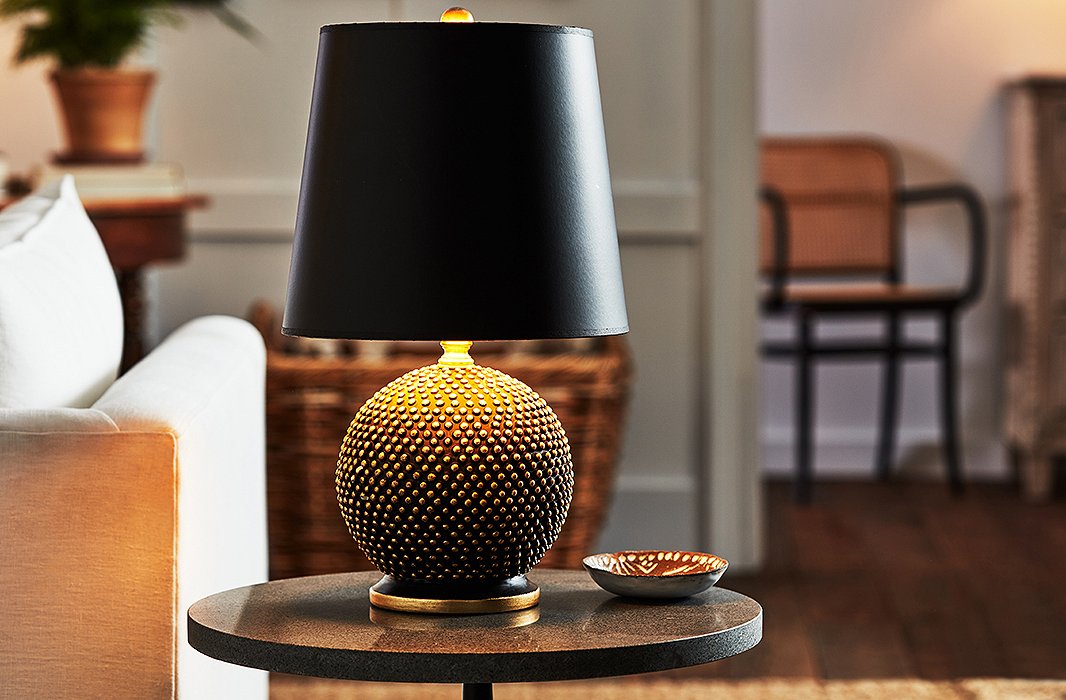 The Exquisite Details
It's safe to say these pieces are elegantly decked out. "We see lighting as the jewelry of the room," Bruce says, "and really spend hours making each small detail beautiful." From the sculptural ceramic bases (which are clay kiln-fired for 24 hours) to the crackled porcelain and marbleized swirls (achieved through a delicate dipping process) to the gold-interior shades (to radiate a more romantic light), each lamp captures the beauty of time-honored craft and a keen eye for detail.
The Focus on Craftsmanship
Bradburn Home works with artisans in Italy to ensure that the height and width of each lamp are perfectly proportioned to its silhouette. The ceramic bases are hand-thrown, so no two are identical, and gold leaf is hand-applied to the lamps and finials—often crowned with cut-crystal spheres.
We see lighting as the jewelry of the room and really spend hours making each small detail beautiful.