Rugs are one of the oldest continually used pieces in the home, dating back some 3,000 years to nomadic tribes in Central Asia. The earliest known Oriental rug, dubbed the Pazyryk carpet, was discovered in a burial site in Siberia in the 1940s and dates to between 400 and 500 B.C. Rug designs can indicate where a piece was made; in some cases, experts can even identify the village where a particular pattern originated. It is believed that rugs made their way from the East to Europe—from Turkey to Italy, for example—through merchants and traders such as Marco Polo.
In honor of their far-flung, fascinating origins, we're highlighting some of our favorite rugs from all over the world. From Oushaks to kilims, here's everything you need to know.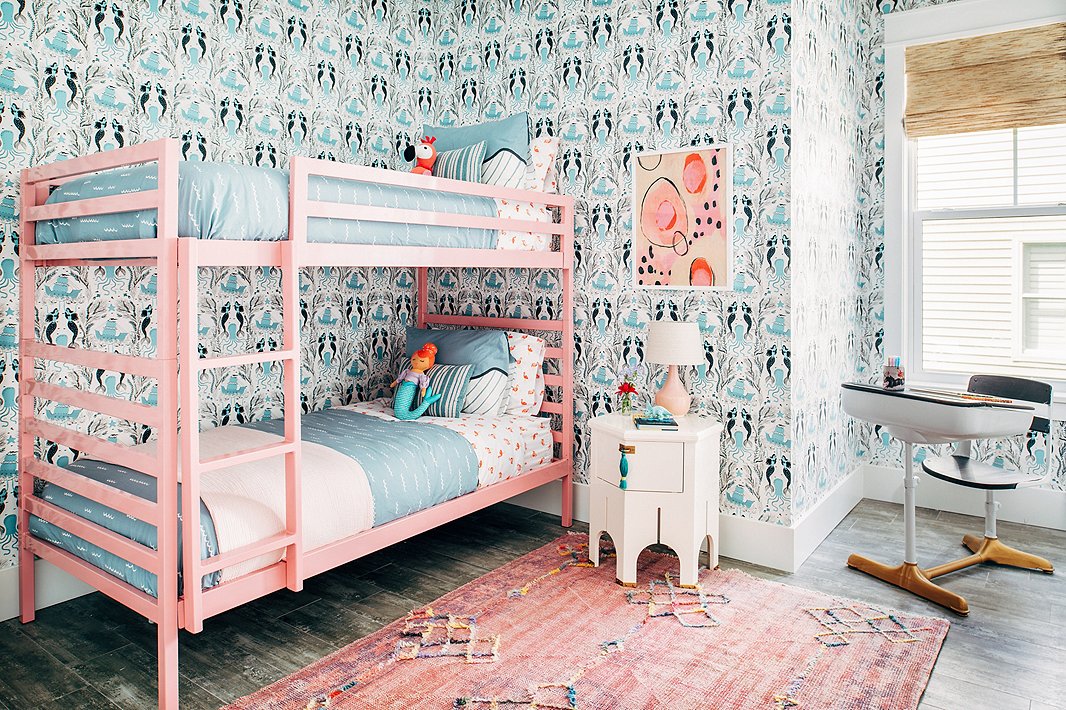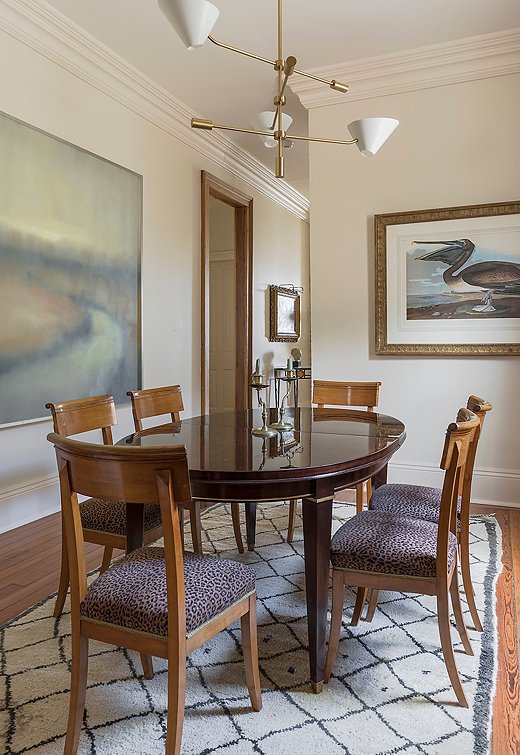 Moroccan
Moroccan rugs encompass a dizzying number of styles, but two stand out as design-world favorites. The first is from the nomadic Berber tribe, a group of indigenous people who live in the High Atlas Mountains. Berber rugs and other Berber textiles are typically made by the women in a family and are meant to serve as both decorations for the home and wares for sale in souks. Specific types of textiles hold special meanings, such as the Moroccan wedding blanket, which is sewn by a bride's female relatives to bring good luck to the marriage. Authentic Berber designs are handwoven, typically in wool, and encompass a number of styles that vary by subtribe. Common details include geometric motifs such as stars and diamonds, stripes, fringe, metal sequins, and delicate hand-embroidery in either a riot of colors or a more subdued cream palette.
Beni Ourain rugs have a similarly rich origin story. Made of undyed sheep's wool with a thick, fluffy pile—and often adorned with dark-brown geometric motifs—these rugs have been handcrafted for centuries by the Beni Ourain people, a subset of the Berber tribe. The rugs become objects of fascination worldwide when 20th-century modernists such as Le Corbusier began featuring them in interiors. They're still a foolproof choice for contemporary, minimalist spaces—but we've found that they feel right in traditional rooms too.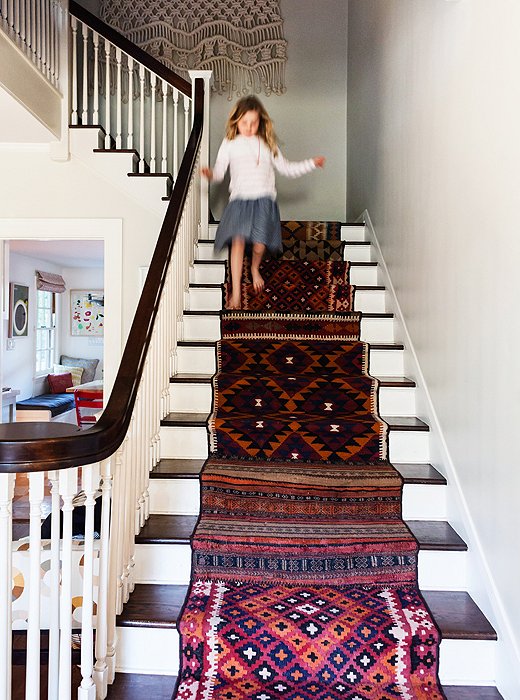 Kilim
Kilim rugs—the tapestry-woven foundations that come in a brilliant range of colors and designs—originated more than 2,000 years ago in the Middle East and Central Asia. Their purpose was twofold: as an element of interior decor and as prayer rugs for religious ceremonies. Typically made of wool, these flat-weaves are incredibly durable; a 100-year-old kilim might very well last another century, even in the most high-traffic areas of your home. In the past decade, these styles have seen a major resurgence, thanks in part to the popularity of the bohemian-eclectic look. And while they're most often found adding color and texture underfoot, you'll also see them upholstered onto furnishings or turned into pillow covers.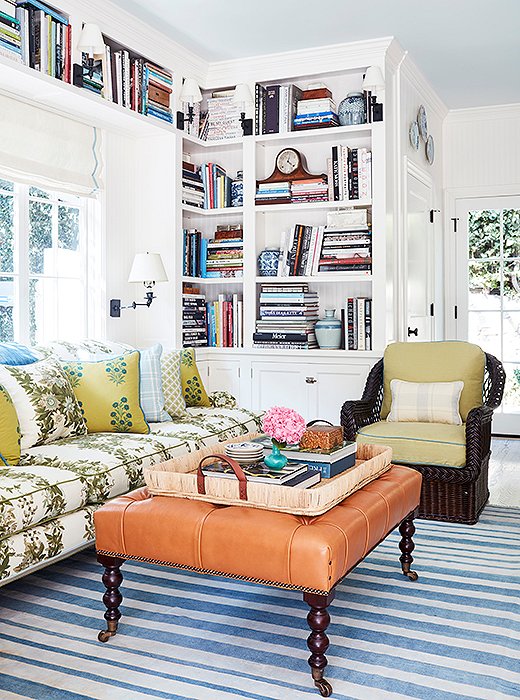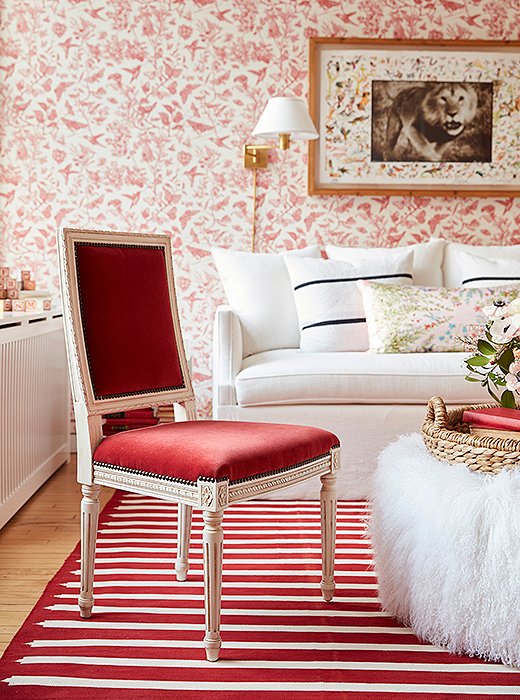 Dhurrie
There's a good chance that any blue-and-white striped flat-weave rug you've seen is a dhurrie. Hailing from India and steeped in a rich legacy of craftsmanship, dhurries were originally considered the poor man's version of carpet, handwoven with plain colors and simple motifs and meant for practical rather than decorative use. But with the advent of industrial looms, artisans began incorporating colorful and unique designs to elevate their creations and distinguish them from machine-made rugs. Over time, distinct regional styles developed, though all are rooted in and inspired by traditional motifs.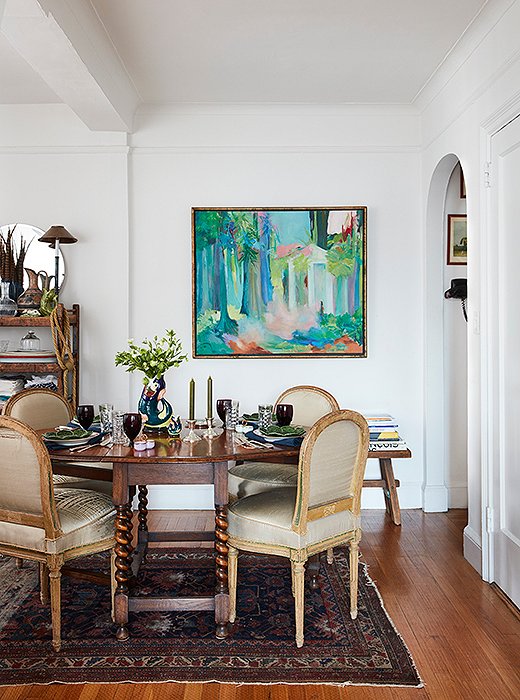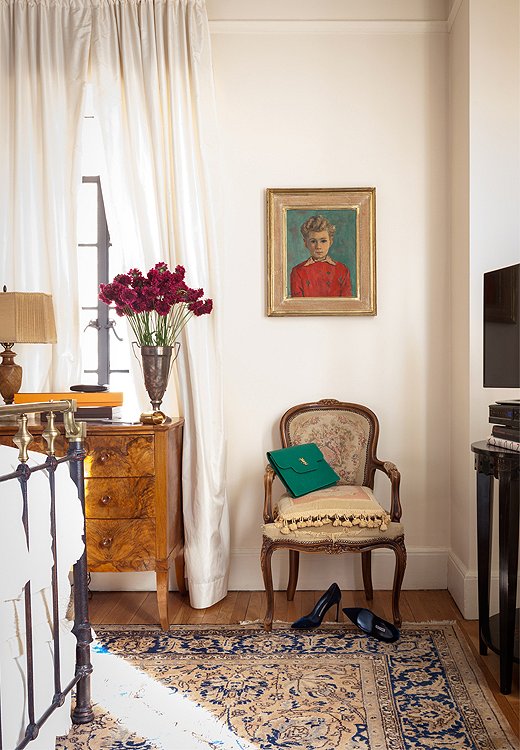 Persian
Celebrated for their rich hues and intricate designs, Persian rugs are steeped in tradition and represent some of the oldest types of carpets in the world (the aforementioned Pazyryk carpet is Persian). Dominant hues tend toward reds and other jewel tones, and weaving patterns typically feature geometric motifs and framed borders. These rugs were highly valued by ancient Persian rulers; Cyrus the Great's tomb is said to have been covered in Persian rugs, and other leaders were credited with fostering new styles and turning Persia into a major player in the global rugs market.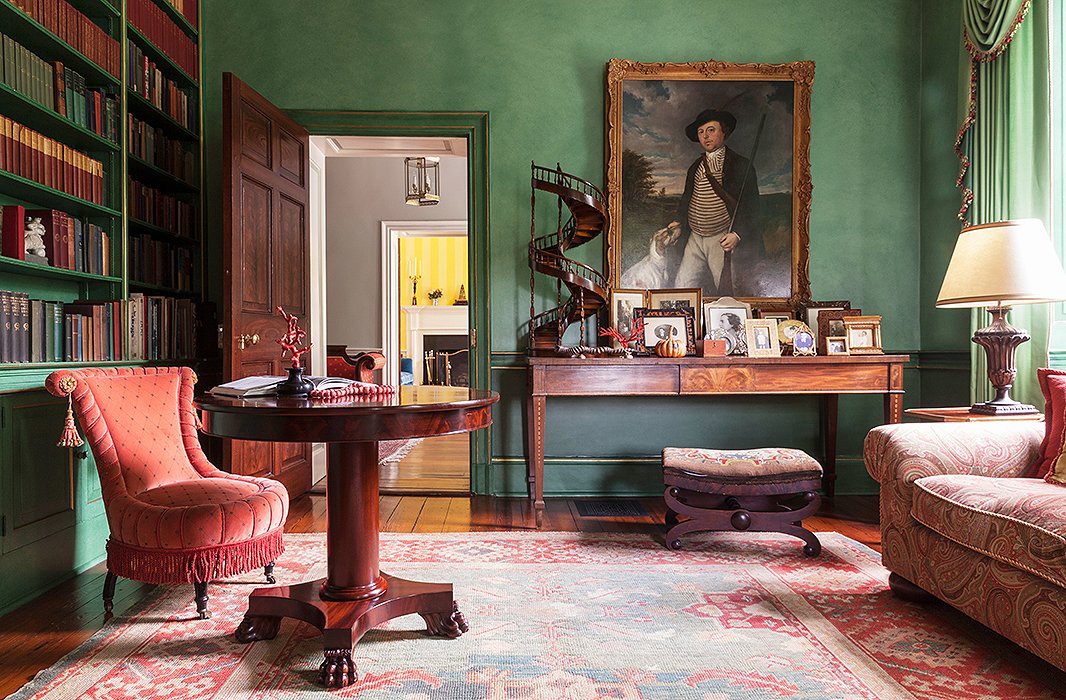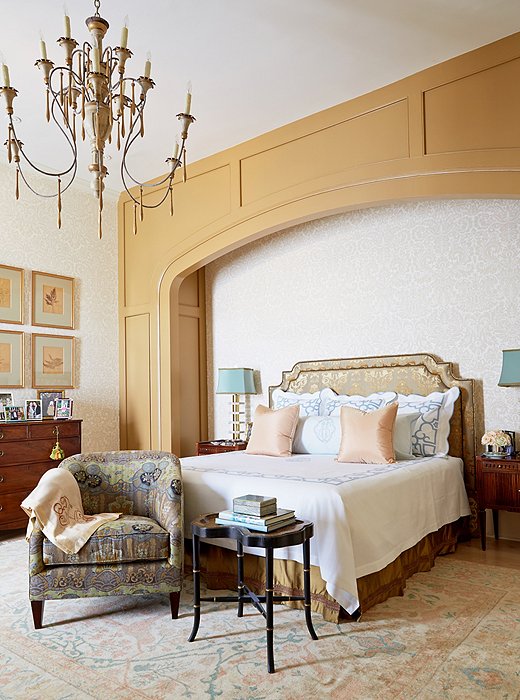 Turkish
The Turkish region has long been associated with prolific carpet weaving—and with a wide array of styles produced by its various tribes and cultural groups. One particular favorite is the Oushak. It hails from a city south of Istanbul called Uşak, from which it derives its name. Oushaks are prized for their intricate designs, which feature a wide range of motifs (florals, stars, swirling patterns, geometric shapes), often framed by a decorative border. The color palette is just as wide-reaching, ranging from serene grays and soft golds to vibrant reds and greens. Physical beauty aside, every Oushak also possesses a storied history: True examples incorporate patterns and traditions passed down through generations.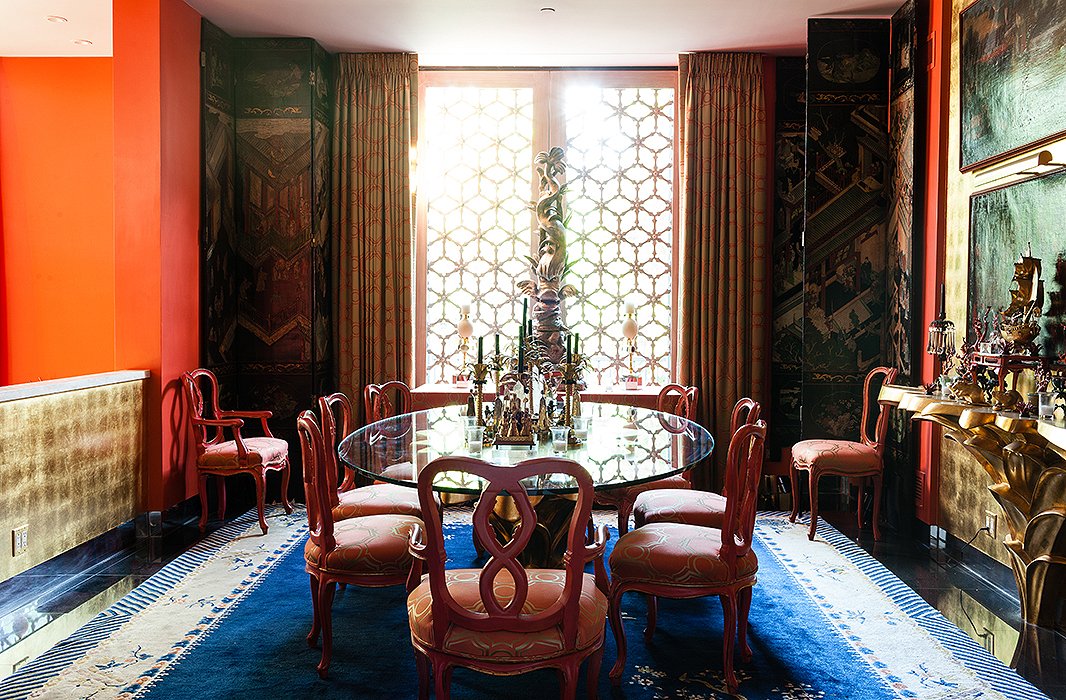 Chinese Art Deco
It's the 1920s, the Jazz Age in America. The war is over, business is booming, and interiors are daringly modern. As such, classic designs are beginning to feel out of place, particularly for rugs and carpets. To complement this new mode of design—dubbed the Art Deco movement—Chinese rug manufacturers begin exporting entirely new styles, characterized by bold colors, floral and other nature-inspired designs, traditional Chinese motifs, and geometric forms. They are aptly called Chinese Art Deco rugs—and continue to be coveted nearly a century later.