"Bears like marmalade," as Paddington the bear is quick to note in the beloved children's book. And kids and adults alike will love Marmalade, a new brand of children's furnishings. The perfect proportions and whimsical details will delight toddlers to tweens; their parents will love the clean lines, the durability, and perhaps best of all, the affordable prices.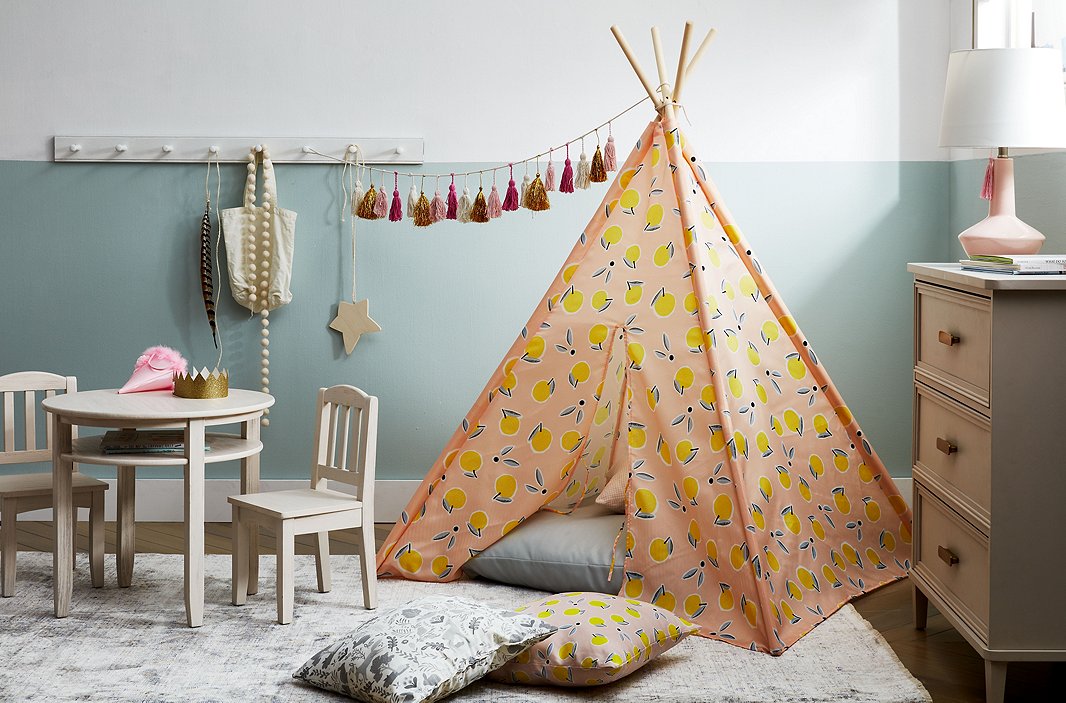 To ensure that kids wouldn't describe the furnishings as babyish once they headed to elementary school, the designers looked to classic styles for inspiration. The splayed legs and two-tone finishes of the Jensen beds, desks, and storage pieces evoke the best of Mid-Century Modern; with their panels and moldings, the Kingsley assortment would be right at home in a British cottage or a French farmhouse. (Just as important, the kid-size Kingsley table and chairs are attractive enough to sit in your family room with the rest of your furniture, so your kids no longer have to use the coffee table when working on crafts.)
Adults will also be pleased by how well made Marmalade is. The hardwood and metal bed frames can withstand pillow fights and, if necessary, temper tantrums. The ball-bearing drawer slides will glide open and shut with ease year in and year out. And just about every surface can be wiped clean.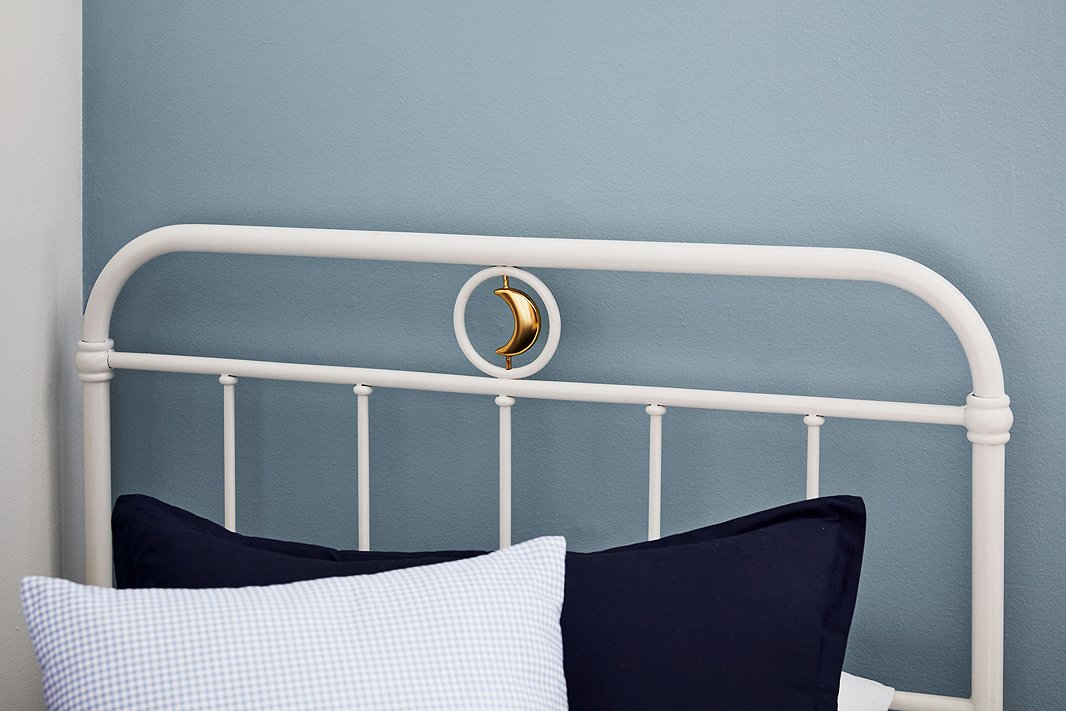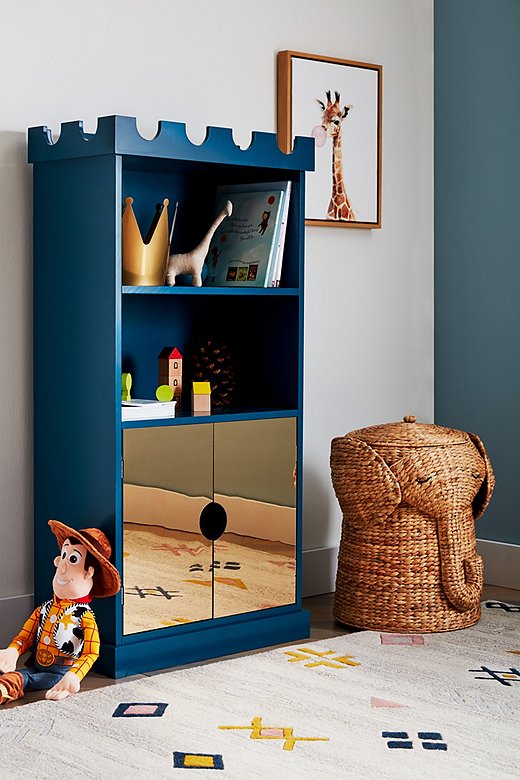 Of course, most kids don't care about that sort of thing. They're all about fun. Fortunately Marmalade offers plenty of fun touches. The Ellis metal beds, for instance, include a gold spinning crescent moon on the headboard that adds unexpected whimsy to the otherwise classic style. And not only do the Ellis bookcases have gold-front doors covering the lower shelves, but the tops are crenellated so that they resemble a castle.
The only drawback to Marmalade? Once the kids have these furnishings, being sent to their room won't be much of a punishment.